September Kit – Pumpkin Cupcakes Unboxing – with video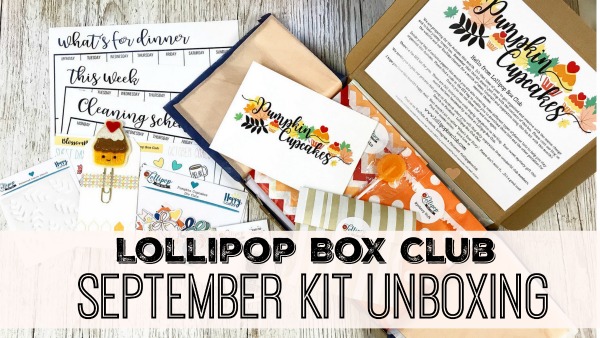 Yay!!! It's time for another kit unboxing!!
If you'd like a preview of what's coming please check out this video here.
I haven't opened any of the packages so not all the secrets are revealed.
This kit can still be bought here . The kits are being packed this week and will be shipped on Monday the 17th September.
I hope you will love it as much as I do!!