MOTIVATIONAL MONDAY – Speed Clean With Me – with video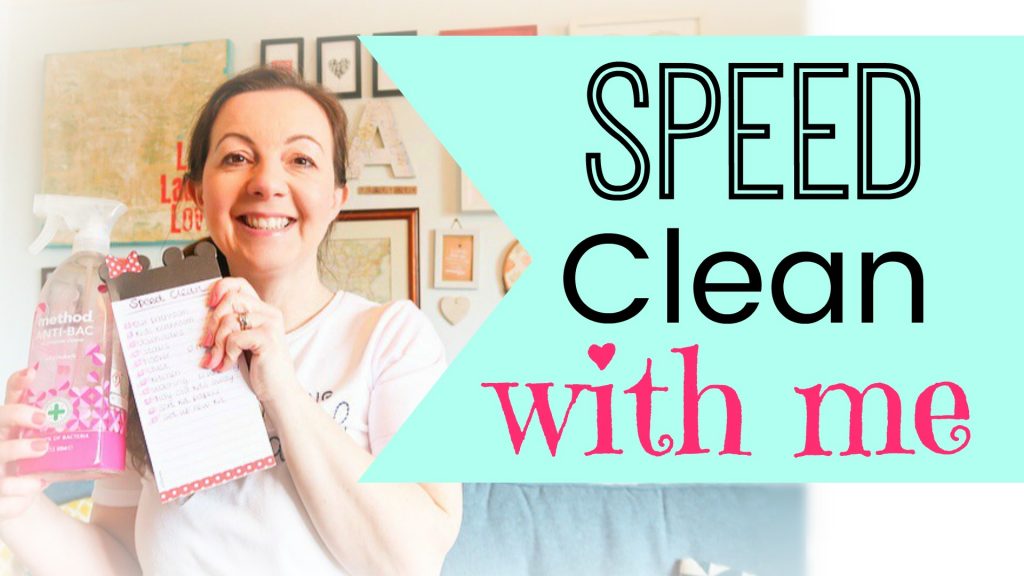 Hello!! I'm kick starting your week with some speed cleaning.
I have a video for you today sharing how I get lots done in very little time.
I hope you find this video helpful and inspirational and a great start to the week.
The video is here. 
Have a great week.
Lisa x