Here & Now – Art Journaling with Sandra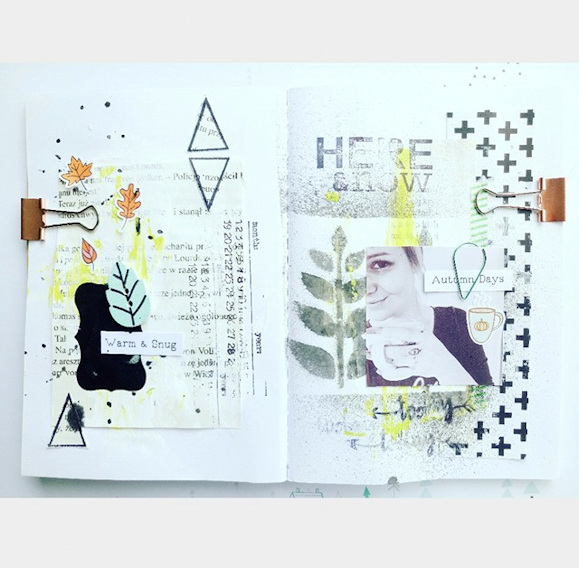 Hello everyone, it's been some time!
Autumn is not my favourite time of year I love the remaining three so I guess it's okay.
Today I'm coming back with some darker side of art journal, together with October Lollipop Box Club kit it melts together nicely, don't you think?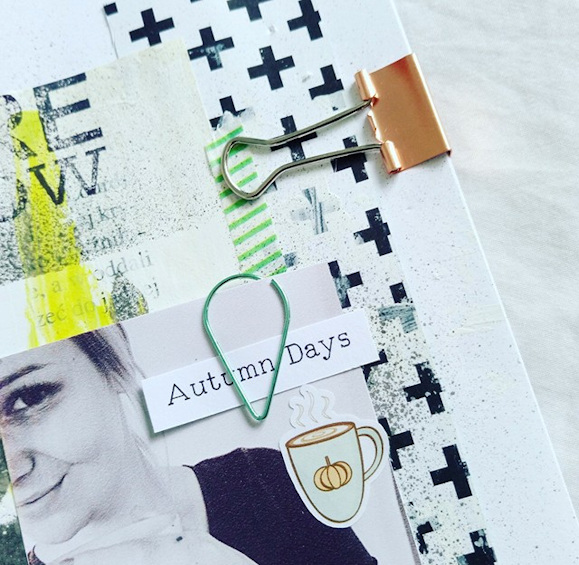 Art journaling is the easiest way to share emotions, all you need is glue paper and inspiration which comes from the bottom of a heart.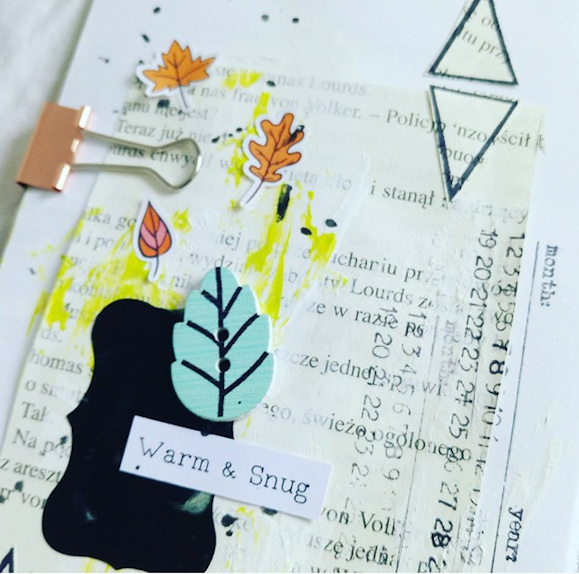 Hugs
Sandra