Creatively Journaling…Stencils, Fussy Cutting & Having Fun – With Video Link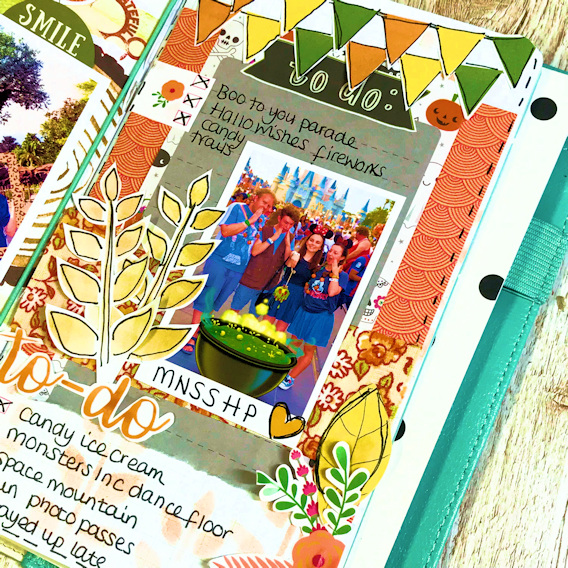 Hey!! Happy Friday to you!!
I have a new page in my creative journal to share with you. I am absolutely loving my Travellers Notebooks lately.  I talk about them and how and why I'm now using them on my newest YouTube video here. You can also see how I created this page and then I also announce the winner in the video too.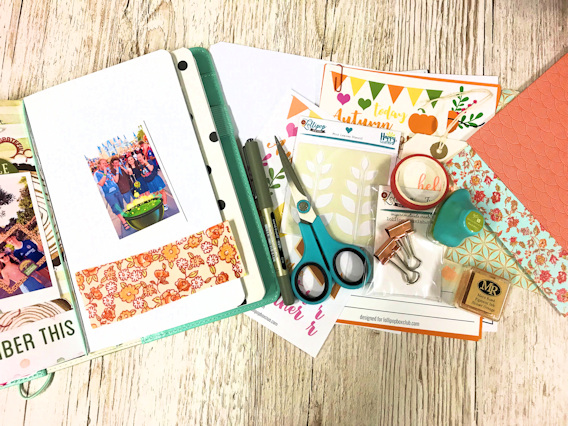 I started off by collecting some bits from the October kit and placed them all out on my desk like this. I like creating this way, it makes it easier so I can see what I have and not go searching part way through creating.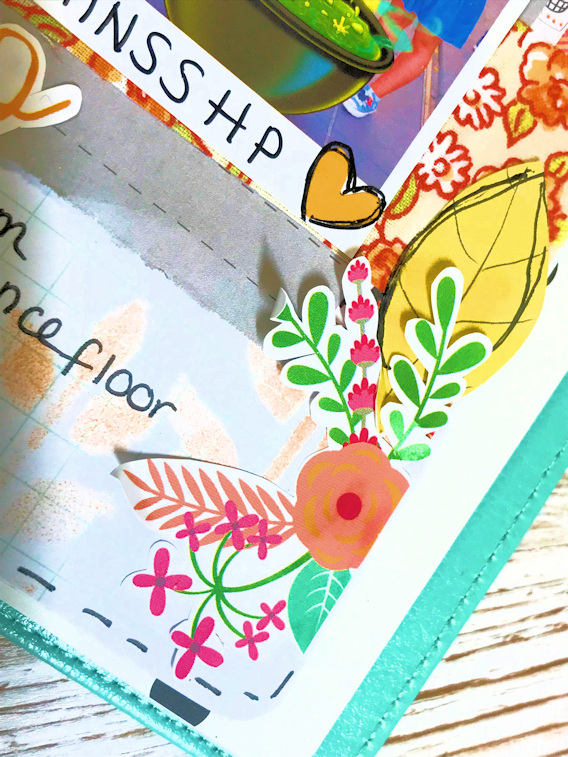 I used the 'to-do' list here by fussy cutting the design off the bottom.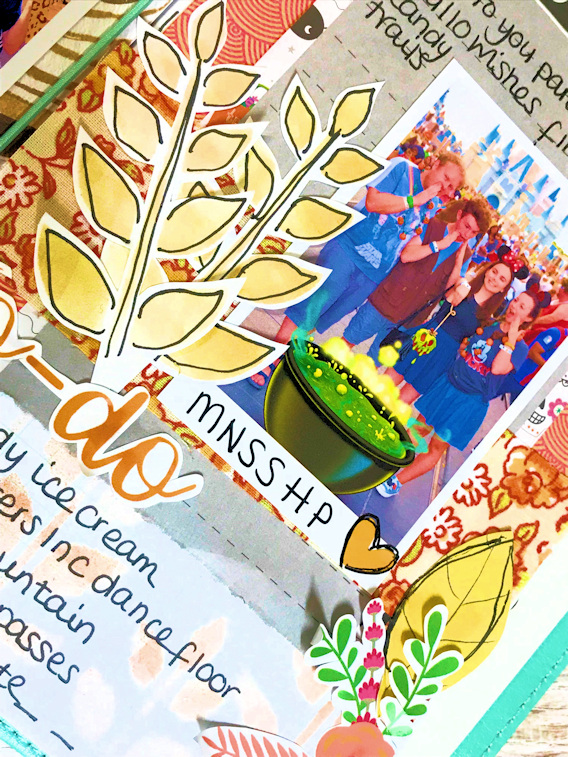 And I used the stencil from the kit as a background and again on scrap paper to cut out and stick overlapping my photo slightly.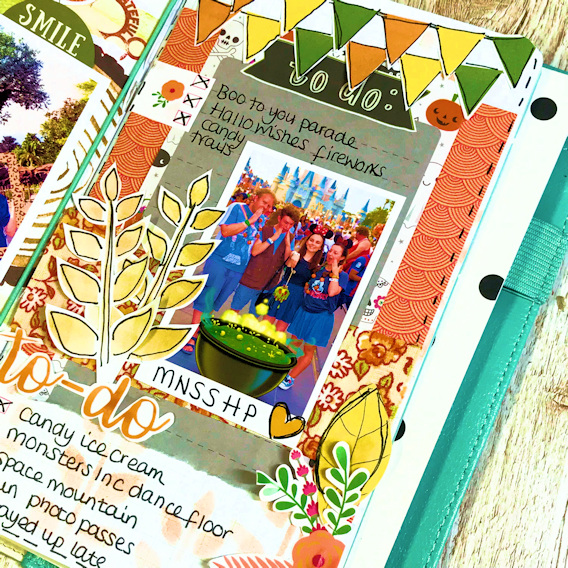 I always feel more relaxed when creating this way rather than when I do my 12×12 scrapbooking for some reason. I feel creatively less restricted.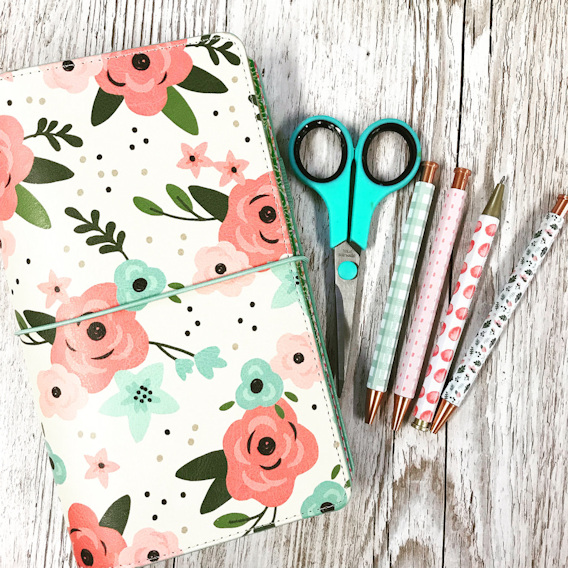 This is my Travellers Notebook that I'm using and loving right now. I show you inside and how I'm using it in the video. You can see these Notebooks in the shop here. I really do love mine!!
I hope you enjoy the video….remember to check out the video here….
Lisa xx