Are you ready for an update???
This was yesterday….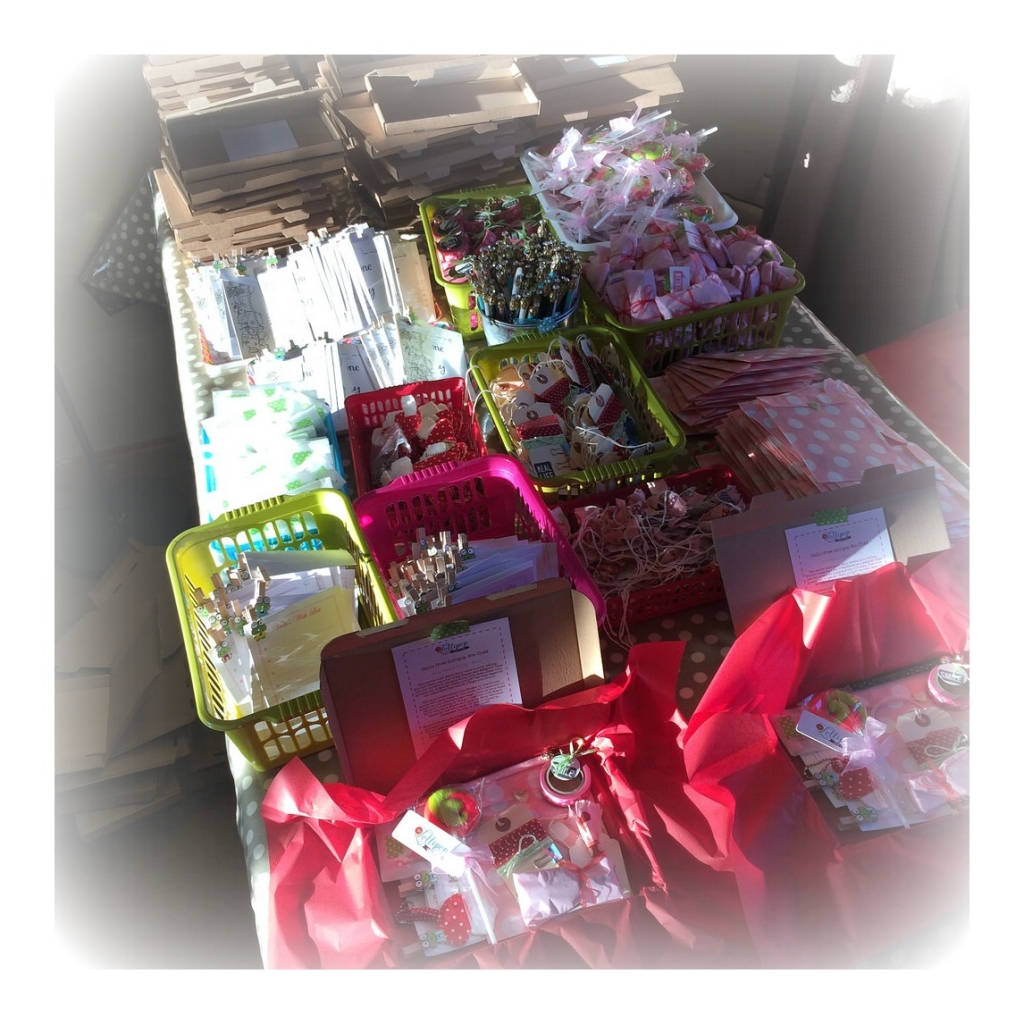 All ready to pack up and make pretty.
And this is right now.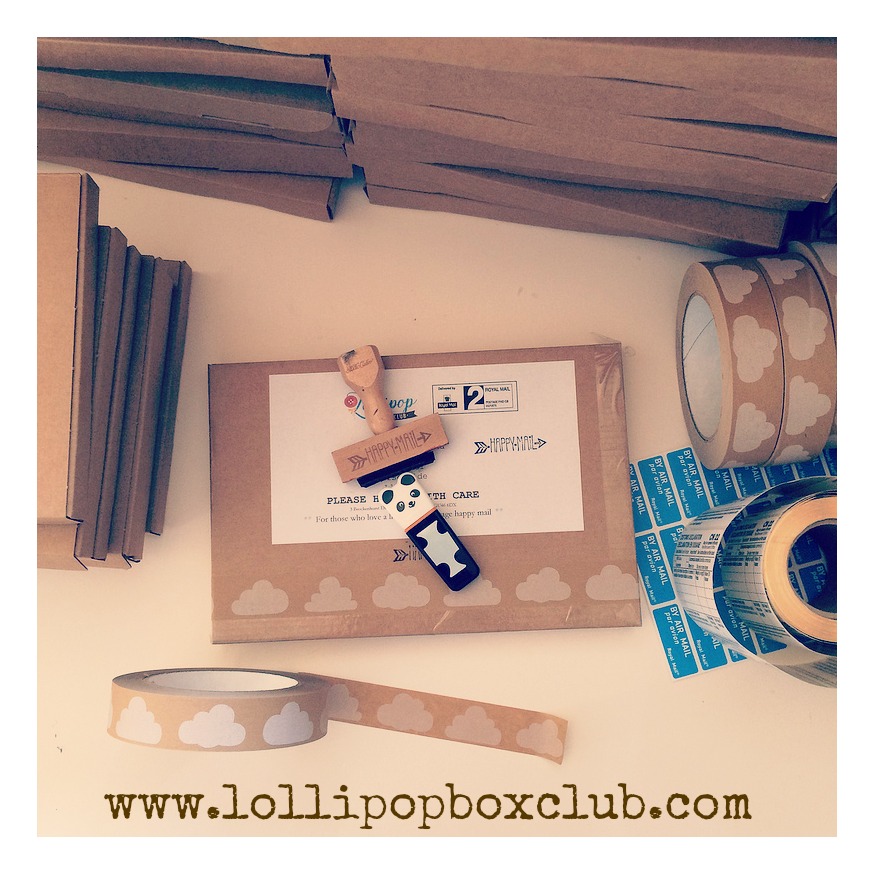 I'm playing with different packaging this month. Do you love the washi tape?
If you still haven't grabbed yourself a happy mail box…..I have 8 left now.
Here you go, here's the link so that you don't miss out. This month is soooo cute!!
The kits will be leaving today!! Yay!!!
xxx