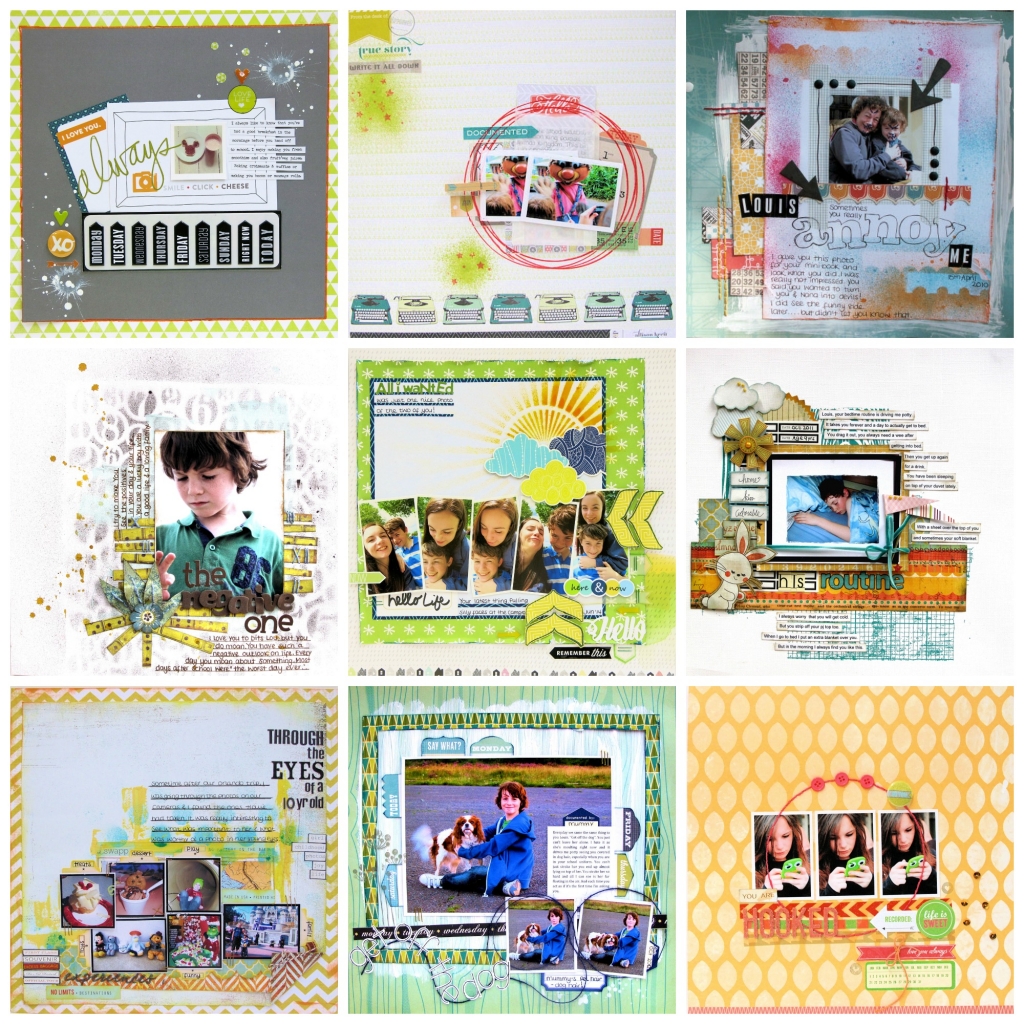 Scrapbooking for me is my way of telling our stories.
I want my kids to be able to look back on our real lives and see how things really were. I want them to be able to see the little things as well as all the big lovely events. I want to document the funny things they've said, their quirks, their ups and their downs.
I touched on this brifely earlier this week in this blog post here, in case you missed it. So today I thought I would go over some topics to scrapbook and document. Not everyone scrapbooks to documents their lives, so these prompts will also work if your use journals or smash books.
I have a few LO's here of subjects I have covered.
1 – Breakfast in our house
2 – Something silly (when a Disney character hit me on the head by mistake during a parade and left me with a headache all day)
3 – When a photo goes wrong, scrap it anyway
4 – Personality Traits
5 – When they don't want their photo taken
6 – While they sleep
7 – Scrap someone else's photos (I found these on Hollie's camera when she was 10. It was interesting to see what was important enough for her to want to photograph)
8 – Groundhog Day (something that happens every day)
9 – Teens!!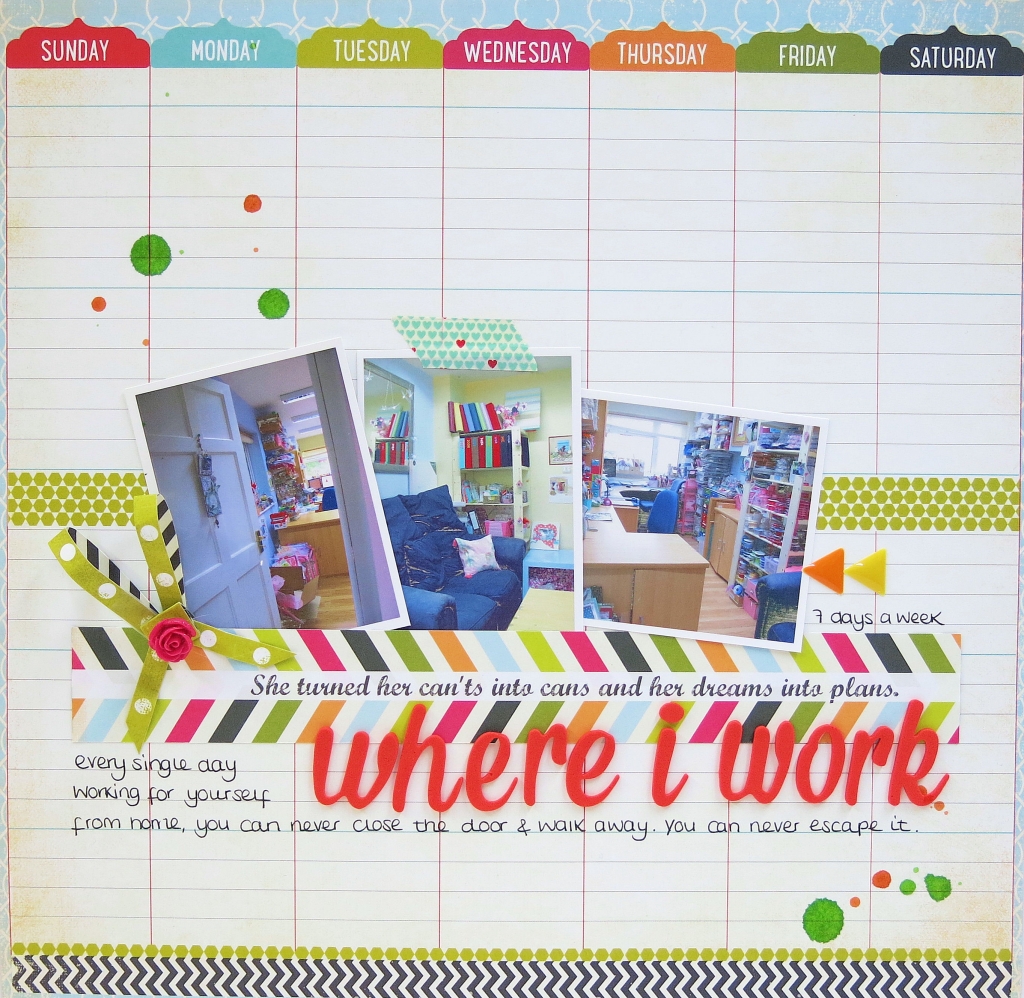 10 – Your place of work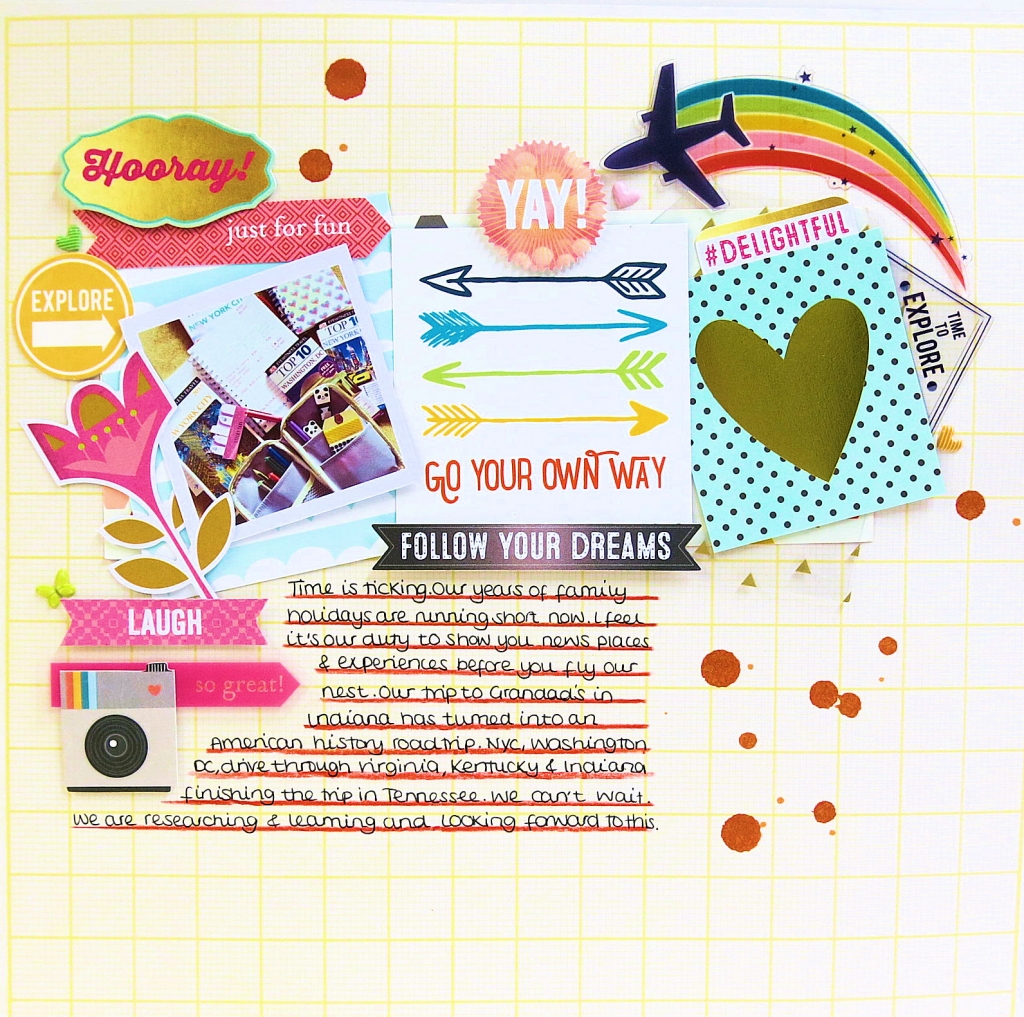 11 – Your thoughts right now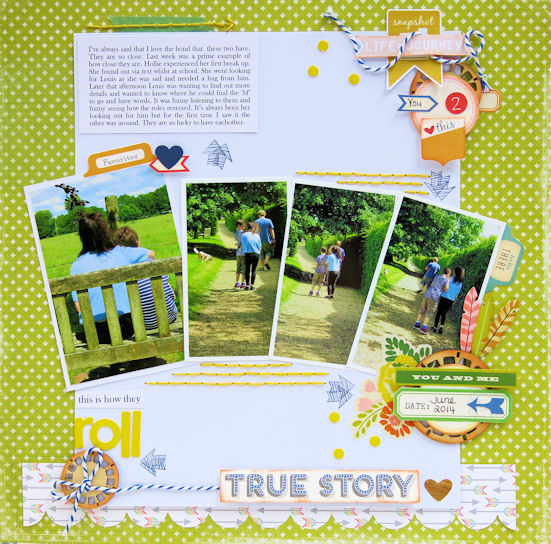 12 – A family story
If you don't want to document straight on to your work, you can add hidden journaling. Write on a tag and slide behind something on the page. Pop the journaling in an envelope and add or even write on the back of the LO.
Remember to document your stories. They are an important part of you and your family and are so precious. I have included a long list of journaling prompts in your October Kits for even more ideas.
xx