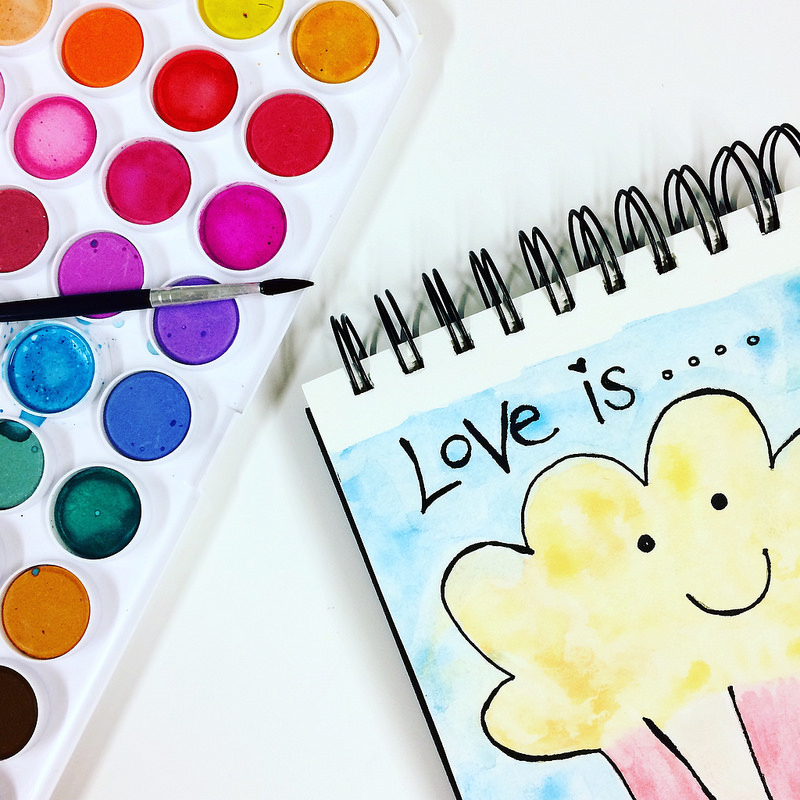 This month's theme as you know is 'Pizza & Popcorn'. I have loved all the excitement that this kit has received so far. Thank you : )
I wanted this month to be really fun. January can quite often be a long month for some….so let's celebrate that it's February…Let's have some fun!!
Here is a link to our Pinterest Board this month which is oozing with ideas and inspiration all related to our theme.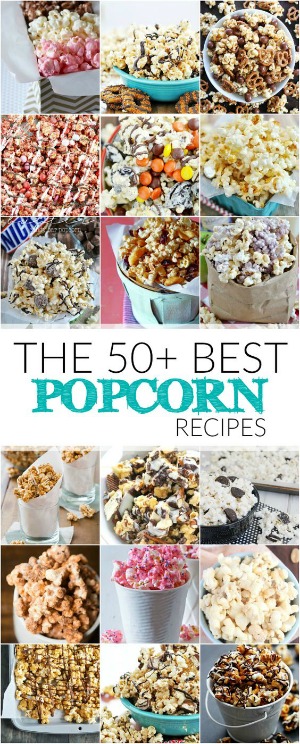 There really is something for everyone.
Do you love popcorn? See 50+ popcorn recipes here. (There are other popcorn ideas within the board too).
I would also recommend having a nose at the blog from the 50+ popcorn recipes. It's so fun!! I love finding new sweet recipe ideas and I find this blog really inspiring. – Something Swanky

Seeing as it's Valentines, I've thrown in a few Valentines fun things too like this free heart crochet pattern.  A friend once made these for me and strung them up into bunting. I have them hanging in my studio and love them. It was a favourite gift of mine that year.

There are lots of pizza recipes and pizza inspired ideas on the board. I really liked this 80+ recipes for pizzas. We always make our own pizzas at home and they always taste so much better.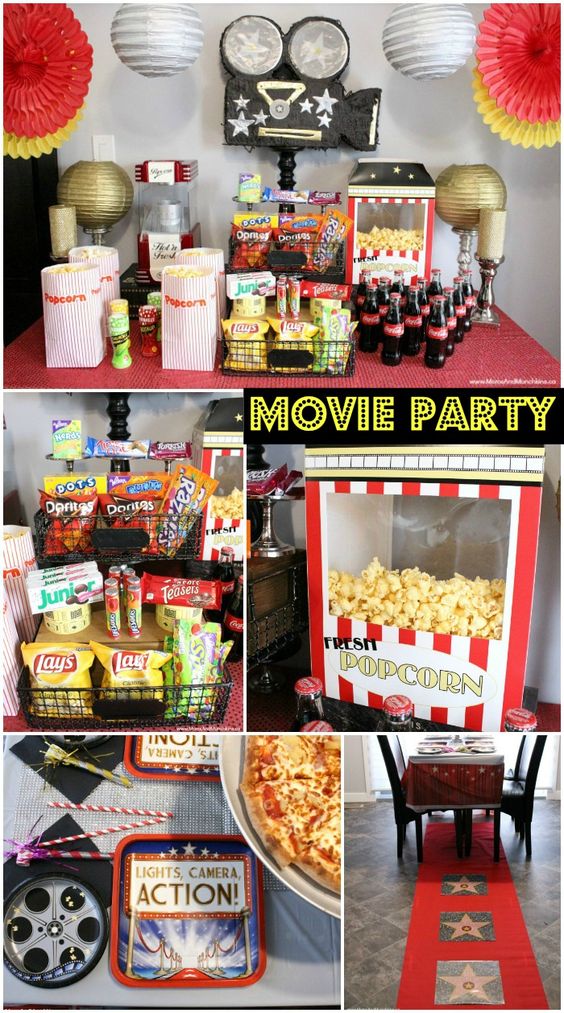 You will find lots of party related ideas on the board. Invites, foods and party decor suggestions including some free downloads . I really liked this Movie Party blog post. Some great ideas!!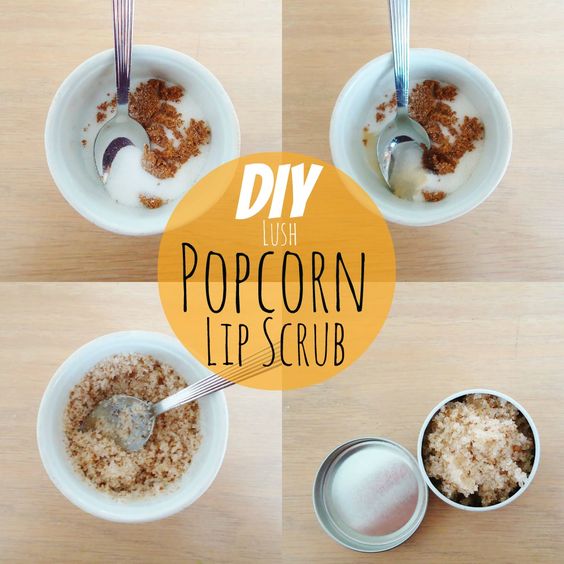 Now I said that this month there was something for everyone….how about 'Popcorn Lip Scrub'. A natural DIY Lip Scrub!! I think I might give this one ago.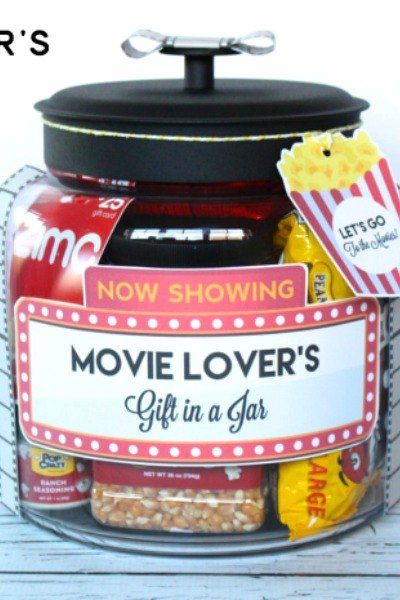 Ever get stuck for gift ideas??? You can fine this post here for gift jar ideas. What a great idea!! I love the idea of this movie lovers jar. There are other ideas too. Practical gifts and yet creative too.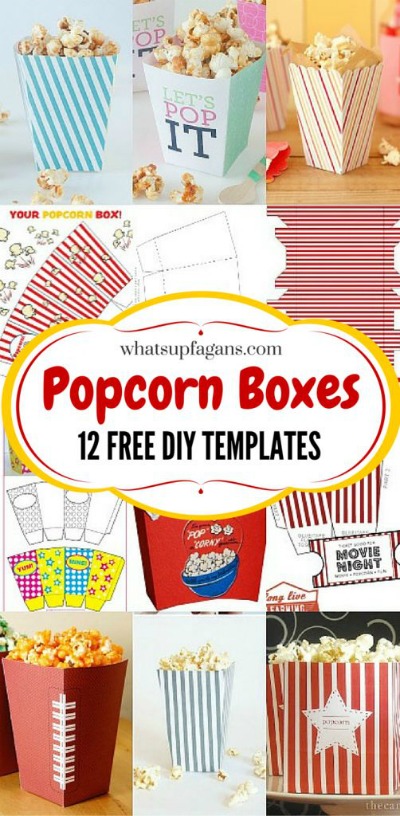 I've already mentioned that there are a few few printables. I really liked this free popcorn box template download. Great for parties and nights in.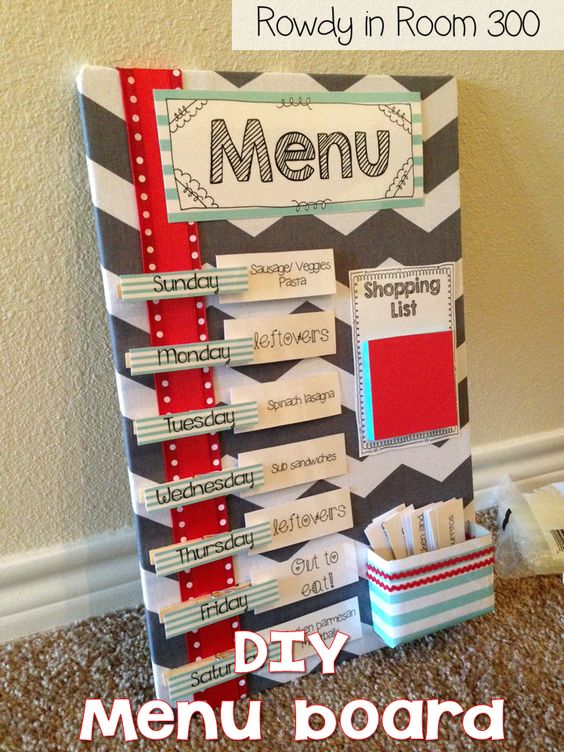 This menu board also caught my eye. If like me you like to plan ahead for the week…..this could be a great way to plan for you.
Have a great day.
Lisa x