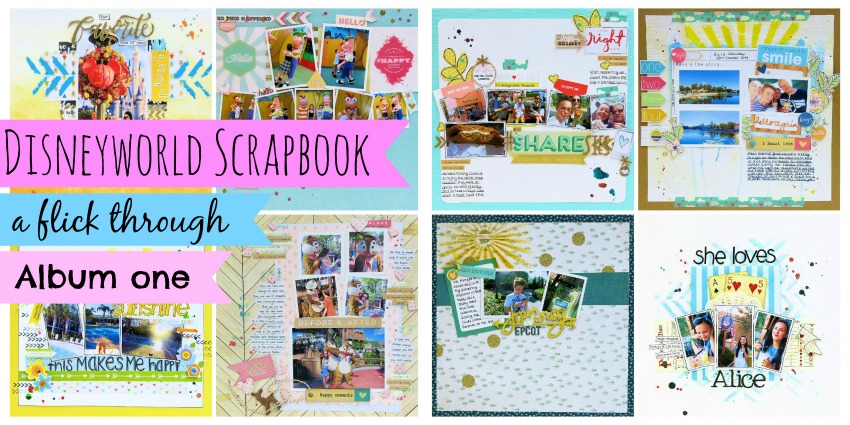 I've pretty much finished our Disney Scrapbook Album. I've had to split it in to two as I have made so many LO's. I thought I would make a video showing my albums and chatting about the pages.
You can see the video here. This is the first album. I will add a video of the second soon.
Even if you aren't in to Disney, I hope you enjoy this video and maybe grab some ideas for your own scrapbook pages.
I've loved creating this so much. It's my favourite subject to scrapbook about!!
Enjoy!!