Planning & Memory Keeping Combined – with Vicki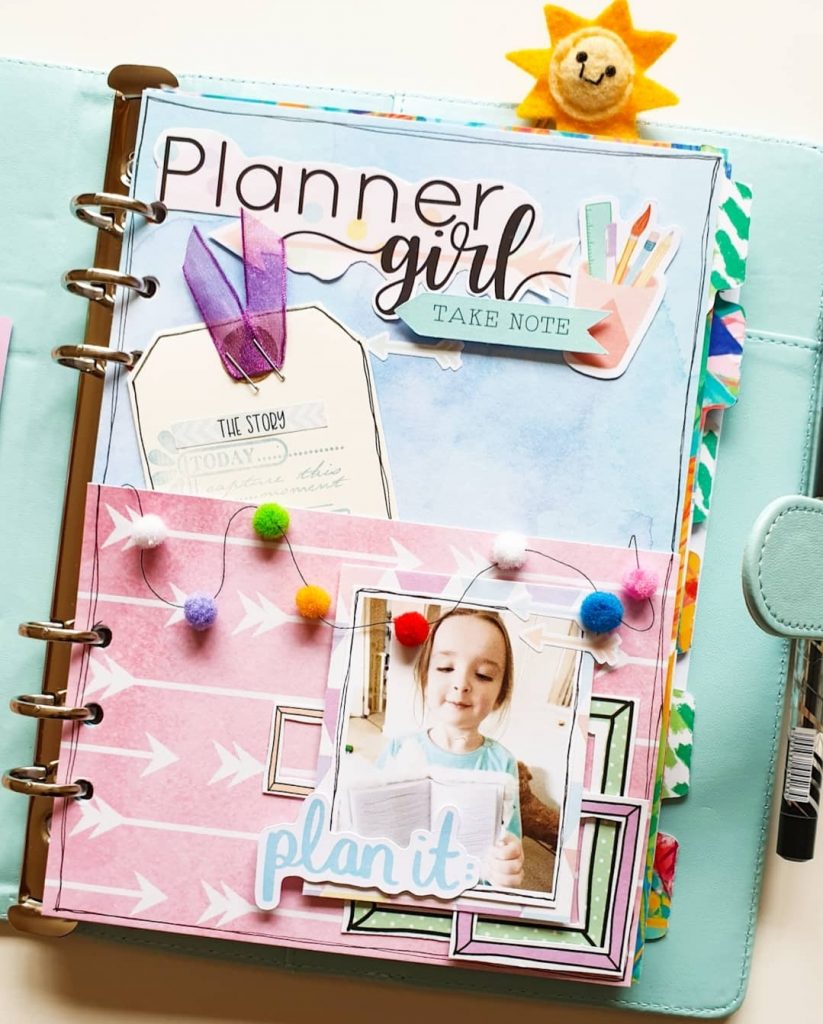 I have another challenge for you this week!  I love the
Planner Girl Kit
theme this month but wanted to mix up my planning and memory keeping, swap some of the bits around.
So my challenge is to add some techniques from your planning into your memory keeping or vice versa.  I've made a scrapbook layout and a planner dashboard to let you see what I did.
For my layout I wanted to keep the same vertical box layout like in my planner.  I kept it pretty basic and my photo small so the emphasis was on the squares.  I made some little page flags from the washi to copy the stickers I use in my planner and added a checklist for my journalling held in place with a paper clip.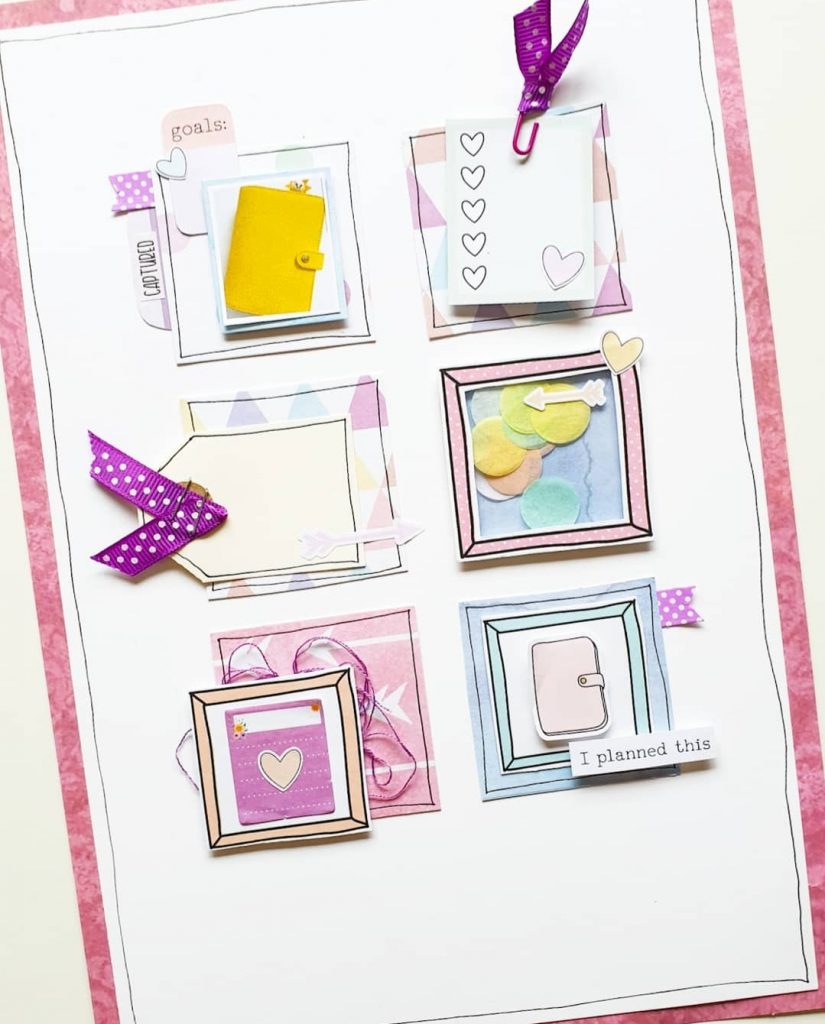 My dashboard I wanted to make into a mini scrapbook page.  I used a bigger
photo and layered it up on some of the frames.  I made a large pocket and added a tag with some journalling.  I finished off with a big title like you would have in a scrapbook layout.
I'd love to see how you mix it up!
Vicki x