Planning with Eli – with video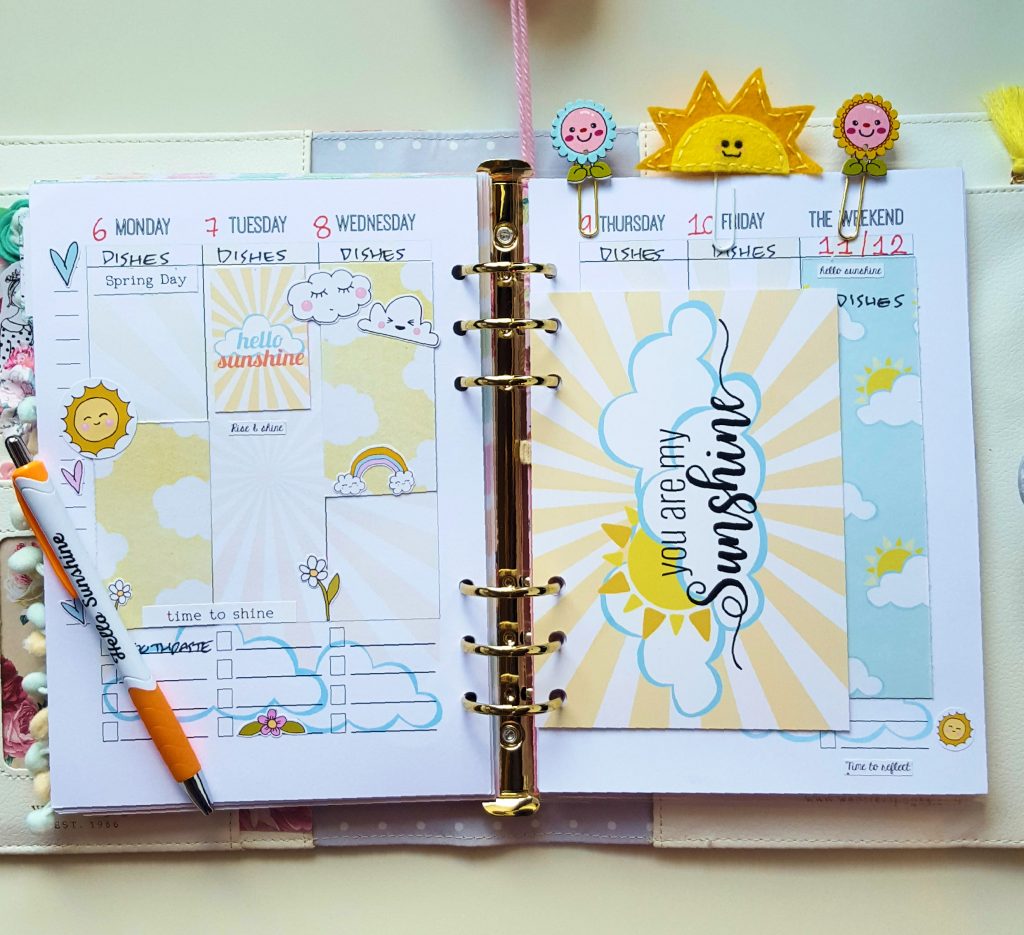 Hey everyone,
Today I wanted to share with you how I plan using my inserts and the kit from Lollipop Box Club.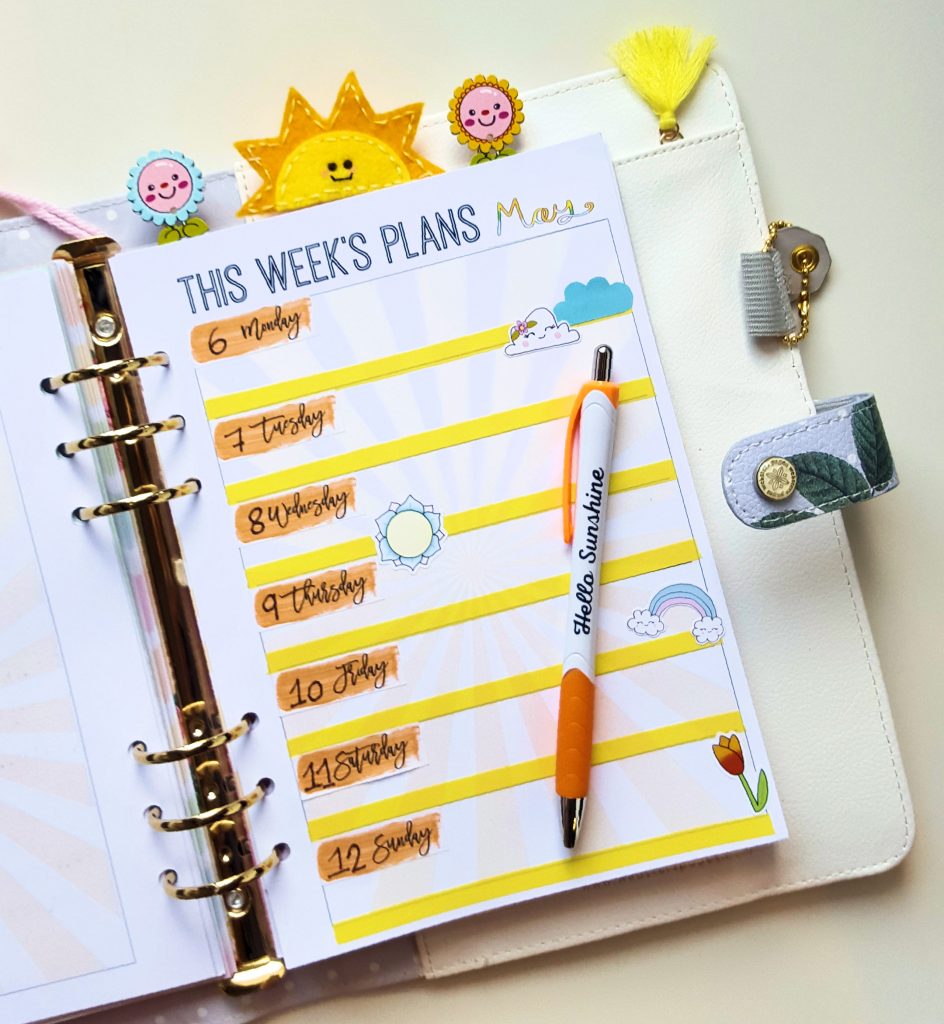 The kit I'm using in this plan with me is the April Lollipop Box Club kit and it's called "You are my sunshine".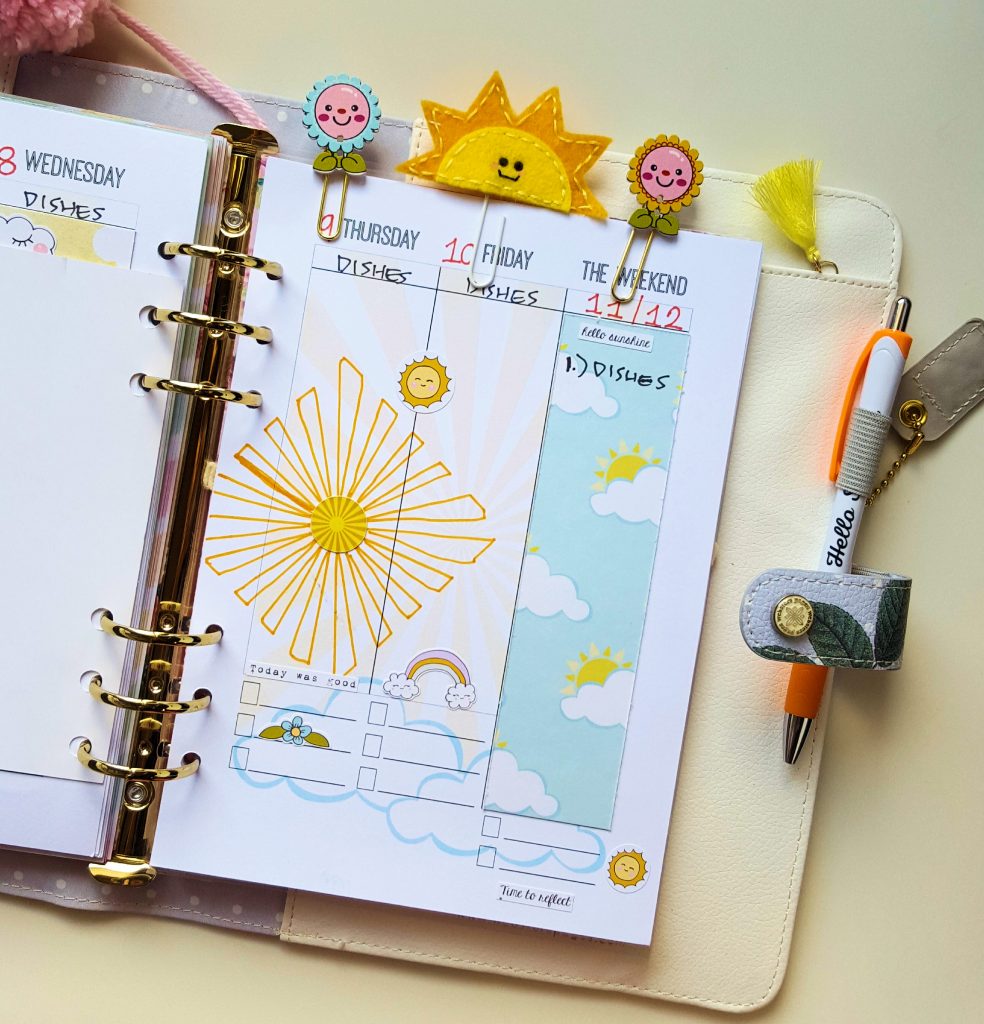 .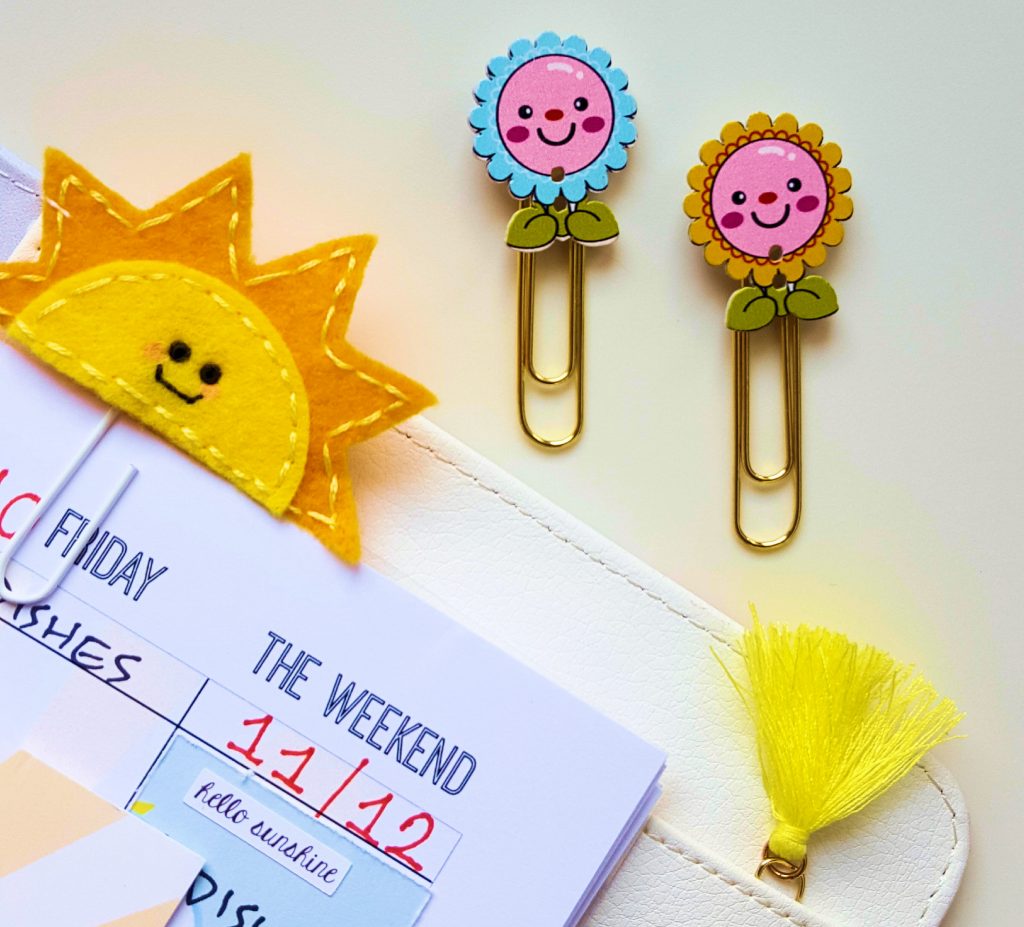 It truly is such a fun, bright and wonderful kit I love how all my spreads came out to watch the video process on how all this came together head over to my YouTube channel link below.
Eli x