New May Challenge and the April Winner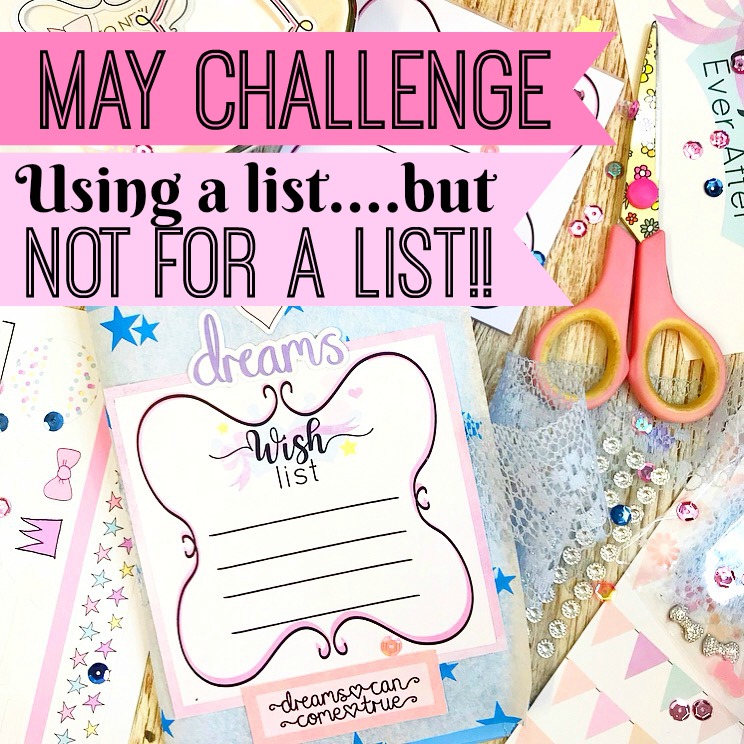 Hellooooo!! It's a challenge blog post for you today.
I have a new challenge and the April challenge winner to announce too.
Firstly, the new challenge.
Use a list but not for a list.
Get your thinking caps on and use a list on a project for anything but a list!!
I've used the 'wish list' notebook from the May 'Happily Ever After' Kit here on the front of my mini book and throughout the mini book for journaling too.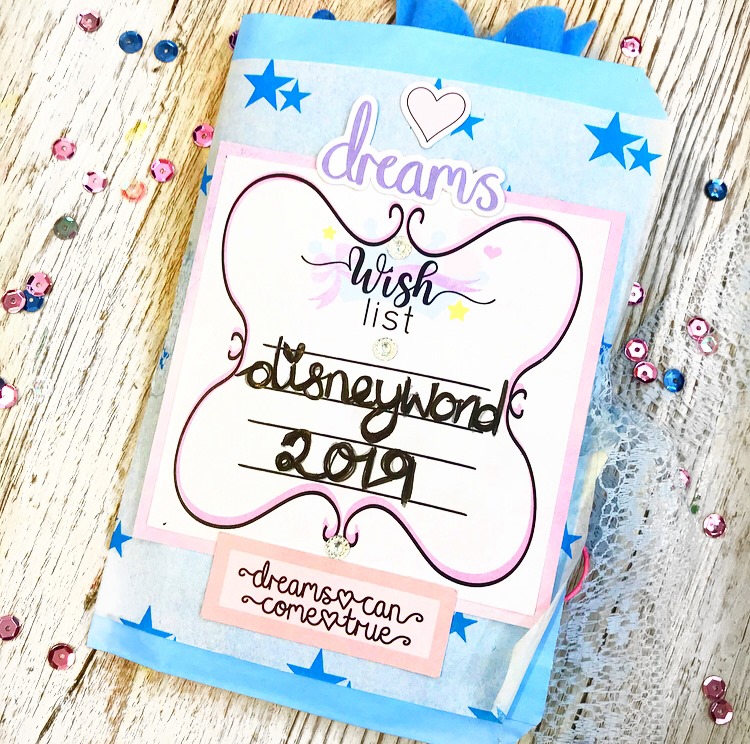 There is a video of me making this mini book on my YouTube channel tomorrow (24th May).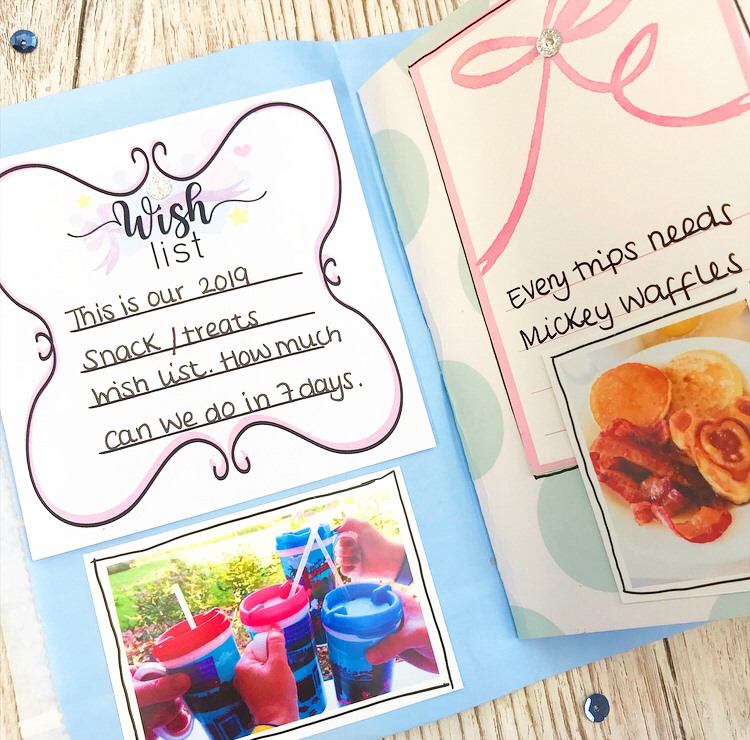 I can't wait to see how you use your lists.
You can enter this challenge here and you can see the other May challenges too. You don't have to have a kit to join in. Everyone is welcome to join.
This challenge will close on June 17th 23.59UK.
Now on to our winner….
Thank you to everyone who joined in with the challenges. It's always so fun to see what you are creating.
Our winner this month is…. Emma Stansfield with the 'add texture' challenge.
Here is Emma's page created with the 'You Are My Sunshine' Kit here.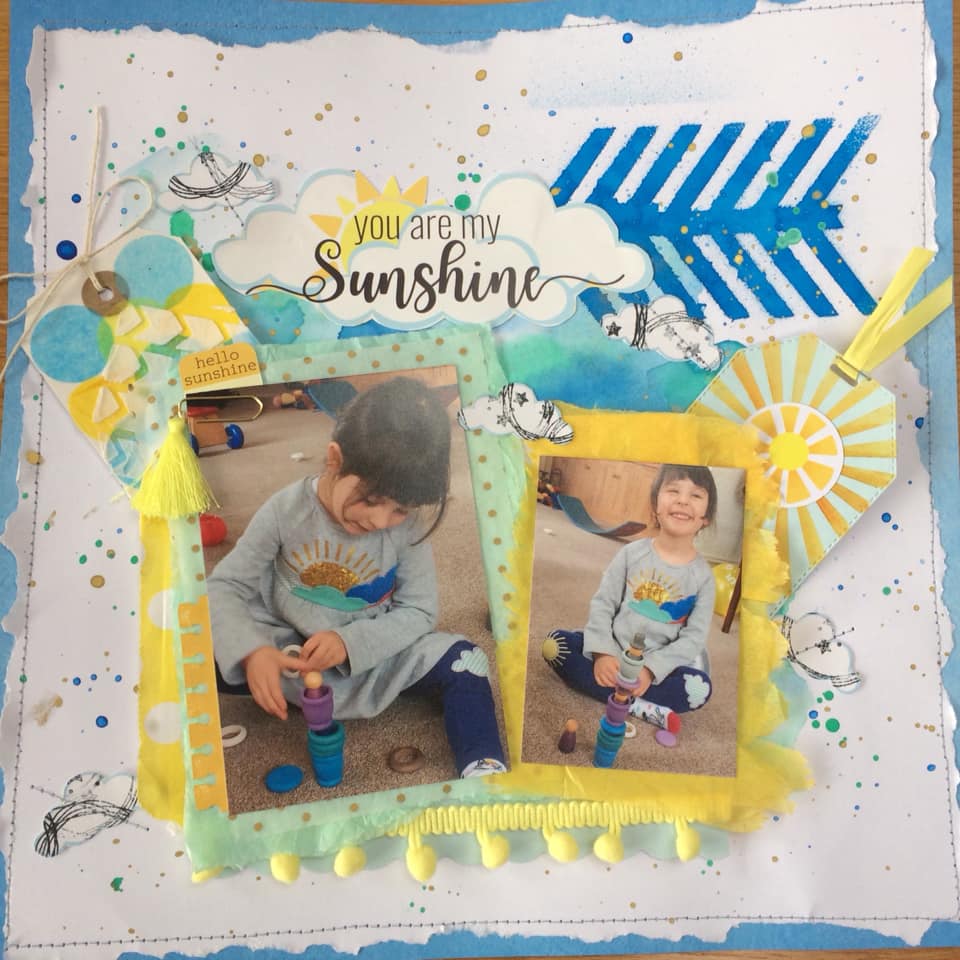 So much texture on this page. Emma has added so much to this layout, there's just so much to see.
Here's what Emma says about her page..
"I've tried to add some texture to my page with lots of layers and mixed media. I've used watercolours on the background and a paper bag and tissue paper behind the photos. I've cut out and stamped over the clouds and sewn them on and added a sewn border too (first time using my sewing machine on paper!). Also used tissue paper circles and texture paste through a stencil to decorate one tag and brusho on the other tag. The arrow is ink spray through a stencil. Also added the pom pom trim. This took me ages, but was so much fun"!
Thanks again to everyone and a big congratulations to Emma…..a prize will be coming your way : )
Hugs
Lisa xx