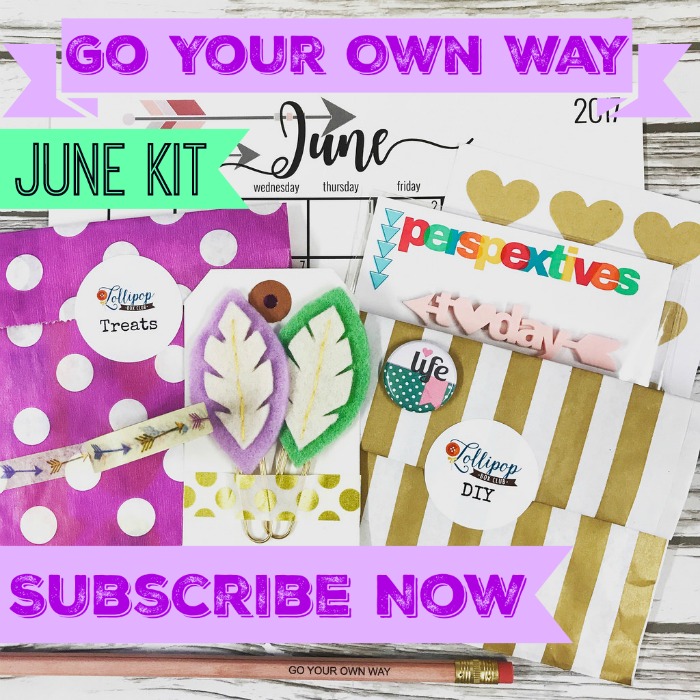 Hi!!
This time of the month as one kit closes and and a new one begins, I like to give you just a little taster of what's coming next month. So here you have your June teaser.
June's kit is called 'Go Your Own Way'. It's about doing your own thing, letting go and being free. It's going to be a very inspiring month for us all in many ways. Are you onboard already????
You can sign up here now . This will guarantee you a kit, plus as a subscriber you will also receive your kit at a discounted price. Subscribers also get a few extras in their kits each month.
The kits will be sent after the middle of June. One off kits will go on sale on the 1st June 7.30am UK. (whilst stocks last).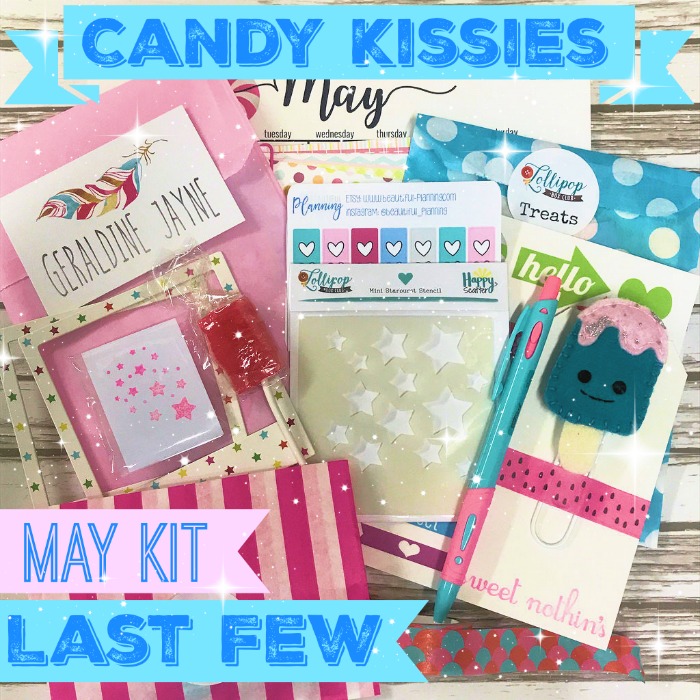 As I type this on Tuesday 16th May, the May kits are being packed and will be shipped on Thursday. We have just 6 kits left and you can pick one up here now. This is our 2nd Birthday kit and has been really popular with the introduction of our first exclusive stamp and stencil. I hope you will love it!!
Thank you all so much for your support and I hope you love the look of what's coming in June.
Lisa xx