Scrapbooking Tips – Creating When You Don't Have Time – with video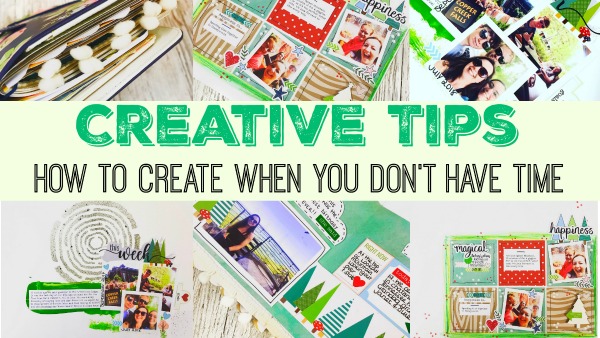 Hi!!  Do you ever feel that you want to create, but you never feel like you have the time?
Today on the YouTube channel I'm sharing this video with you showing you 2 cards, 2 scrapbooking pages and a page in my Travellers Notebook. All of which come together super fast.
I'm using pieces from the November 'Enchanted Forest' kit here and the 'Christmas Cheer' kit here. 
Here are my projects that I create during the video sharing lots of tips along the way.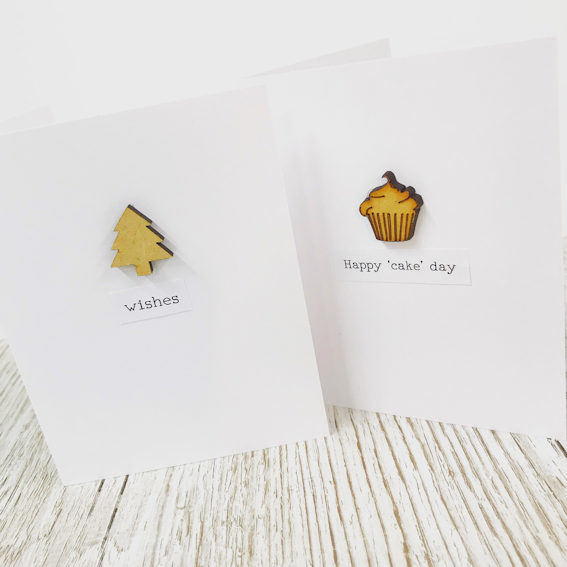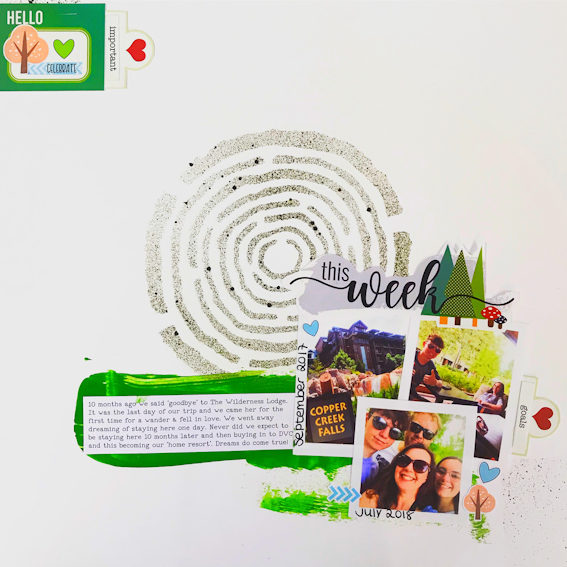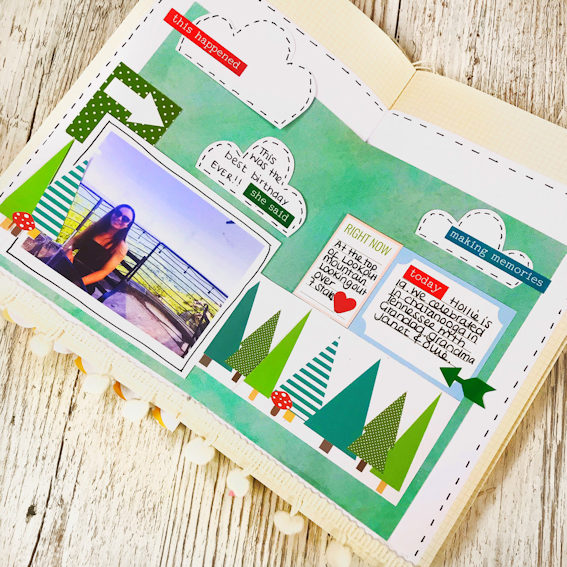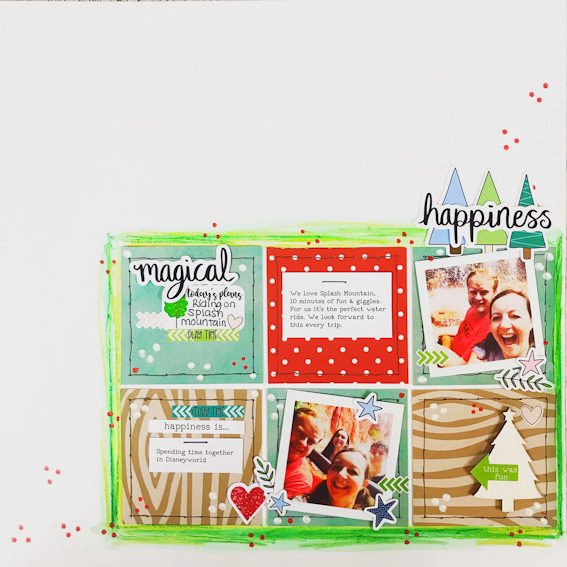 I hope you will love today's video. Thanks so much.
Lisa x