Enchanted Forest Kit Unboxing and Addons – Update & a Video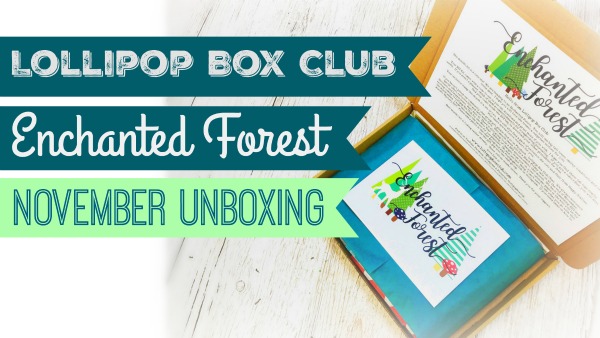 Hello!! I have this month's little unboxing video for you here. 
If you fancy a little nose inside. I'm really excited about this. I do love a toadstool!! You've got some really cute stuff arriving this month.
There's also the addons for this month's kit. You can view them all here.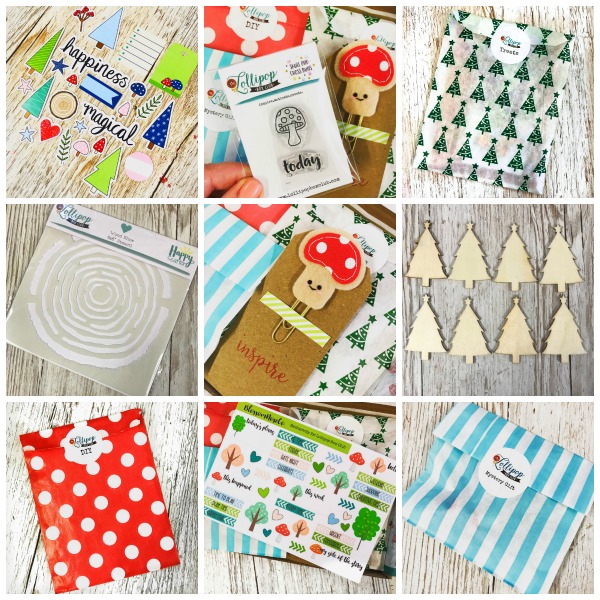 The addons will be added to your kit if you place an order.
For anyone else placing an order, if you don't receive a kit, there will be a £1 postage charge. This will be forwarded after your order comes through.
We are almost ready to start kit packing. Everything is currently being packed in to all the little gifty bags ready.
The Christmas Kits are being sent on Monday 12th November and the  Enchanted Forest Kits on the 17th.
It's all GO GO GO here!
Don't forget the unboxing video : )
Hugs xxx