Sending you Winter Kisses Sneaks – with Video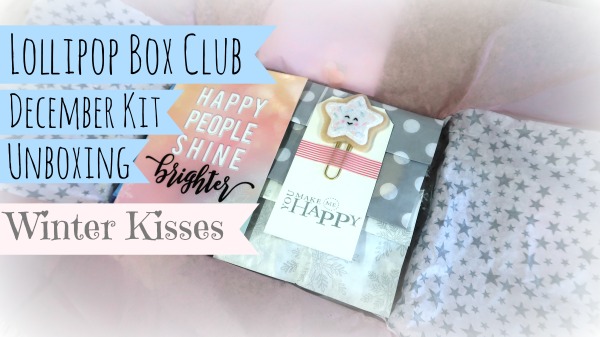 If you would like a little look of what's being sent out later this week, I have a mini unboxing video for you here.
I also include a few ideas of how to use the items in the kit. I don't open all the packages though, so there are still lots of surprises for when they arrive. If however like me, you love surprises, do come back and check out the video once you have received the kit as you may find some of the tips helpful.
The kits are being finished now and will be shipped later this week.
Happy Monday to you xxx