December Catch Up – with videos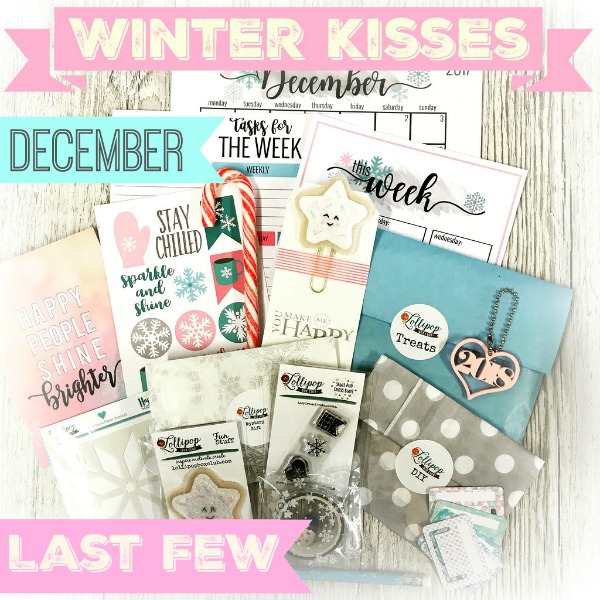 Happy Monday to you!!
It's time for a December catch up. I tried last week, but there were a few technical hiccups with the site, but thankfully they seem to be fixed now (fingers crossed!!).
December kit packing went well. The international kits were sent out 5 days early to give them a little head start and the UK kit were sent a couple of days early too as it's Christmas. The subscription payments all end on the 16th in the evening, so any payments from Friday – Saturday have all be sent this morning and those new orders from the weekend too.
There are just a few kits left now which can be bought here, and these will now be sent 1st class.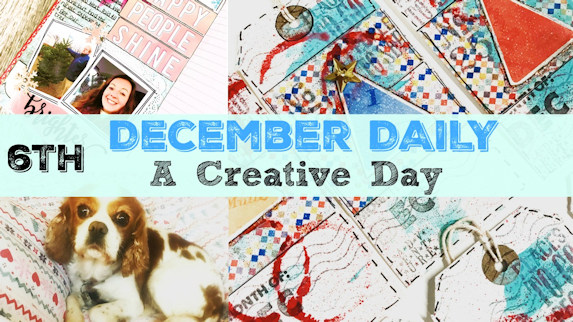 I have a couple of December Daily Vlogs up….This one above…lots of creative stuff going on.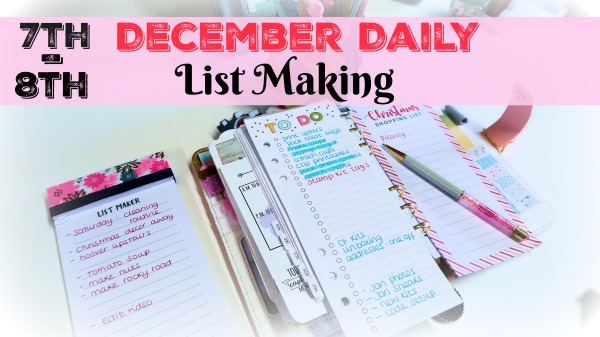 And I have uploaded the next day here. This one focuses on list making and how I work from my lists.
So now that December kits are done, it's on to January. Did you see the sneaks yesterday?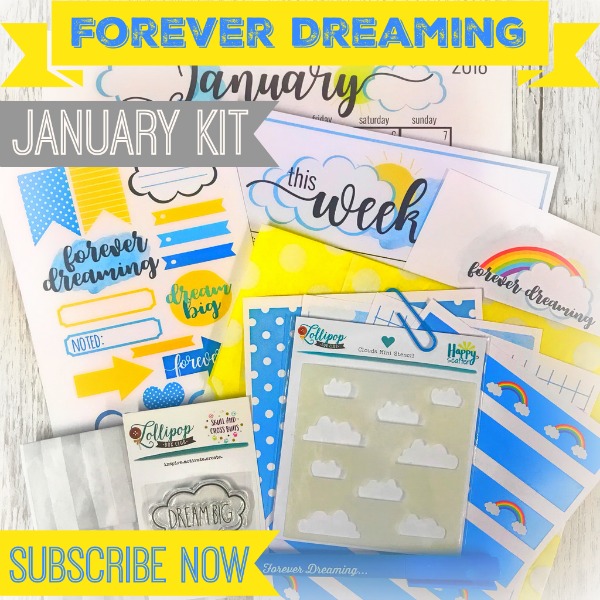 I'm excited about this one!!
Now times to fix the studio. It's such a mess in here. I'll film it for you.
Happy Monday. Have a great day xxx