I have some fun addons for you this month.
These pieces compliment the September kit and will arrive with your kit so delivery is free.
We have these fun stamps. They come in a set of 26.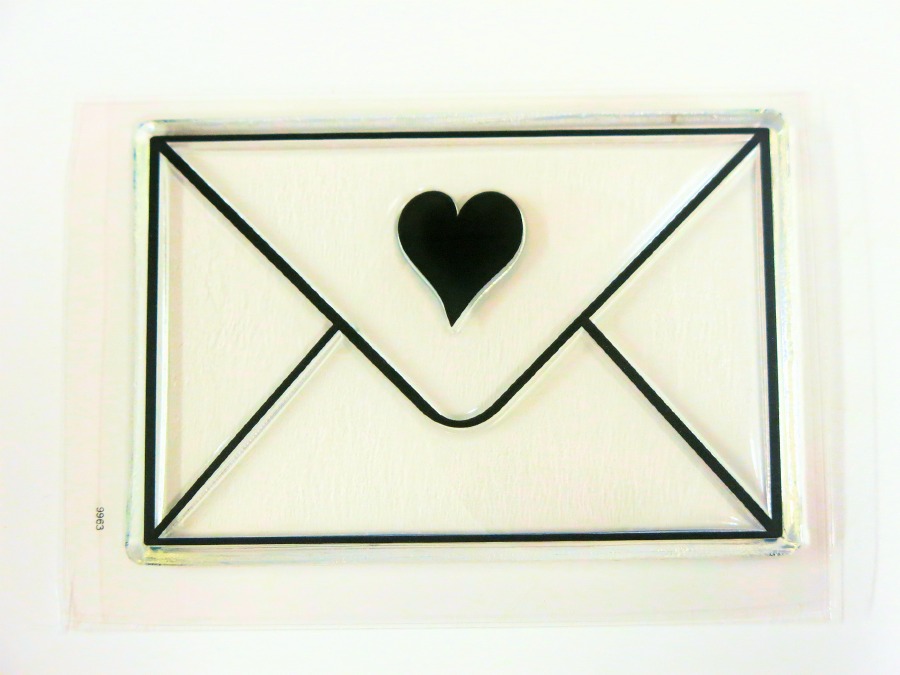 There's also this individual happy mail stamp.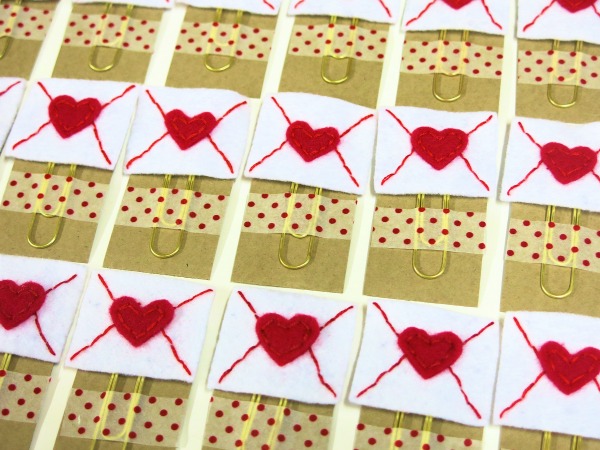 Each kit comes with one of these sweet happy mail paper clips. These are handmade. If one's not enough for you, now's your chance to grab another.
There's a set of 12 vintage mini envelopes.
If you like surprises, you can grab yourself another mystery gift. One will come in the September kit.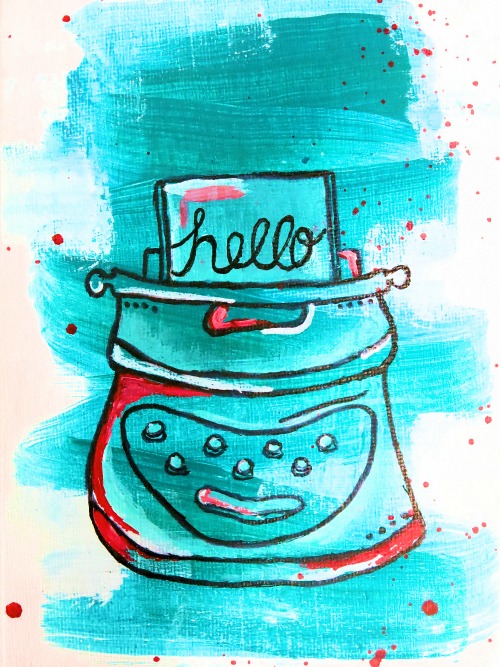 You can grab yourself another post card. The kit will also come with one.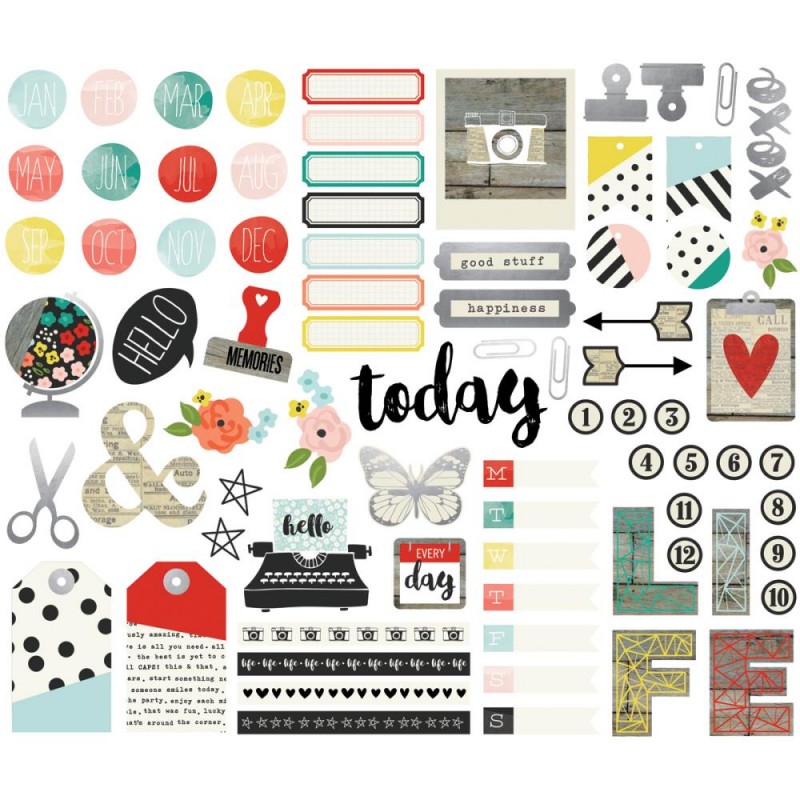 And you can also grab yourself a Simple Stories – Life in Color 'Bits & Pieces' Pack.
I hope you like these addons this month.
I will be packing kits later this week. I will have an update for you very soon : )
Have a great week xxx