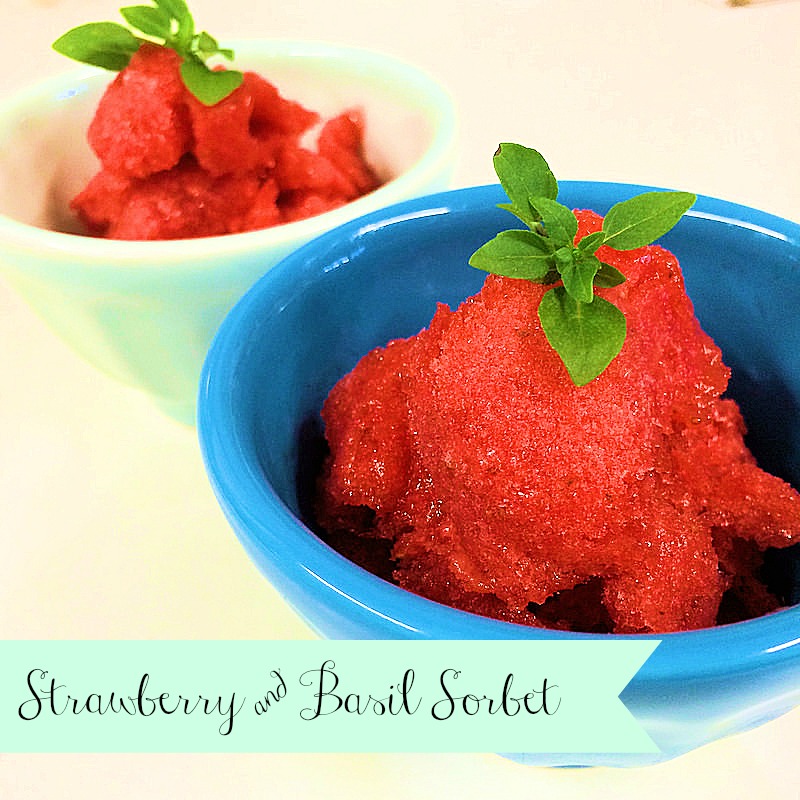 This is such a delicious treat.
My daughter Hollie was recently in London and came home raving about this strawberry and basil sorbet that she's had in Selfridges. Since then she has made this a few times. It's so good. I thought I would share it with you and give you an excuse to use those ice cream scoops from your August Kits.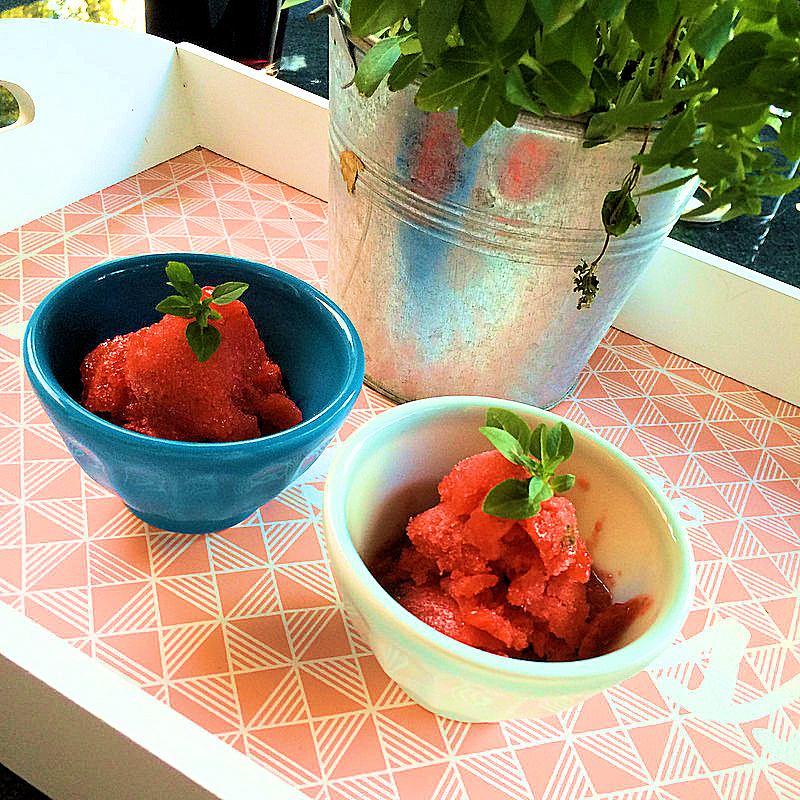 Don't let the basil put you off, it adds such a wonderful fragrant flavour to the strawberries.
You will need:
About 4-5 cups of strawberries, chopped.
1 cup of water
1 cup of caster sugar
A good couple of handfuls of basil
To make ….
Make sure your strawberries are hulled and chopped up into pieces. Place them in a large bowl. Add the water and coat with the sugar.
Tear up the basil leaves small and mix in with the strawberries. Leave to infuse for a couple of hours or overnight if you can.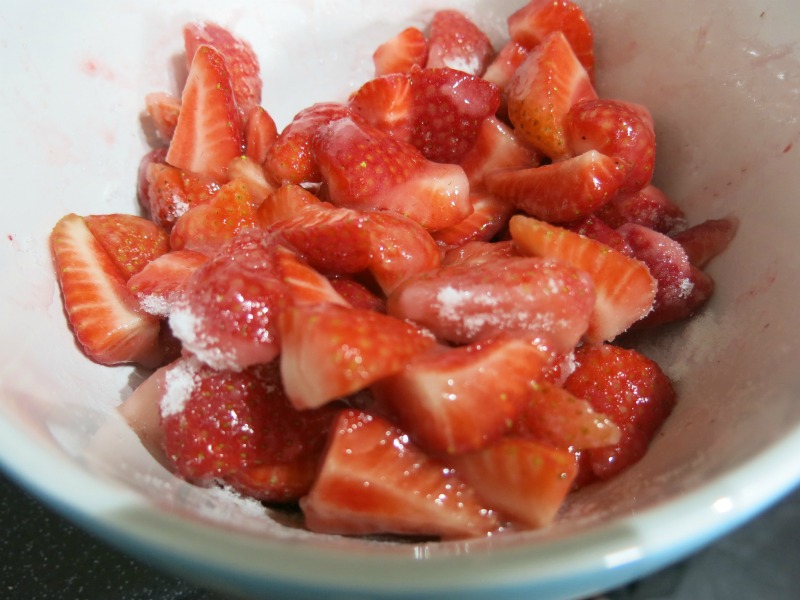 In a blender/food processor blend until the mixture is smooth.
Place in an ice cream maker to churn for about 20mins.
Then freeze until you are ready to serve.
If you don't have an ice cream maker, still blend it down until a smooth mixture and spoon in to a flat container and freeze. Take it out every 10-20 mins to stir around and pop back in the freezer. Keep doing this until frozen.
This is such a yummy and refreshing treat.
Enjoy!!