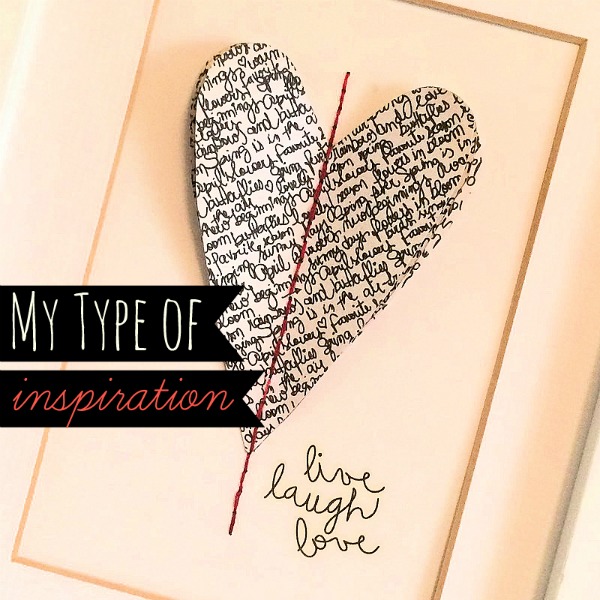 Today is an inspiration day here on the blog.
Seeing as this month's theme is 'type' I have lots of 'wordy' inspiration for you.
I'm going to start with a couple of pieces that I have made a while back that hang on our lounge gallery wall.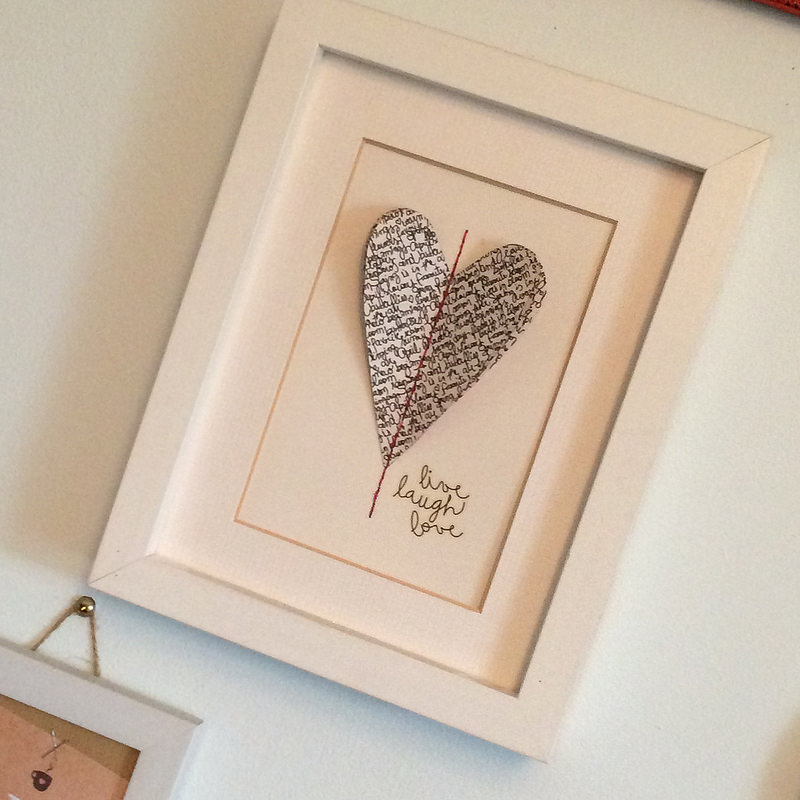 I used some older Fancy Pants Designs papers and hand cut a coupe of large hearts. You could also create your own written patterned paper by just writing over a piece of white paper in black. I folded the hearts in half and stitched down the centre to attach to some white card stock. I love how this looks.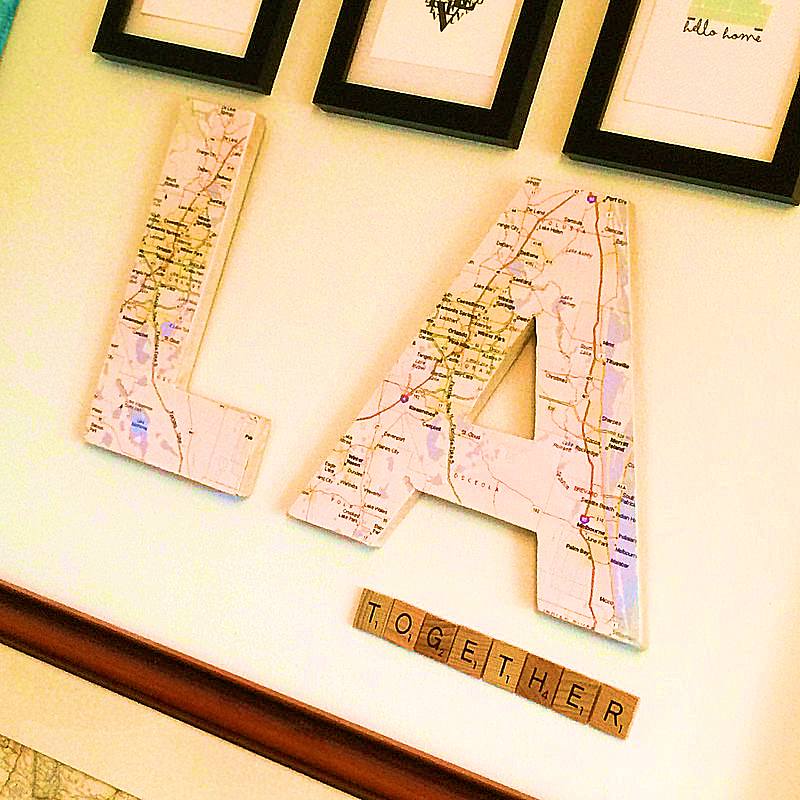 I also bought some large wooden letters and covered in maps of our favourite place on earth to hang on our wall.
And the little wooden scrabble tiles I picked up on Ebay : )
For lots more of this 'type' of inspiration head over to our Pinterest Board here. 
There's something for everyone……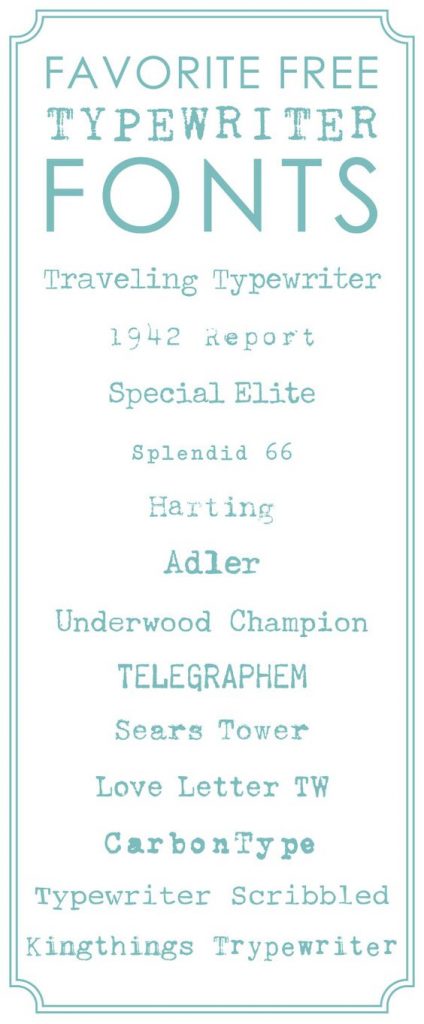 Lots of free fonts like these here.…Type Writer Fonts here.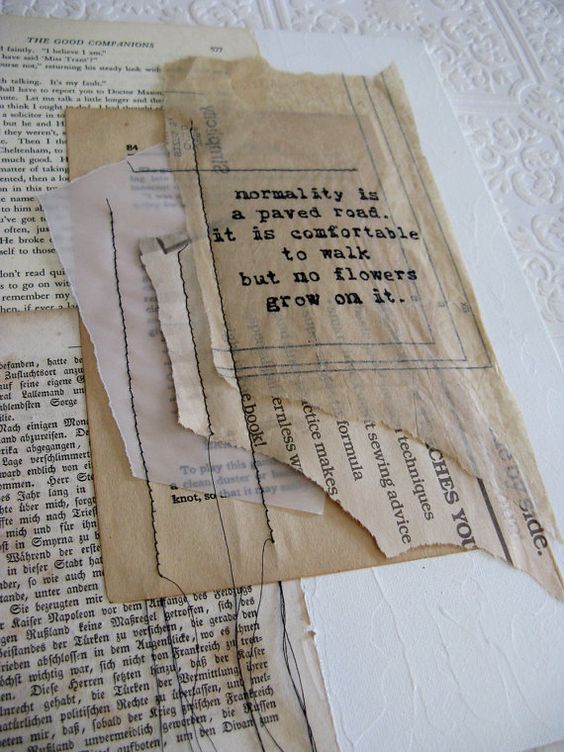 Art journaling ideas like this here.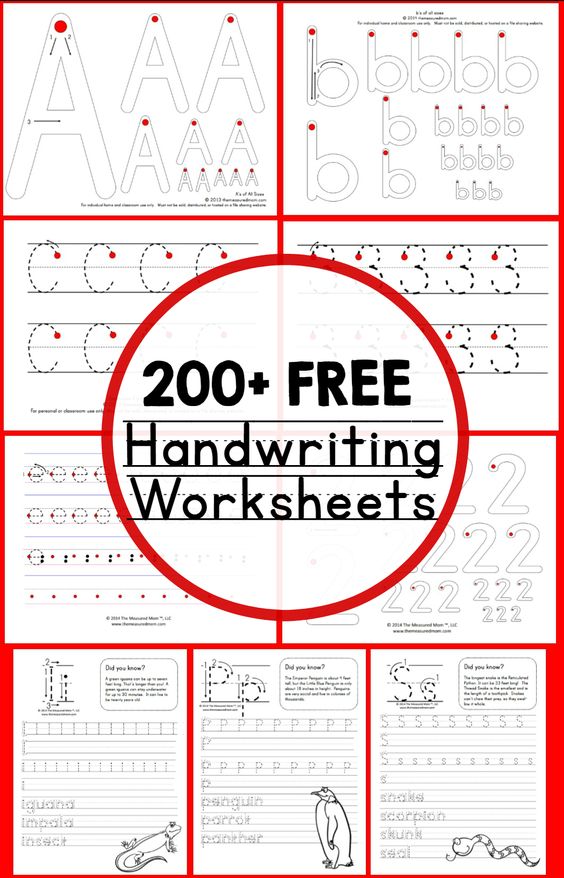 Learn to write...worksheets to print out for kids here.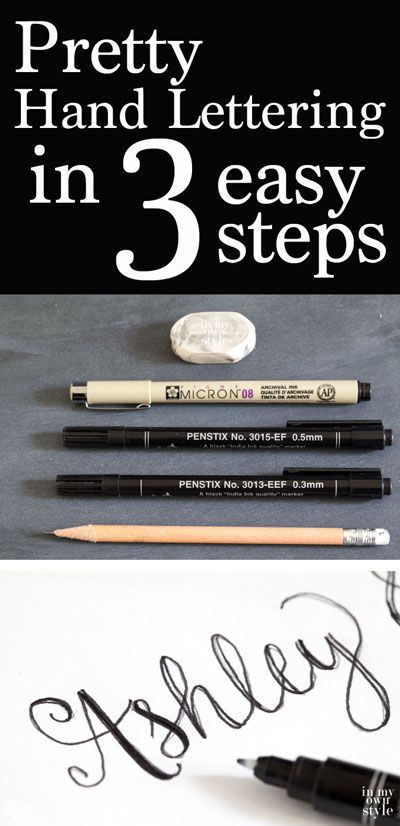 There's also some easy 'how to's' for us older ones like this one here.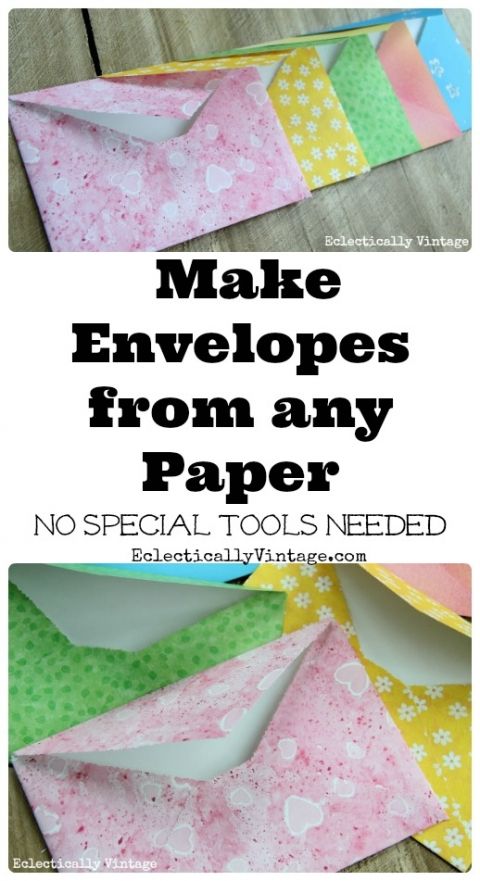 You could make your own envelopes here.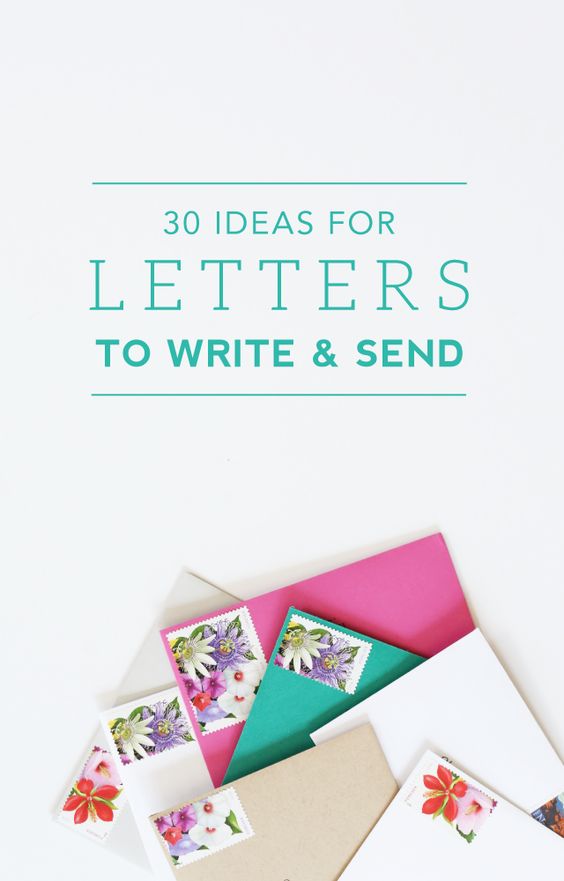 There are many ideas and tips on writing letter, such as this one here.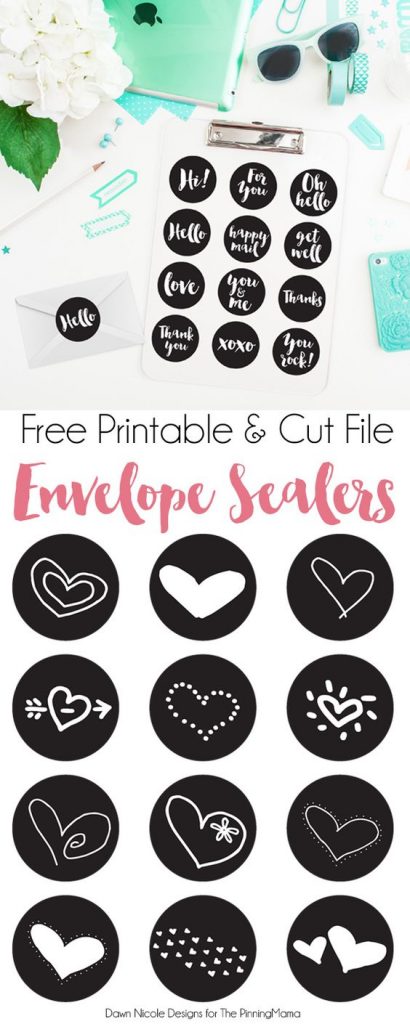 There are lots and lots of freebies. I love these printable envelope sealers. Aren't they cute?!!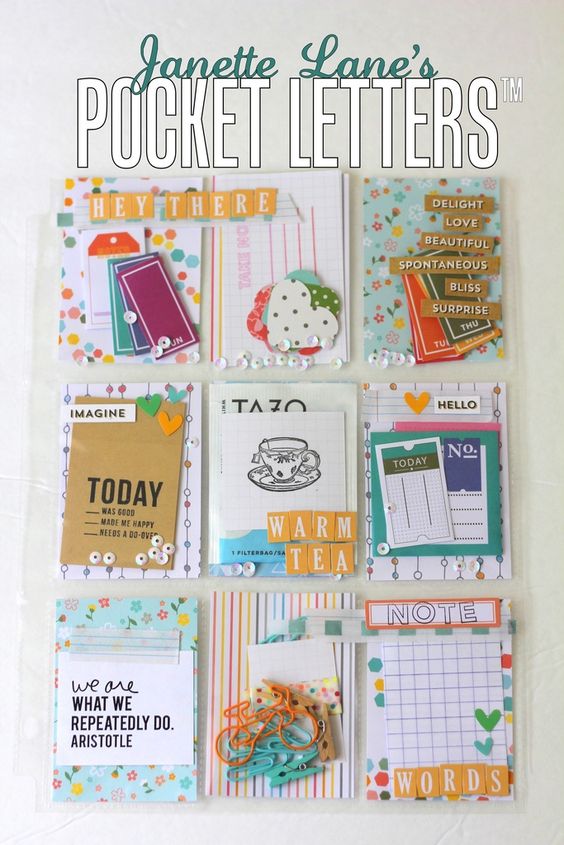 Pocket Letters??? If you haven't heard of these, there are some ideas on the board and I love this tutorial here.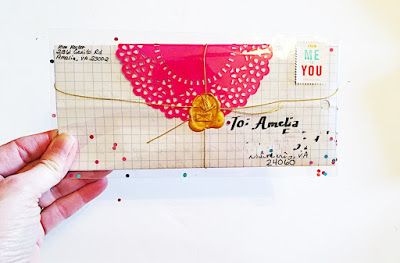 Lots of snail mail ideas and inspiration. …. this one makes me smile.
There's just so much this month to see, enjoy, to learn and be inspired.
Grab yourself a cuppa and take a look xxx