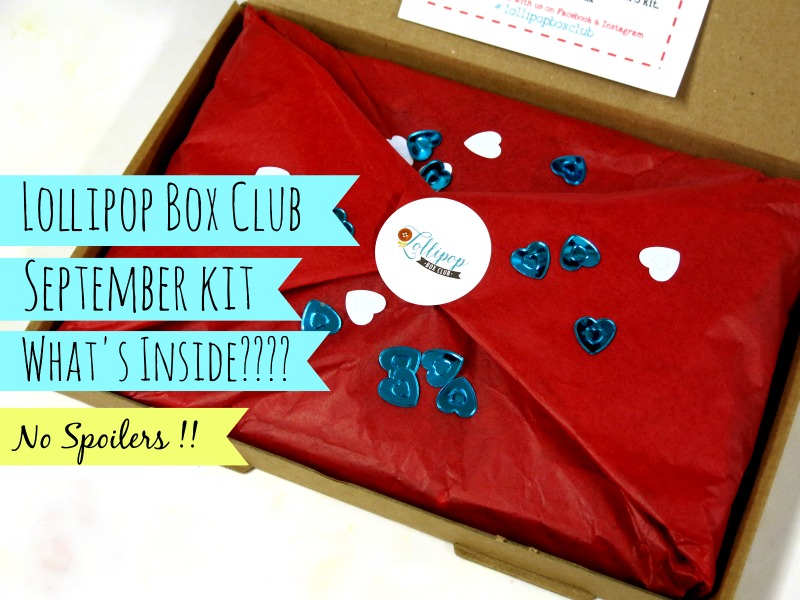 Helloooooooo!!
I'm packing like crazy this week in this lovely hot sun.
Whilst you are waiting for your kits, if you fancy watching a short video to have a peek as to what's in store for you this month, then you can do so here.
There are no spoilers. I haven't opened the little packaged inside the kit…I will let you do that : )
I am planning to have the kits shipped by the end of this week. Wish me luck !!