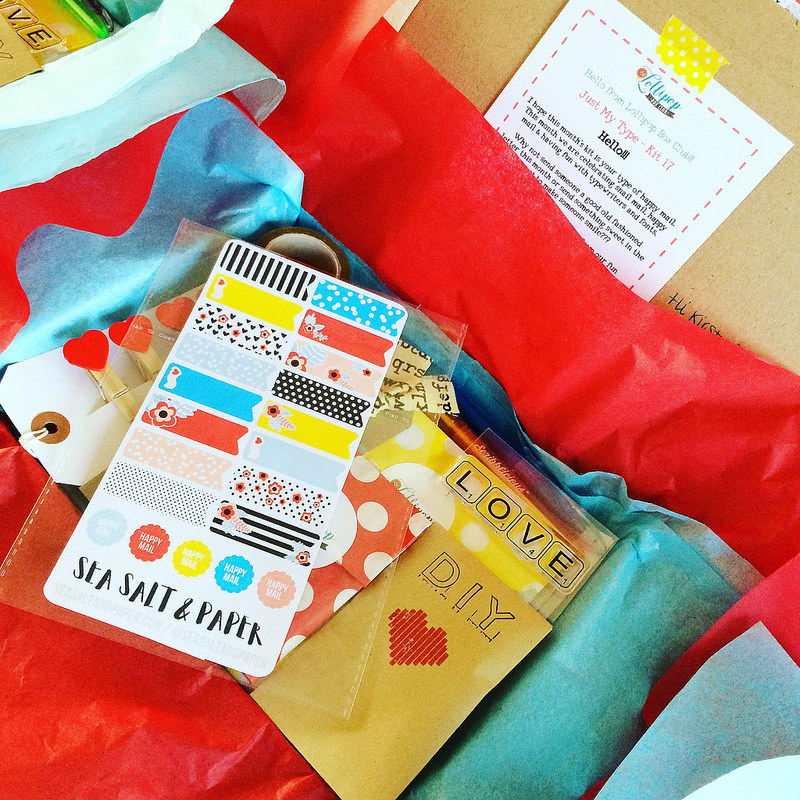 I thought it was time for a September Kit update.
I've been packing up kits since the beginning of the week.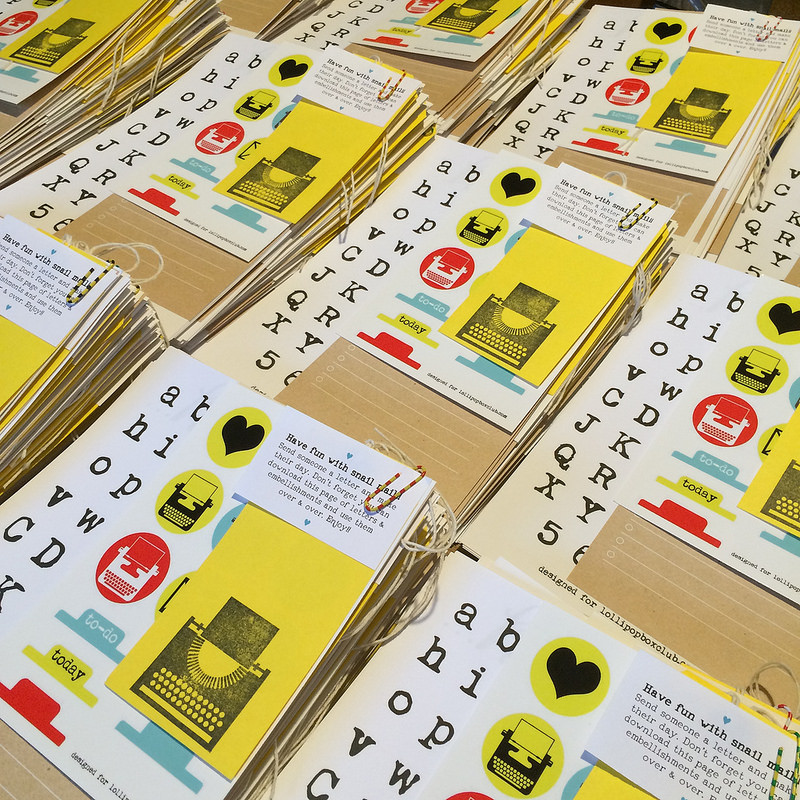 Creating lots and lots of piles of goodies.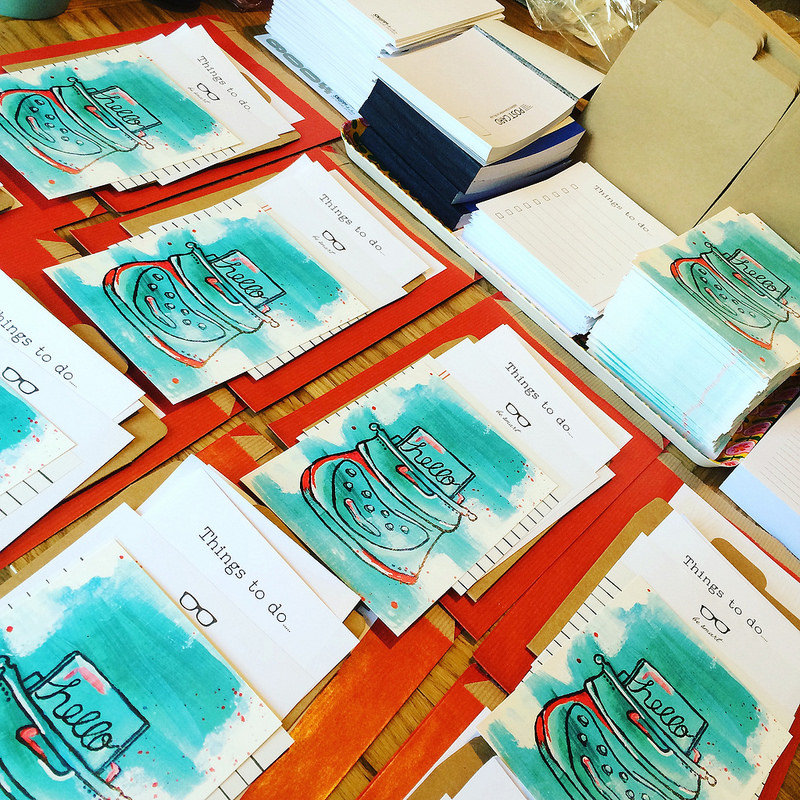 Packing up lots and lots of treat bags.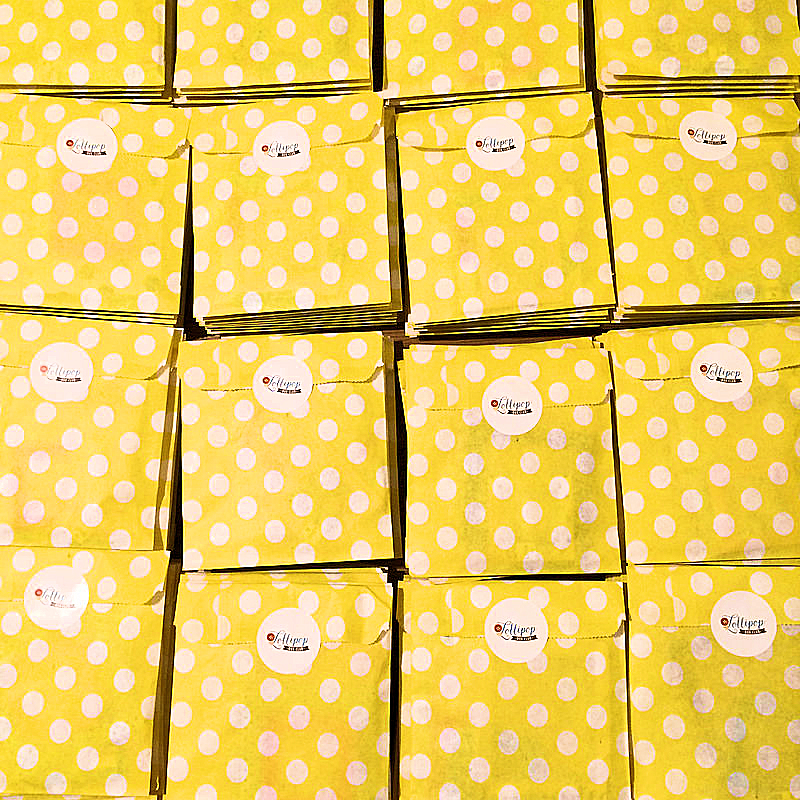 To send you all your treats in.
I'm trying so hard to have them ready to send out tomorrow (Saturday).
I will add a note here on the blog, on FB and on IG to confirm when they are on their way.
Have a great day xxx