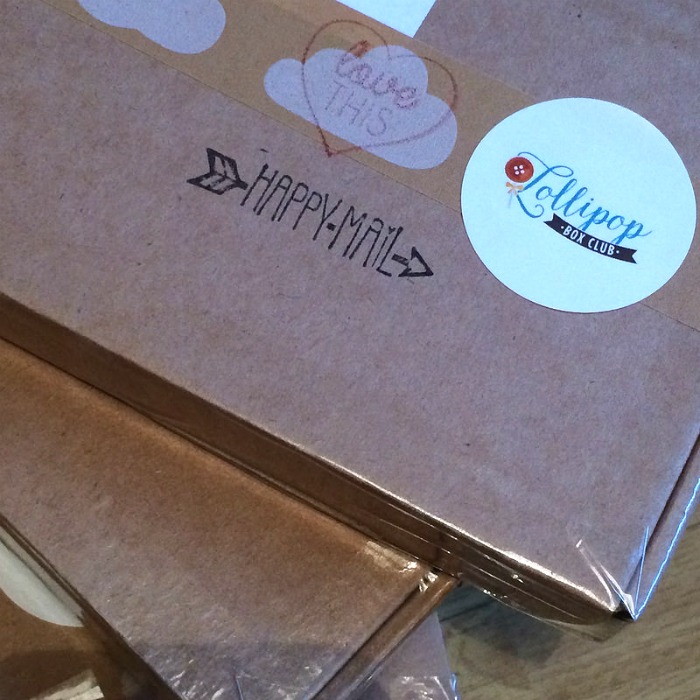 I always love being able to tell you that your kits are on their way. Such a great feeling (and relief after a week of packing!!).
So they should start arriving from Tuesday onwards. There's always a handful that seem to take a little longer than the rest though.
I have to say a big thank you to my family this month. I could not have done it without them. Some evenings all 4 of us were sitting making and packing. And my hubby even went along with me and also got only 4 hours sleep last night so that we could continue packing early this morning to get them out today. I'm so lucky!!
I hope you will love this months kit : )
Have a lovely weekend. Lisa (& family) xxx