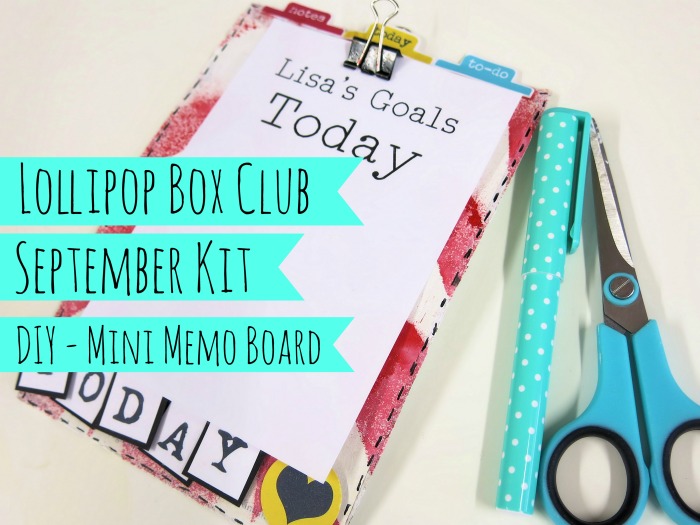 If you have received your September Kit already, you will have seen the DIY Kit this month. It's a Memo Board Kit.
There are instructions included but I also have a video of the memo board being made here if you wish to see.
I hope you enjoy this little kit. Mine is coming in very handy.
If you haven't grabbed a kit yet, we still have a few more left here.
Have fun!!