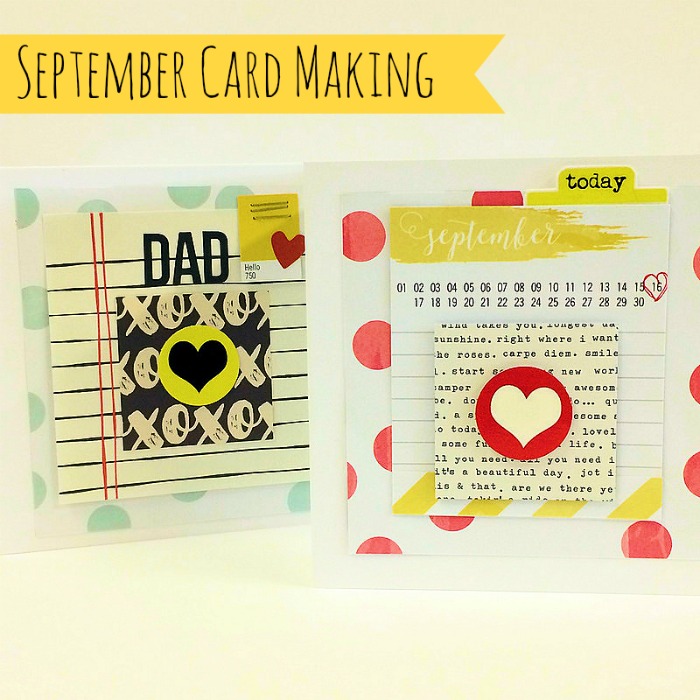 Hi, Today I am sharing a couple of cards and gifts that I have made using some pieces from the September Kit.
In your treat bags inside this months kits, you will receive some fun pieces from Simple Stories. I just love playing with bits and pieces when I create. I find it so fun.
I'll give you a little step by step of how these quick and easy cards came together.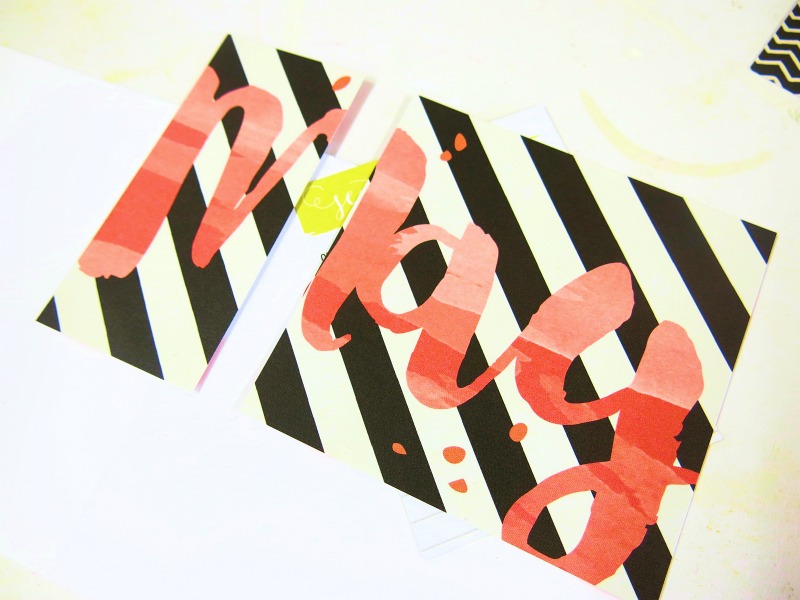 I've started off with simple white 5×5" card blanks and I've taken some of the Simple Stories cards from the treat bags. These are great as they are double sided, so you can take your pick. I did think about using the 'month' side in my art journal to journal my favourite things about that actual month, but I ended up using them the flip side which is patterned. I've cut them down to the size I need for the card.

I've taken another of the journal cards. It needed trimming down a little as it was slightly too long. I've kept the excess piece. Both pieces then got stuck on the front of the card.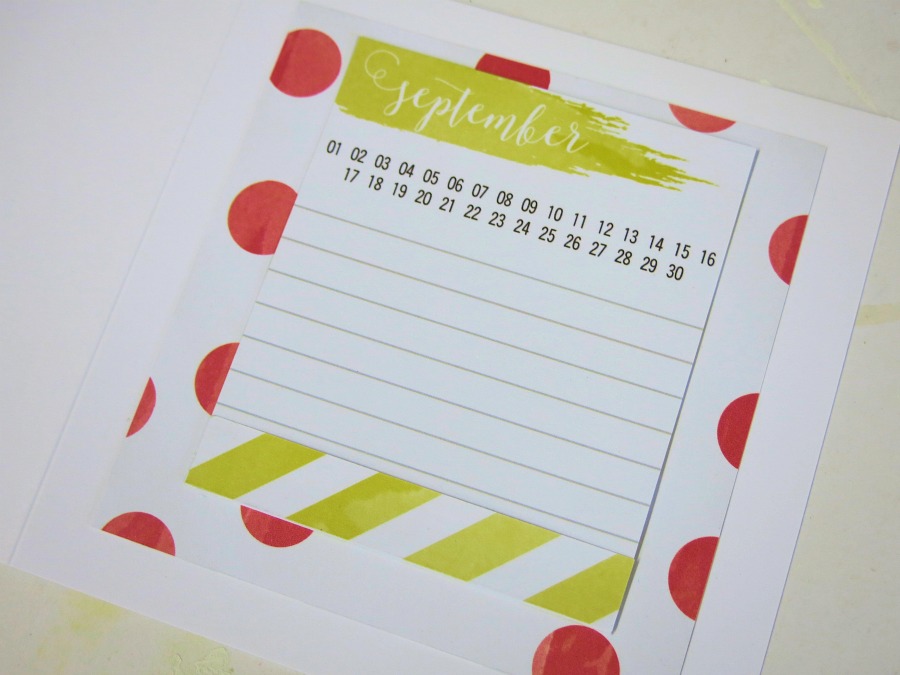 Once again the double sided fun comes in handy with these cards, the piece that I just trimmed off has now been stuck at the bottom of the journal card but the other way around. So fun and no waste!!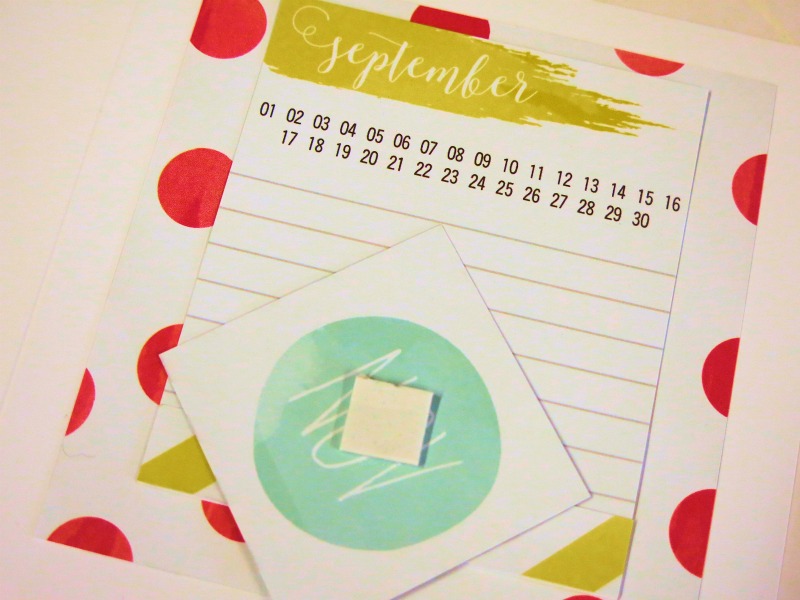 I've taken one of the smaller Simple Stories cards this time and popped a sticky foam pad on the back.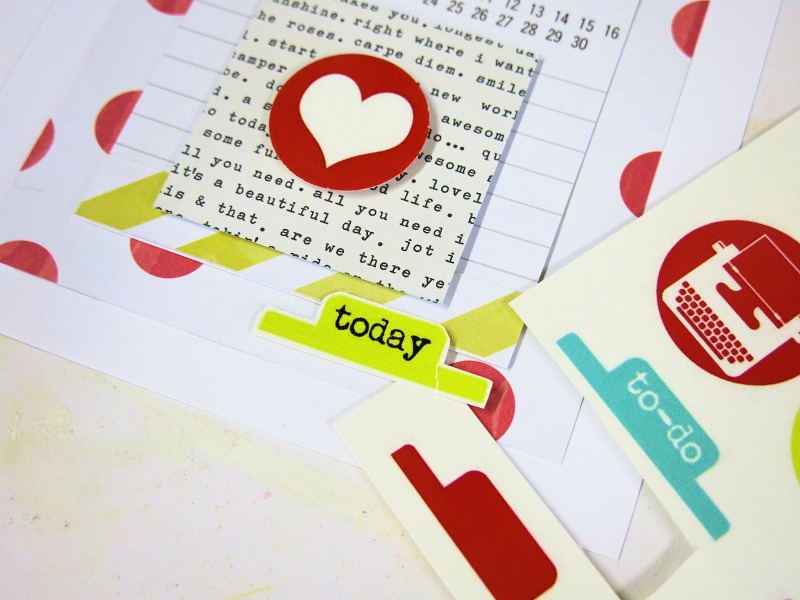 This now gets stuck on the centre of my card. I used the embellishment postcard and a circle punch to add the hear and I also cut out one of the tabs from the same post card.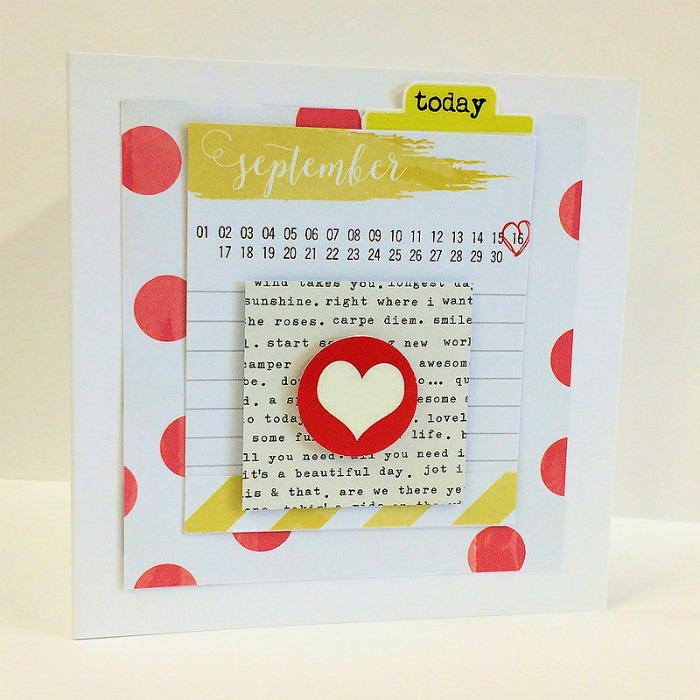 The card is now finished.
The next card is made in a similar way.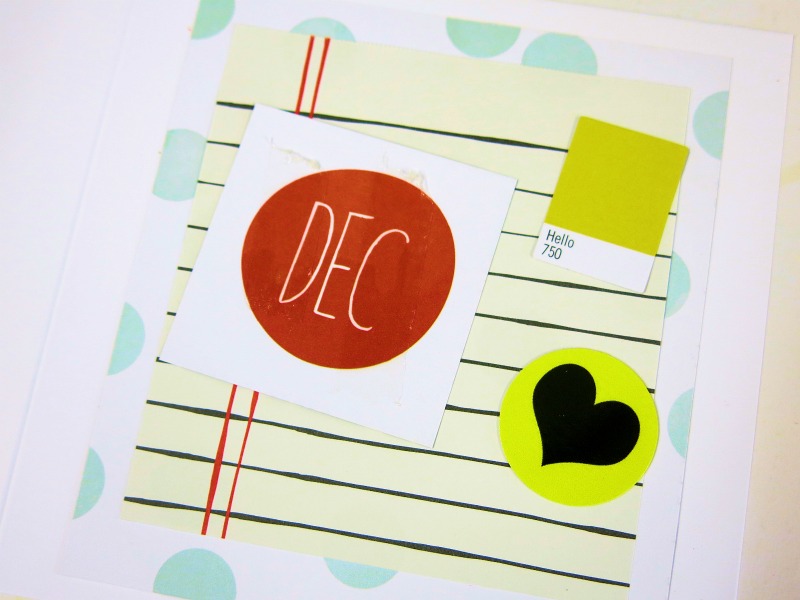 I've taken a white card blank and one of the Simple Stories cards again. I've trimmed down a piece of the note paper that also came in the kit and stuck to the centre of the card.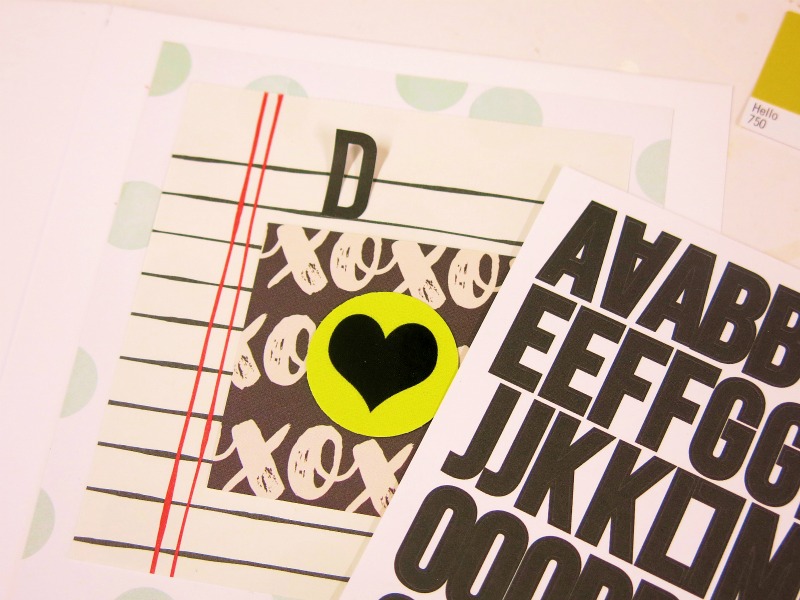 This time I've taken the sheet of Simple Stories Alphabet stickers to add to the card.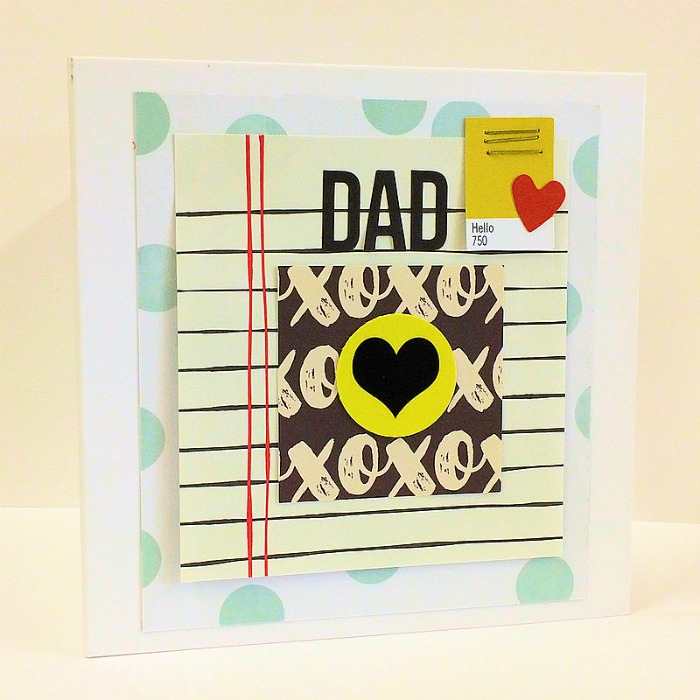 Another easy card has been made.
I have also made a couple of gifts using the Simple Stories chipboard frames.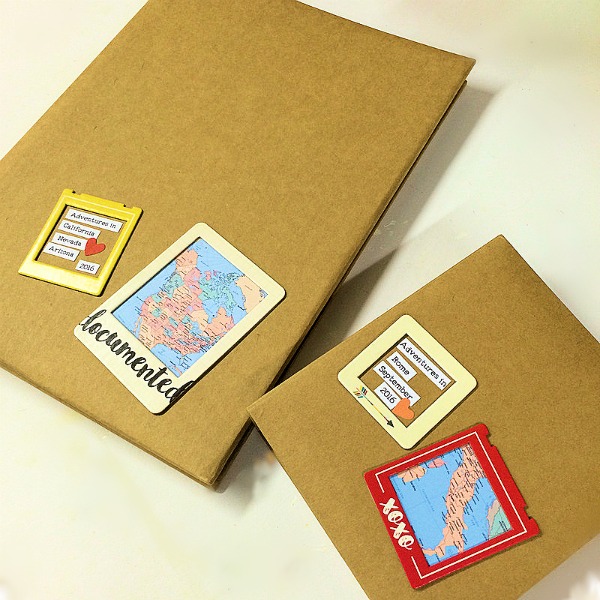 I have bought some plain kraft photo albums from Paperchase. I printed off a couple of maps from the holiday destinations that my friends had visited and stuck these to the back of the frames and then on to the albums. To personalise I printed the details and cut in to thin strips to add inside the smaller frames.
I think these make lovely personalised gifts.
I hope you've enjoyed this today. Thanks for stopping by xx