SSSHHHH….It's a Secret!!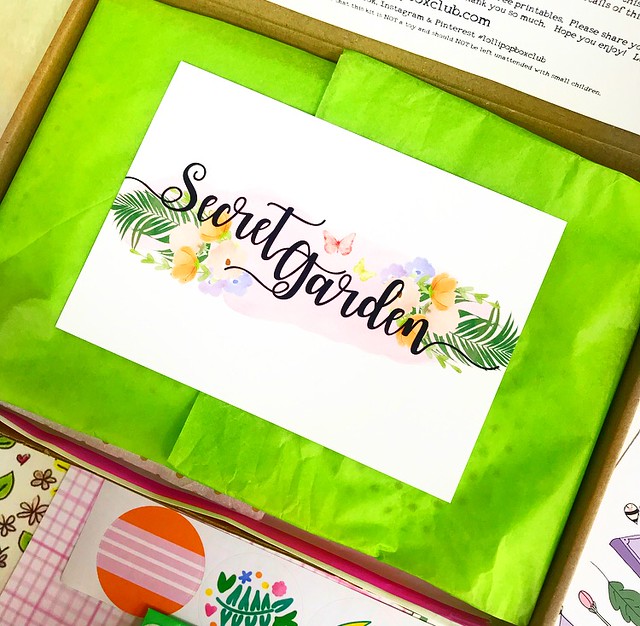 This month's kit is 'Secret Garden'. It's full of secrets and surprises and full of love.
I wanted this kit to feel extra special this month, so I'm adding extra DIY's, extra gifts and an extra little handmade touch.
You can read more about this kit here.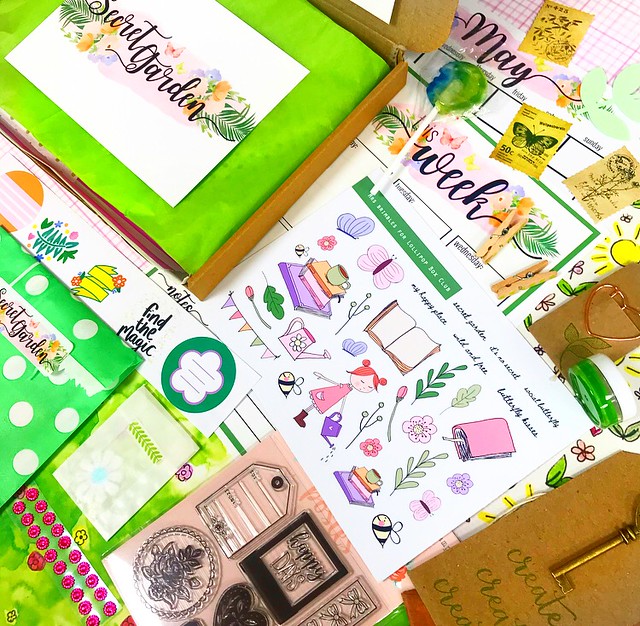 I'm so happy with how fresh and happy this kit looks.I can't wait to start sending them out.
There will be lots of videos and blog posts sharing ideas how to use this kit.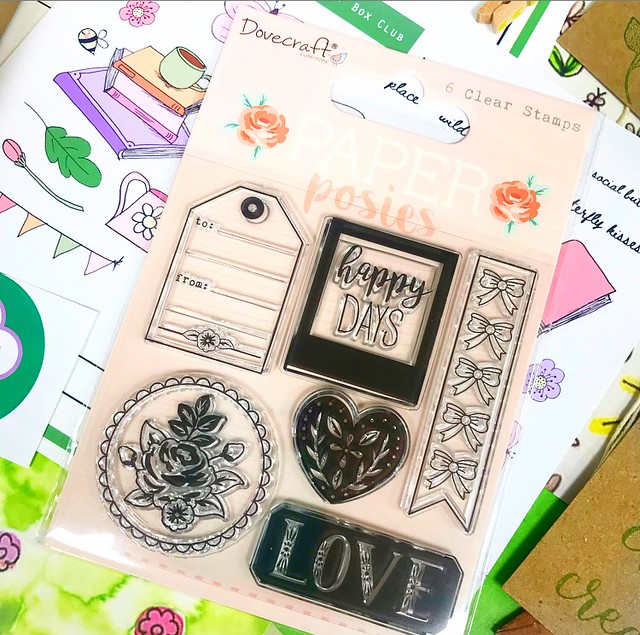 I love this 6 piece stamp set.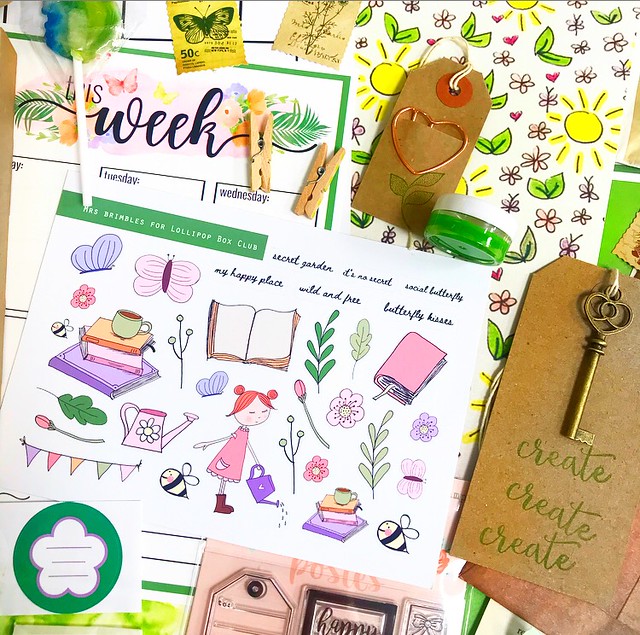 And I'm in love with the Mrs Brimbles Stickers.
Aren't they cute?!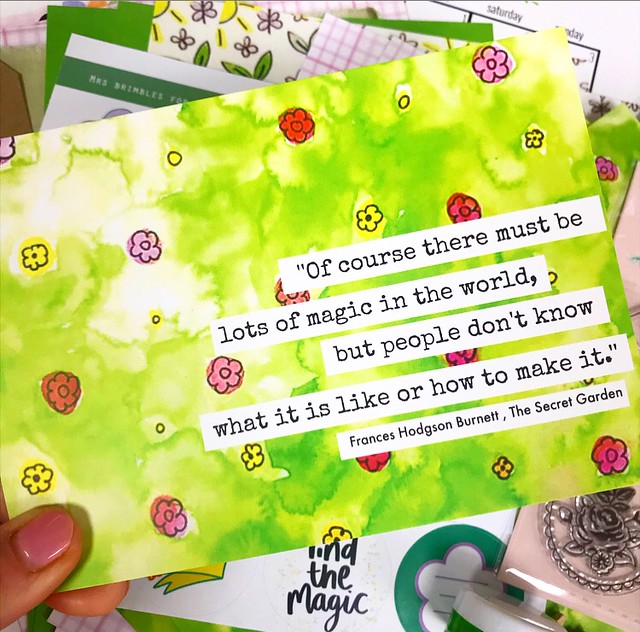 And there will be lots of handmade touches too.
I hope you are excited about this one too.
I think we all need things to look forward to right now.
I'm looking forward to spending April with you.
Hugs
Lisa x