Updates & What's Coming Next….
.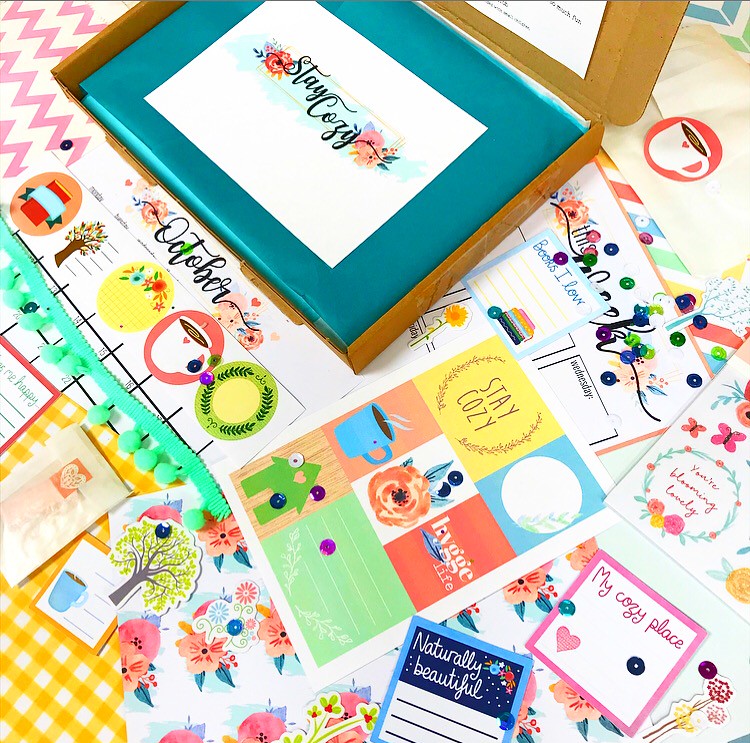 .
Thank you to everyone who has ordered this month's kit.
The September 'Stay Cozy' Kits ship today. Yay!!!! I'm so excited for you to receive this kit. It's so perfect for right now and I can't wait for you to have it in your hands. You can still buy one here.  
You can watch a video here to see some behind the scenes of this kit coming together and also a couple of projects being made using this kit.
And if you'd like a peek inside the kit, I share a partial unboxing here. Not everything gets shared, so there's still surprises but it gives you a good idea of what's coming.
Now let's move on to the new kit…
.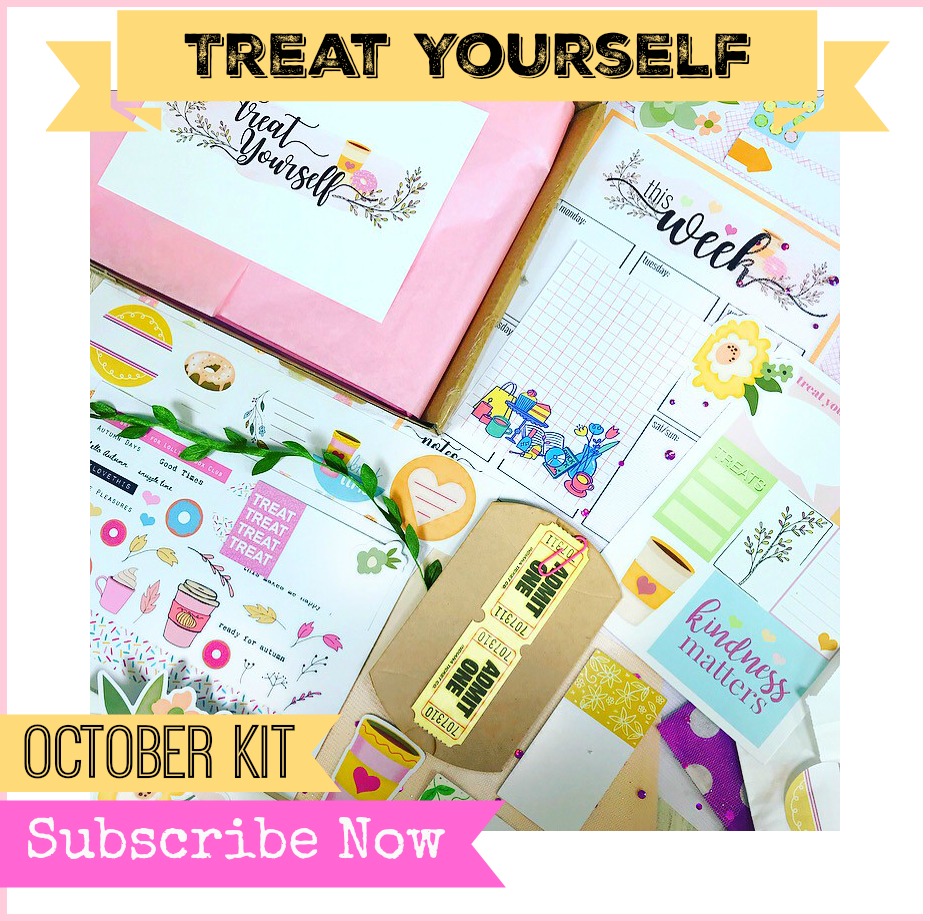 .
I LOVE this new kit!!
It's pretty. It's seasonal and it's all about you and being kind to yourself.
This is just a sneak. I have some really fun surprises coming this month and a couple of new ideas too.
A fun collaboration which includes a journaling challenge and I'm including a DIY kit too.
If this excites you too, you can subscribe here to receive your kit at a discounted price and you also get freebies in your kits.
.
I know many of you are excited about the Halloween Limited Edition Kits. I will be sharing details very soon.
Have a great day.
Lisa xx