Hey! I saw that a lot of kits started arriving yesterday I can't wait to see what everyone creates with them! I love all the creativeness and inspiration! There are a few one off kits left here!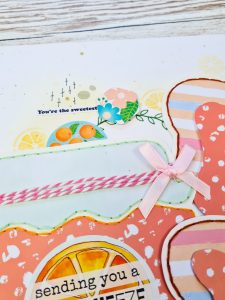 There was a small list of prompts in the zine this month so I used the 'Sweet or Savoury' one to create a fun 12×12 layout! There isn't a big story to go with it or cute photos of my family but I enjoy the process of creating 12×12's like this! Who cares if there isn't a reason other than loving biscuits to go with it!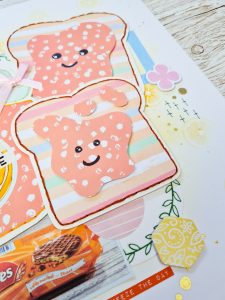 I have a video to go with the layout if you'd like to watch and I'd love if you could subscribe too!
https://youtu.be/AZciuKjWhvA
Thanks so much!
Vicki