It's Time to Shine in August
.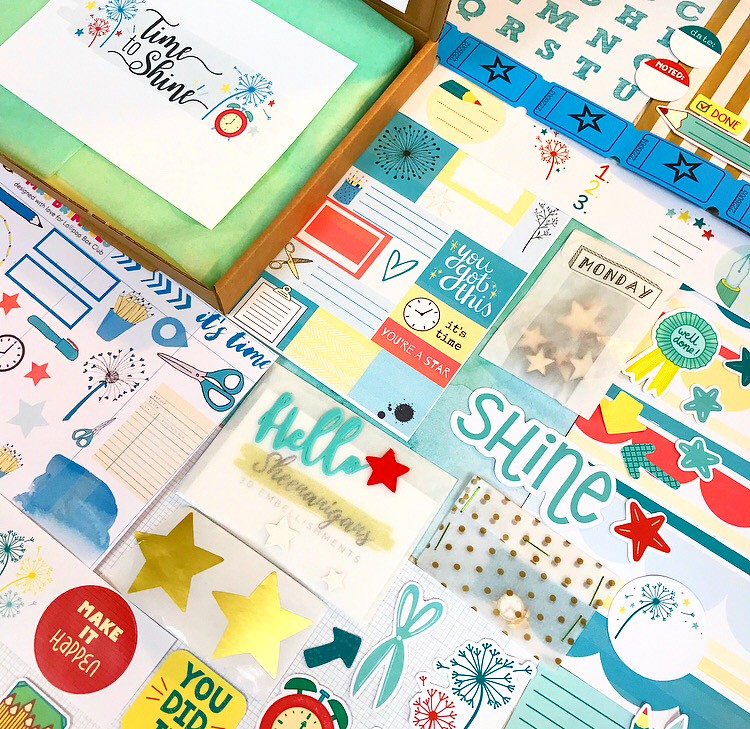 .
Hello! I wanted to let you know what's happening in August. So today I'm sharing details about the new kit. 'Time to Shine'.
.
I wanted this kit to be an easy one for everyone. There's just so much change happening right now. If you have kids you will have the transition between finishing a year and starting new. And I don't need to go into details, but there's so much change happening everywhere right now. Anyone else feel like that can't keep up?
.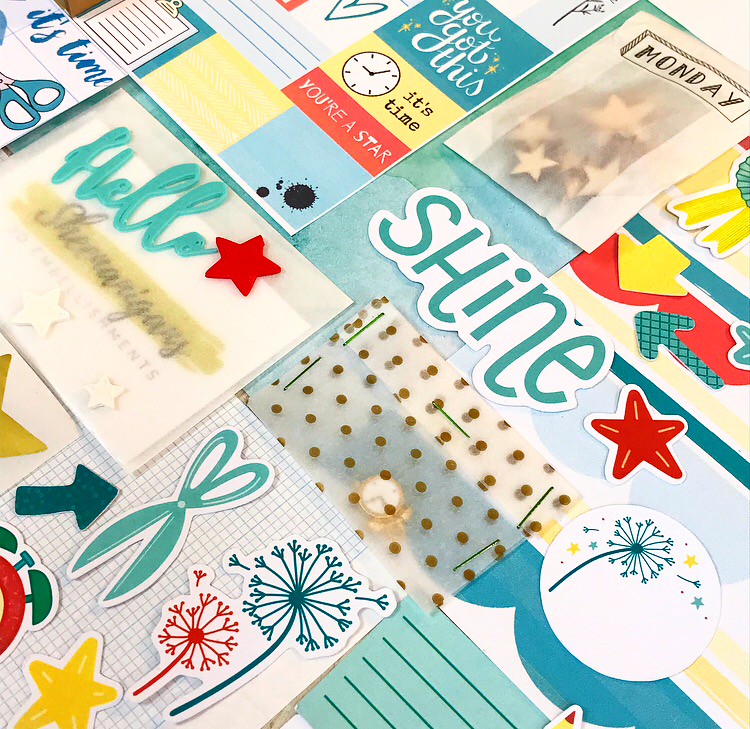 .
I wanted this kit to feel like a boost of energy for you. Something to lift you up and help you to feel praised.
Let's celebrate how well we are doing in our personal lives

Let's document our amazing children

Let's journal about our positive steps. (I've just seen the scissors in the photo above and I'm about to have my hair cut for the first time since Feb 2020) so what seems like a small step to someone else could be a massive step forward for you

And if you are taking any breaks or day trips, this kit will work really well for you

Write down any goals or wishes you may have for the next 6 months
This kit gives you endless possibilities. I hope you will feel the boost from it too.
.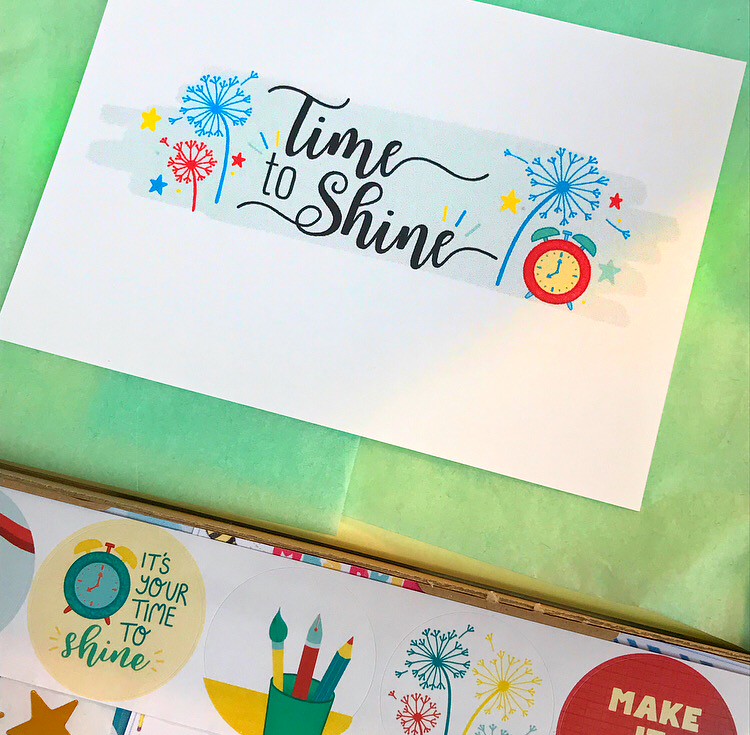 .
The subscriptions are open here and you can also read here more about what's coming in the kit and who we are collaborating with. It's someone new again.
.
When you subscribe you receive your kit discounted, you get extra treats and free downloads too.
The One off Kits go on sale on 1st August 7am.
The kits ship 17th August.
.
Come and join our free group here where you can see how others are using their kits and we are organising a fun fabric swap this month too.
.
Sending you lots of love and remember with all the changes going on right now. Do things at your pace. Don't feel rushed and do what makes you happy.
Come and chat in our group if you need to.
.
Lisa xx