Hi, it's Vicki here.
I hope you all have your boxes now and love them as much as I do! !
I picked up a few reduced frames for my livingroom in TKMaxx last week and wanted to use my box to give them some love!
This months DIY kit is fab and so easy to make! I used the template and cut 2 leaves from the fabrics and found some paper I liked to cut out a third.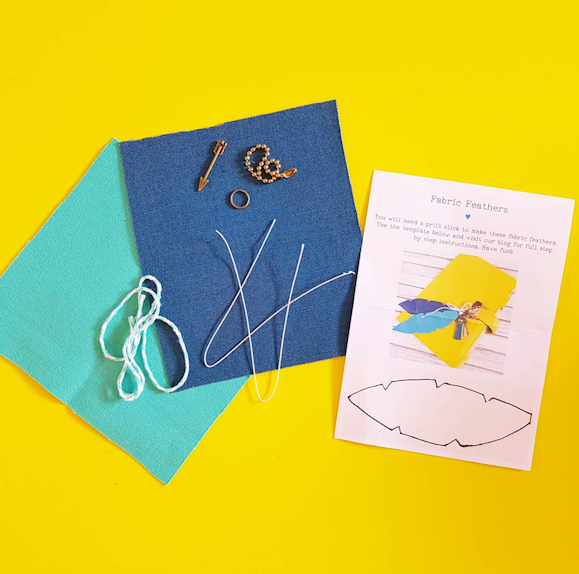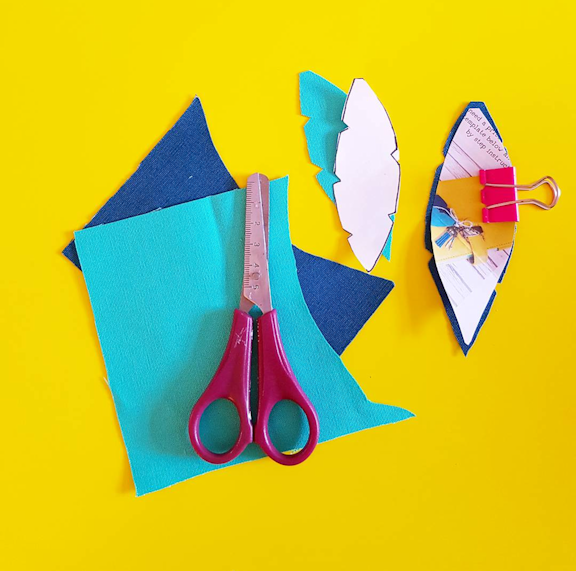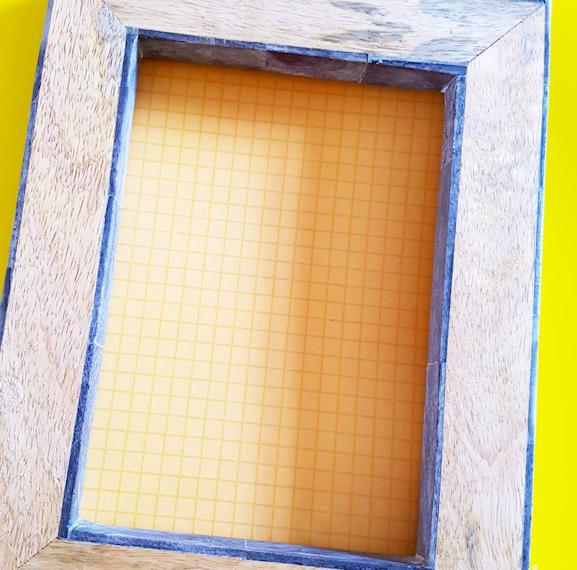 I copied Lisa and ended up with the really cute feather charm! I had a spare tassel from an older kit that I added on too!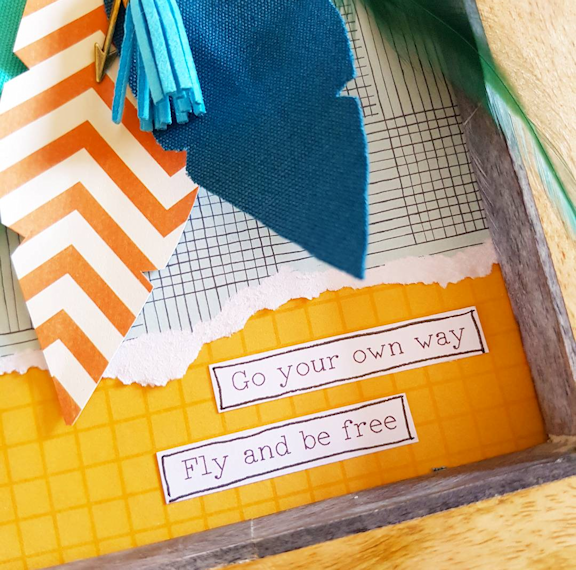 I found a couple of papers I liked for a backing and layered them up. I added 2 of the phrases from the treat bag to the bottom and went around it with a fine liner.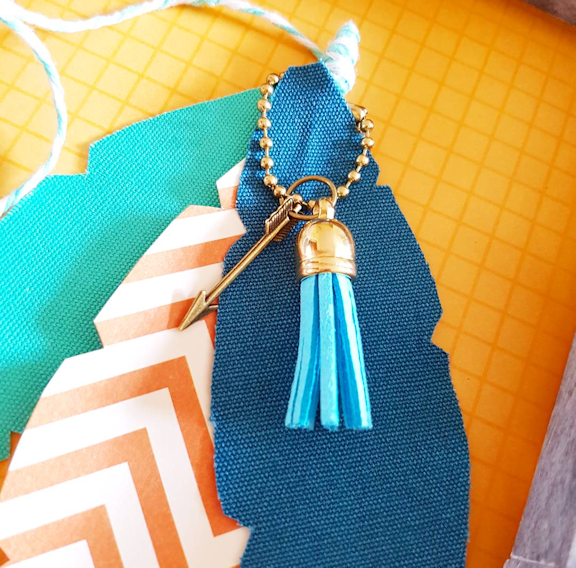 I loved the feather that also came in the treat bag and glued that onto the charm. I love the colour!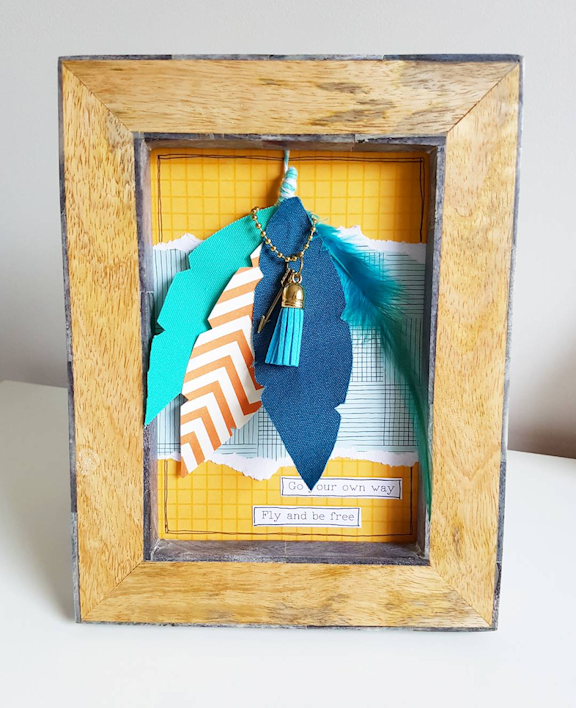 I used the tail left on the twine to hang the charm and secure it to the frame.
I love how it turned out! I can't wait to finish the other frames now too.
Vicki x