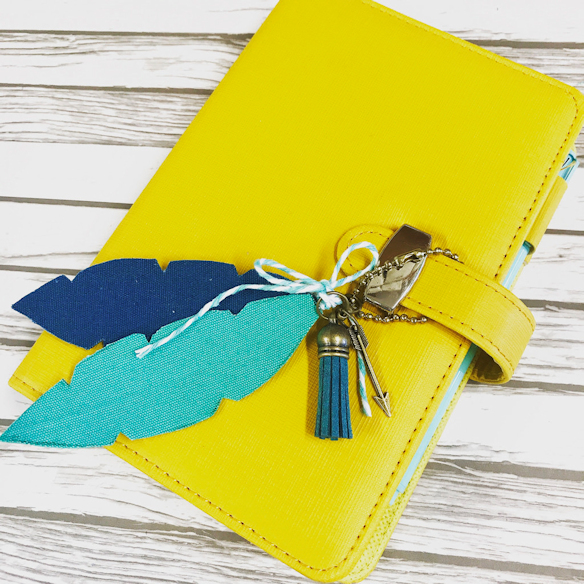 I really hope that you will enjoy this month's mini DIY kit.
You have the pieces to make these fabric feathers. I have used mine to make this planner charm (I have added the tassel to it) , but you could also turn your's in to a key charm or even as embellishments. They would look lovely on cards or scrapbooking pages or in your creative journals. I could even imagine framing them as a piece of art in the house.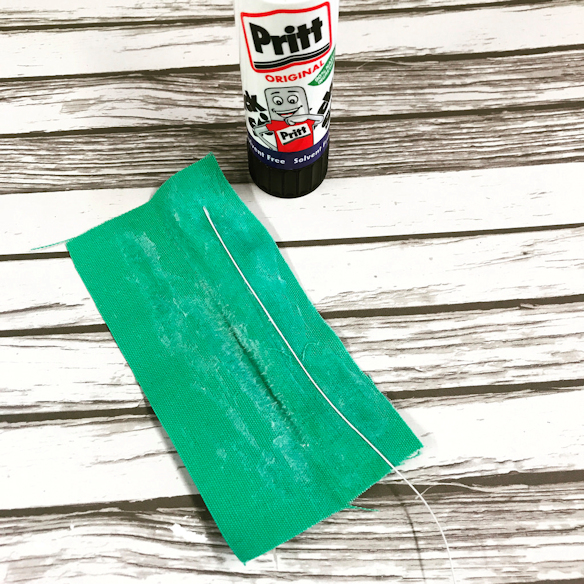 You will need a pritt stick. Place your piece of fabric and cover it in the glue. Press your wire in to the fabric.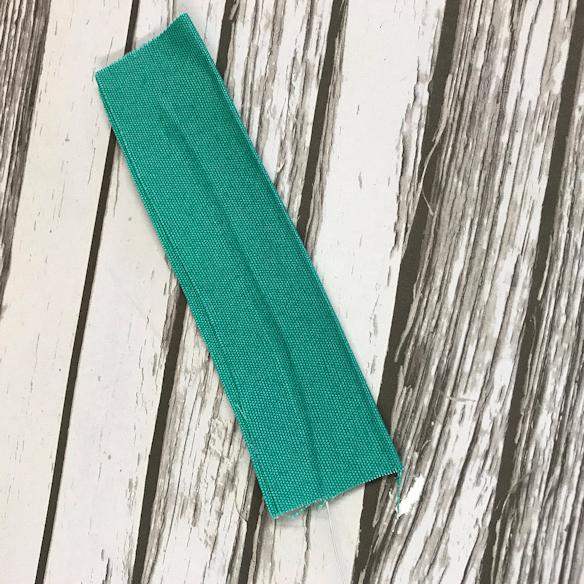 You want a piece of the florists wire to stick out a little so it becomes the end of the feather. Now fold the fabric over and press down really firmly. You want the florist wire to remain in the centre of the fabric.
Use your feather template. Cut it out and draw around the outside of the feather on to the fabric. Then cut the feather out.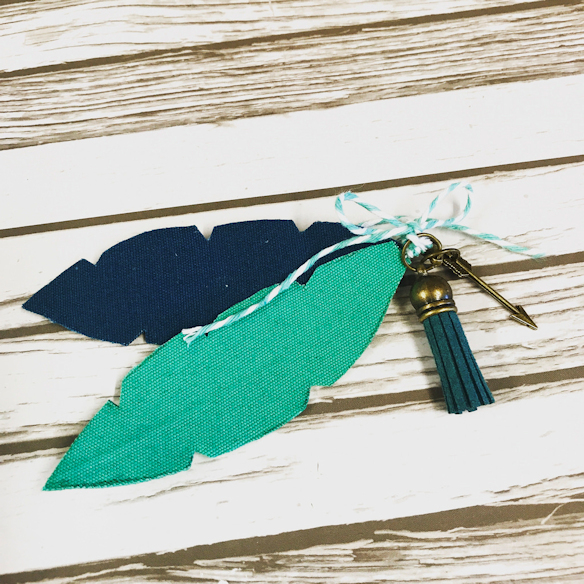 Use your twine to tie around the bottom of the florist wire and attach the rings if you want to use them as charms.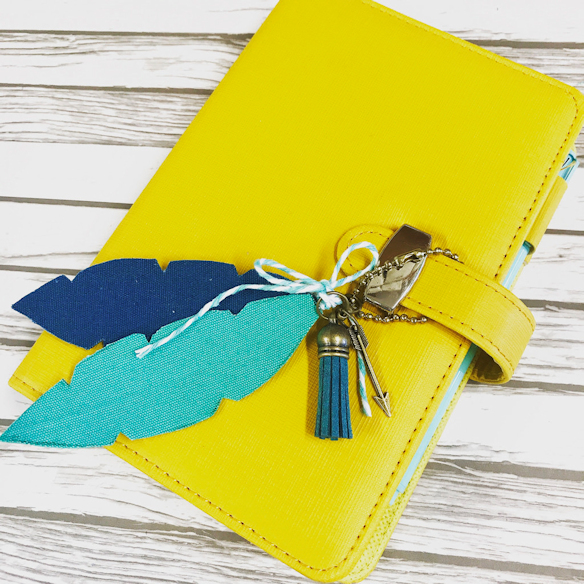 They are really fun to make and look so effective.
Enjoy!!