Vision Board Tutorial by Geraldine
To start with I would like to take this opportunity to introduce Geraldine to you.
Geraldine is the newest team member of Lollipop Box Club and is helping me run our chat group which you can find here.
Geraldine is one of the most inspirational and positive people I know. I know that if you don't already, you too will also love her.
I asked her to give us a little bit about herself and this is what she said:
"I am a UK based creative YouTuber and lifestyle blogger. I love to share my passion for how creative planning, journaling and art can help lead to a more positive life. My hope is to inspire others to let go, have fun and be themselves when creating! "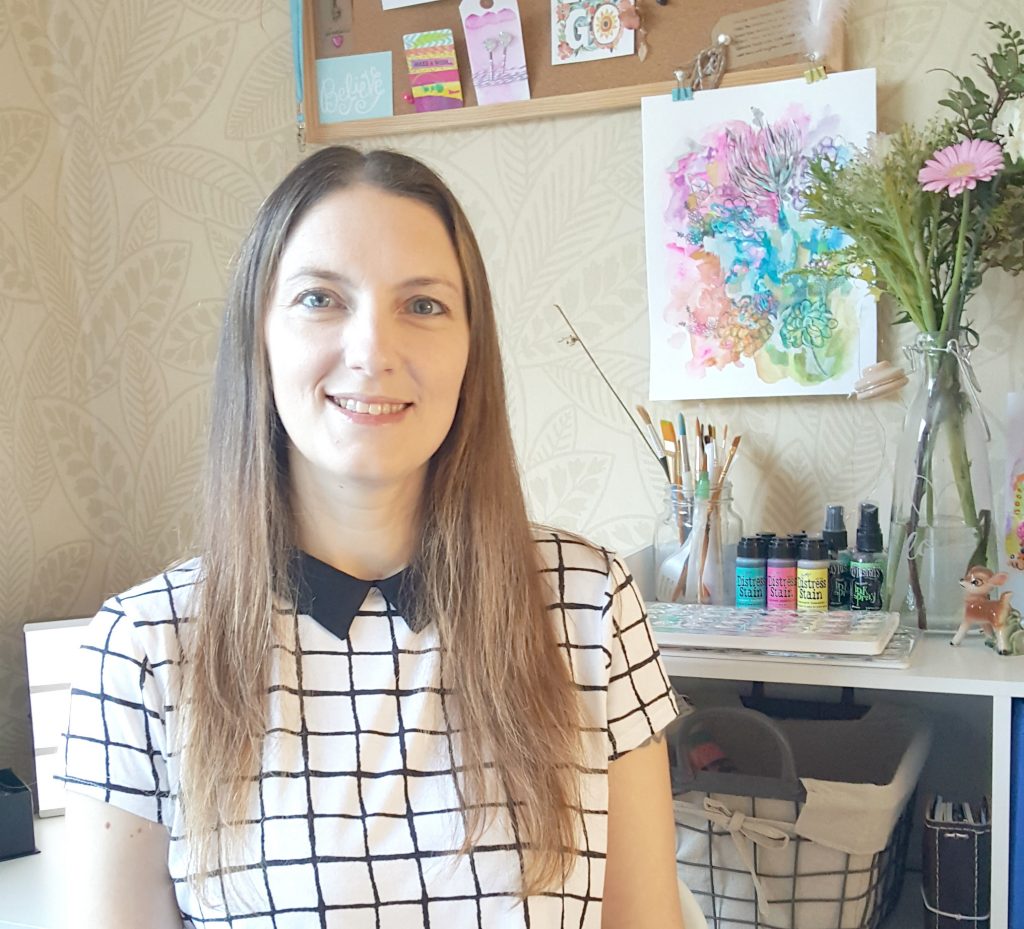 And now I'm going to pass you over to Geraldine for her first Lollipop Box Club project…
With the start of a new year come new plans, intentions and goals. Sometimes it can all get a little too over whelming as life happens and our motivation wanes. However, what can keep us on track is keeping our vision clear, simple, and visually at hand.

In this tutorial I show you how you can break down your dreams & goals, then create a beautiful vision board for your planner. This vision board can also be used as a mood board or for your word of the year. The tutorial is for ring bound planners, but I also touch on how you can make them for your travelers notebook too.




Don't forgot to share your creations over on the Lollipop Facebook book group!


Geraldine Xx