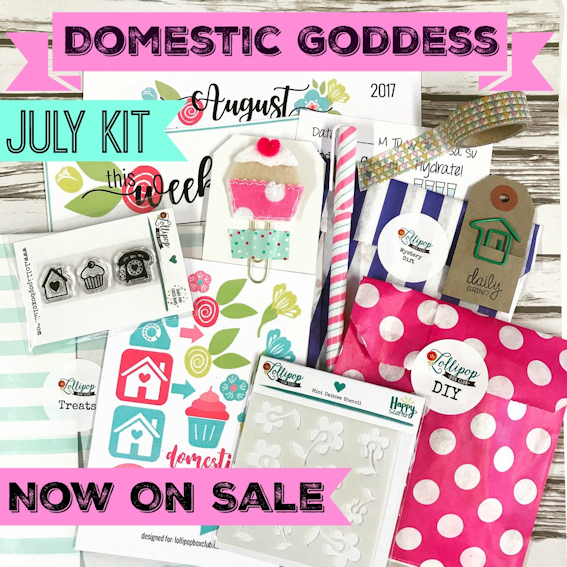 Here is our fun July Kit – 'Domestic Goddess'.  You can either subscribe here or purchase a one off kit. 
If you love all things for the home, if you love getting organised or simply just love cake…..then this month is for you. Not only do we have a fun box of goodies being sent out mid month, the month of July will be such a fun place to hang out on the blog for inspiration and ideas on how to use this kit.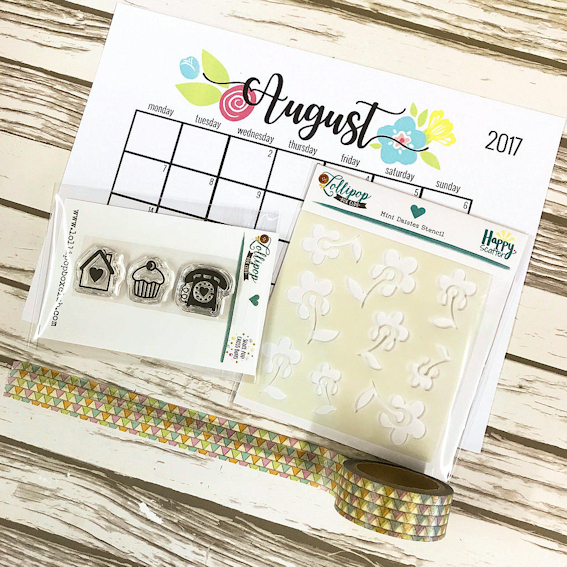 All July kits will include an exclusive set of 3 stamps, a flower stencil and washi tape.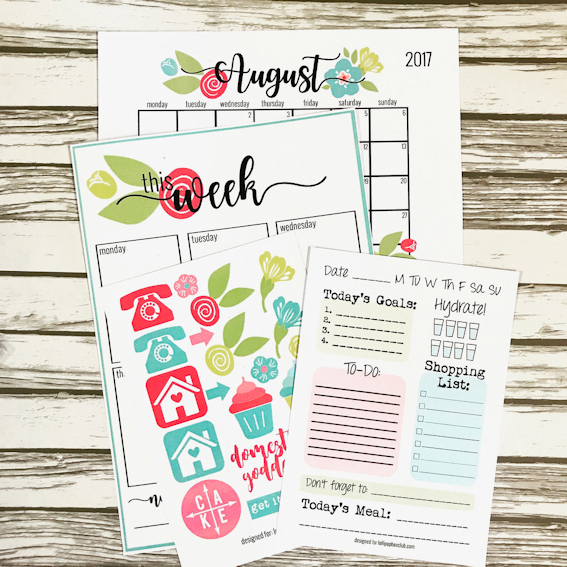 Every July kit will include a sheet of these printables. If you are a subscriber then you will also receive a code in your kit to download for free so you can print off as many times as you wish.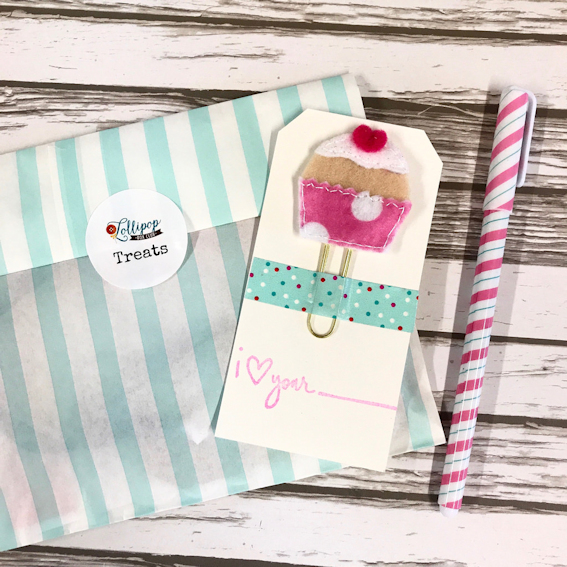 All kits have a handmade felt cupcake clip, a pen (colours and designs will vary) and a bag of treats.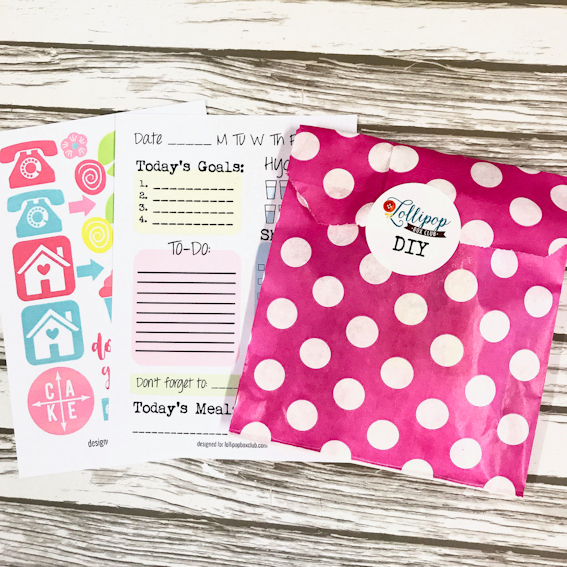 There's also a DIY kit for you to have fun with.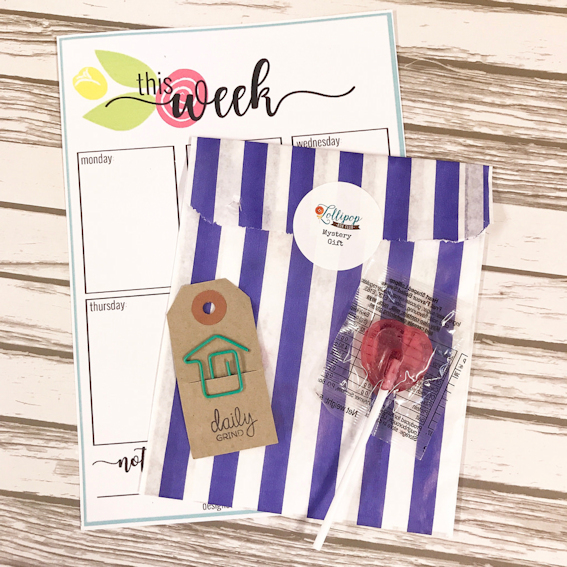 There's always a mystery gift for you every month. Plus a lollipop.
Plus lots & lots more surprises that haven't been mentioned yet. It's amazing how much these boxes that are letter box friendly can hold.
All kits will be posted together after the middle of the month.
It's just to be a really fun month around here!