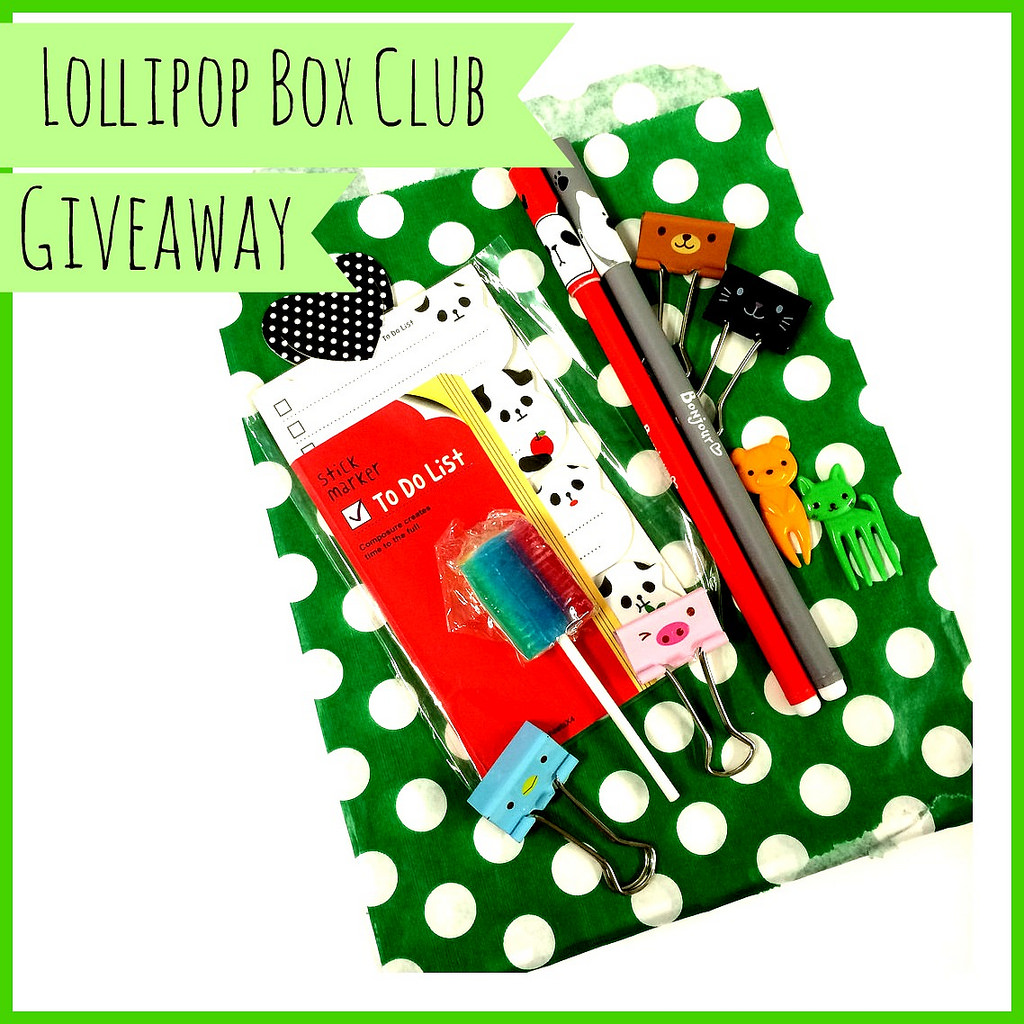 It's rather ironic that I did a gloomy day giveaway on a wet and miserable day and when I come here to announce the winner, it's still wet and miserable.
We really do need lovely happy mail to brighten these wet and gloomy Summer days.
So I'm here to spread some needed sunshine now. I have the winner (picked at random) for the June giveaway. Yay!!!! Our winner is Emily Barnett. Congratulations Emily. Please email me  hello@lollipopboxclub.com  with your address so I can pop your treats in the post.
I also wanted to spread a little more joy today.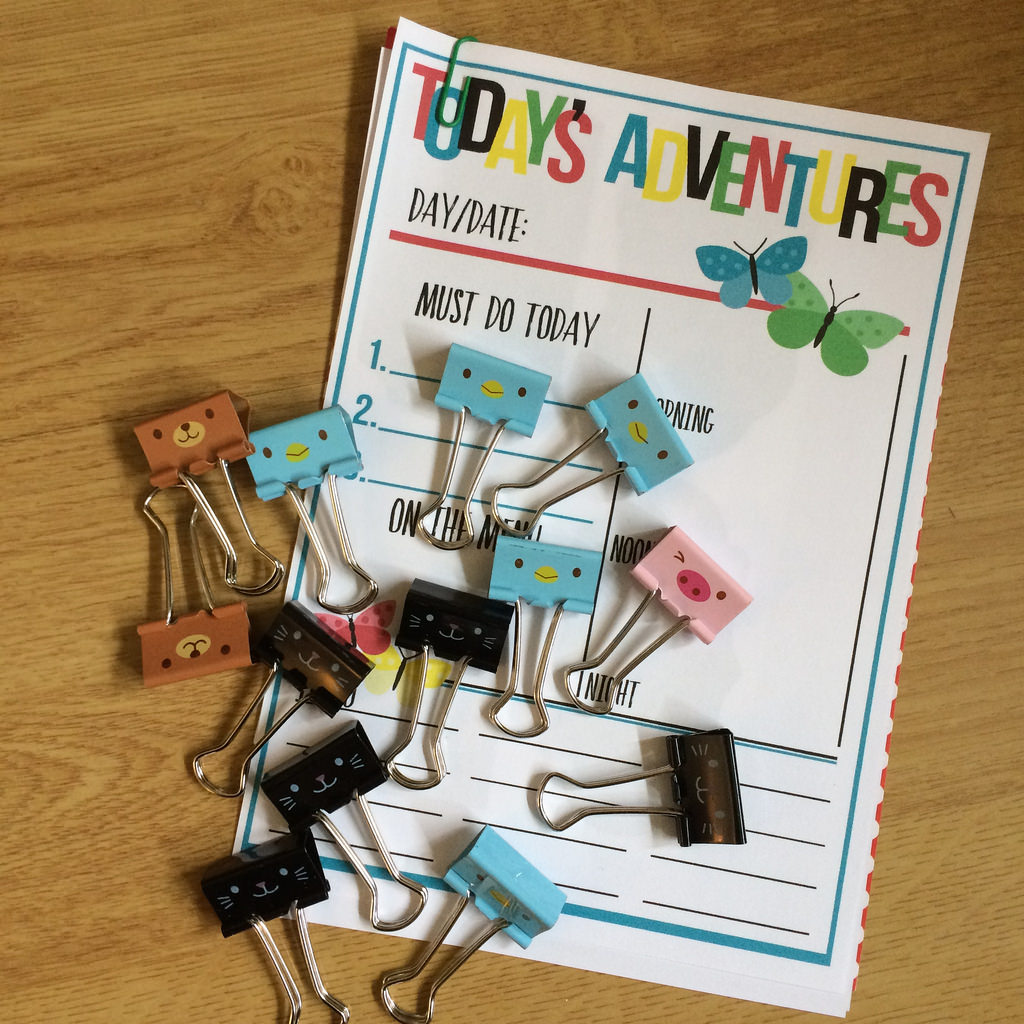 I have some cute animal fold back clips. I've popped some in a few subscribers kits as an extra little treat. I've written on the inside of your box if you have one.
And whilst I have good news. I am packing up the final kits rights now. They will all be shipped tomorrow. I hope you will LOVE them. Please let me know if you do : )  I worry every month!
Thank you!!!
Now, someone please go and do a sunshine dance…..we need some sun.  lots of love Lisa xxx