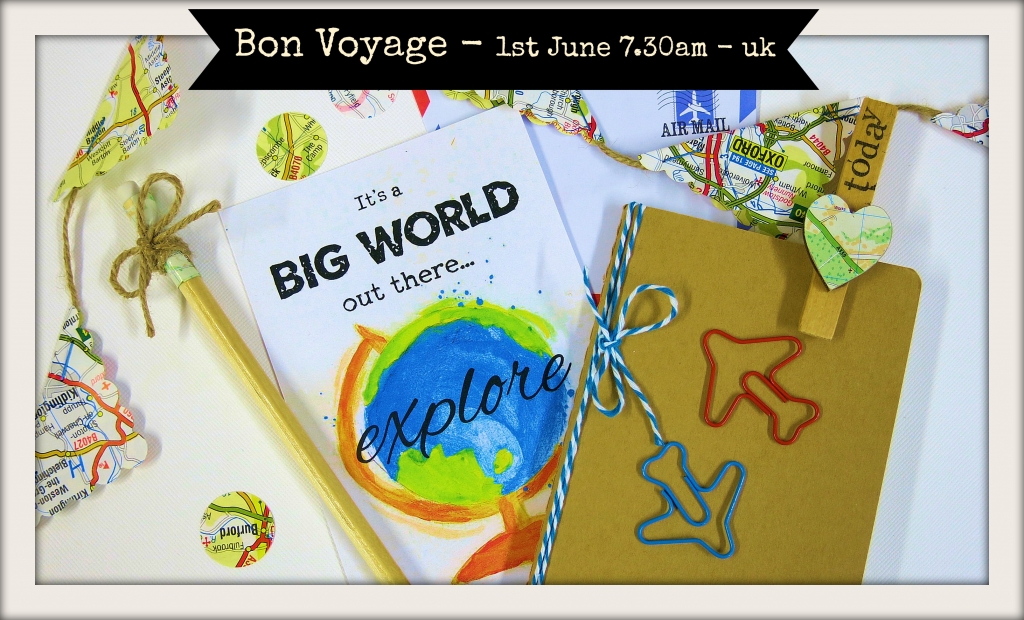 Hopefully your lovely Alice kits will all be starting to arrive now.
In case you are wondering what's in store for June, I thought I would give you the teeniest little sneak of what's coming your way.
I am working together with a young artist and also a designer to bring you some completely unique items in your Lollipop Boxes next month. I want you to receive fun pieces that you can't buy anywhere else.  There will be fun stationery, a sweet little DIY make & take, really cool vintage finds this month that made me giddy with excitement, a competition and I just LOVE the mystery gift this month. I had to keep one for myself and lots of surprises.  You are in for a treat….
Lots of love
Lisa xx