What's in the July Kit Plus Extras – with video
.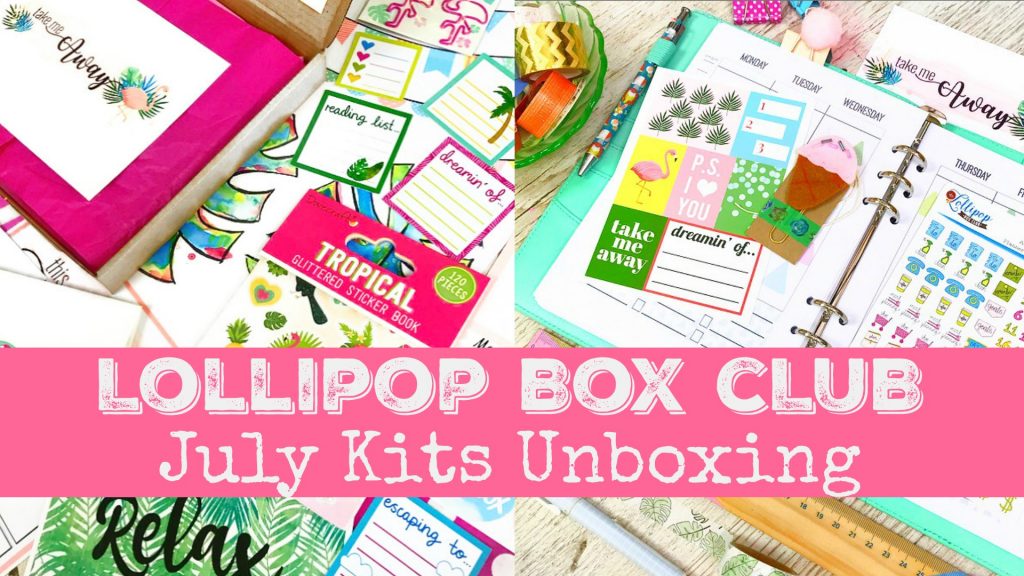 .
It's almost time for kit packing to start.
I'm so happy with this month's happy Summery kit. The colours are so cheerful and I've found such fun things to go inside this box.
If you'd like a sneak preview, you can watch my unboxing video here. I don't open everything, so there are still surprises. Plus I share the planner pack, the addons and what I've made using the kit so far.
.
The addons are so much fun this month. They ooze Summer!!
You can view them here.
These will get sent with your July Kits.
If you don't get a kit, you can still buy them, but you will receive an invoice after your order for £1.50 towards postage.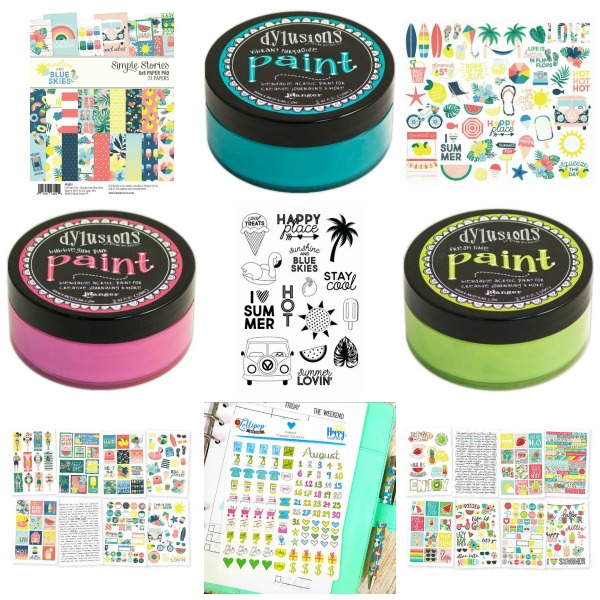 .
The July One off Kits are sold here.
These also make perfect gifts and a gift note with personalised message can be added free of charge.
And if you would like a discounted kit with freebies, you can subscribe here.
All kits get sent 17th July.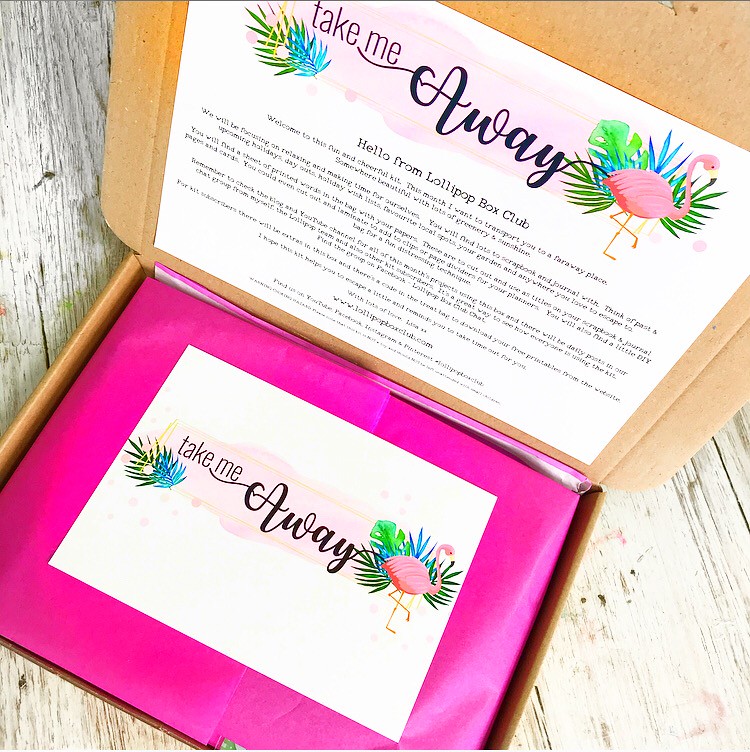 Thank you so much. I can't wait for you to receive this month's little box of  Summer cheer.
Have a great weekend.
Lisa x