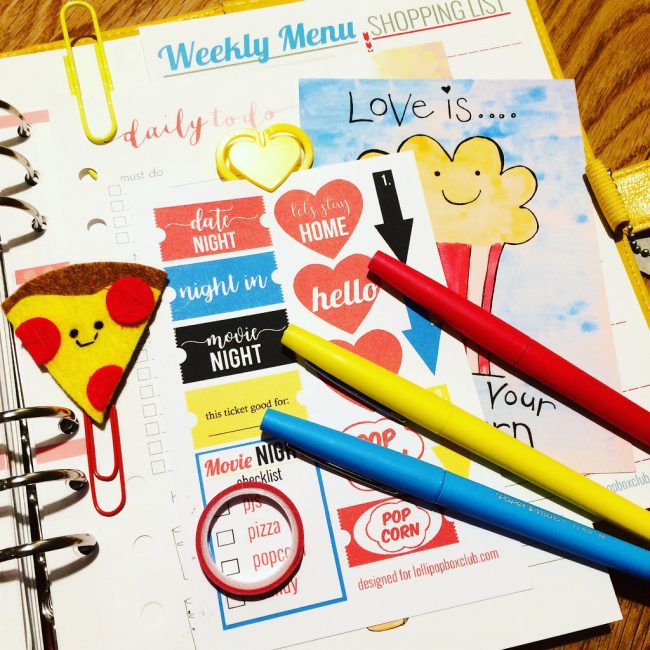 I always set my planner up for the week on a Sunday night. I obviously have the month planned the month before, but I like to sit down on a Sunday evening, after we've had dinner and everything is cleared away and make sure that everything is in the planner that needs to be.
This week I have used some pieces from the February Kit. But I always start out with my Cocoa Daisy Planner Pages as my base.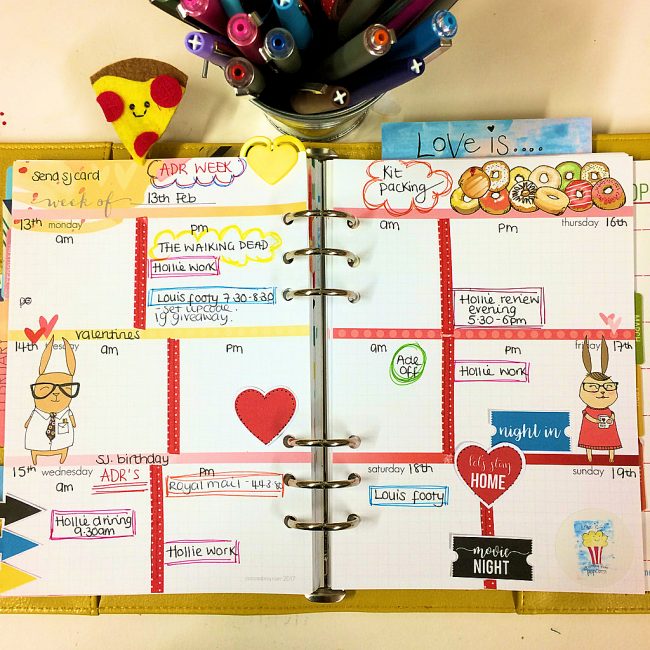 I've started off separating my planner days in to am and pm, just to see if it helps keep things a little more in order and clearer to view. I have done this using the skinny washi tape from this months kit.
I like to use lots of bright coloured pens in my planner, again this is to help things stand out more.
I've cut up the embellishment postcard to decorate the page.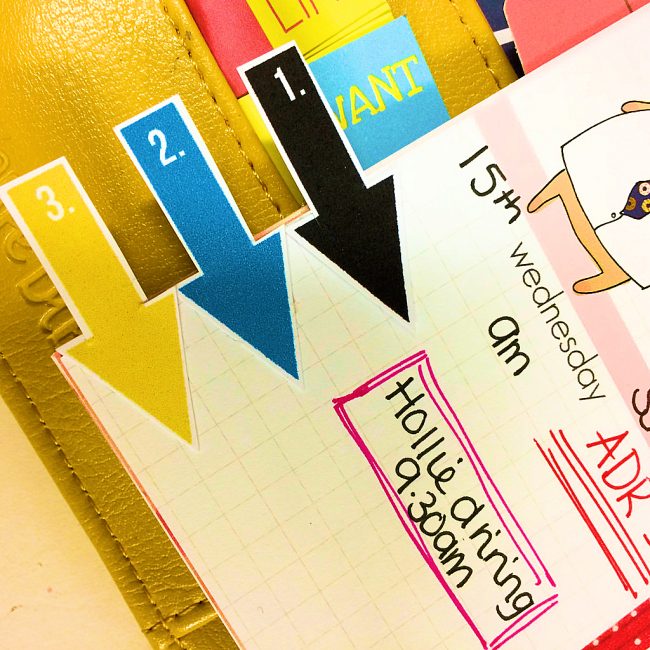 We have something exciting happening on Wednesday, so I've added these 3 arrows. We get to finally book our Disney Dining reservations for our Summer trip. Yay!!
It's also now that I sit down with my weekly plan and plan for our meals for the week ahead.

As I write up this blog post, I've had some busy days getting everything packed up ready for kit packing. I've found that there's a week of 'pre-packing' where I get everything packed in to the treat bags.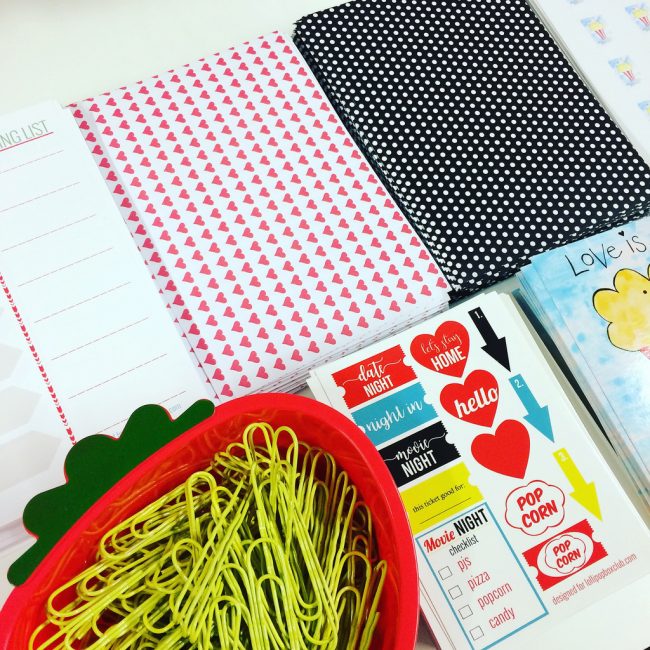 And other little packets and clip all the bits together that sit in the bottom of the boxes.
Plus assembling the boxes as they come flat packed and a few other jobs that have to be done before packing.
Followed by 3-4 days of actual kit packing. So that's what will be happening this week and the boxes will be ready to leave later this week : )
Keep your eyes peeled for more upates, so you know when they are on their way.
We've also got something exciting happening this week…..here's a clue….

You'll have to wait though to find out more.
I wish you a wonderful week. Have lots of fun xx