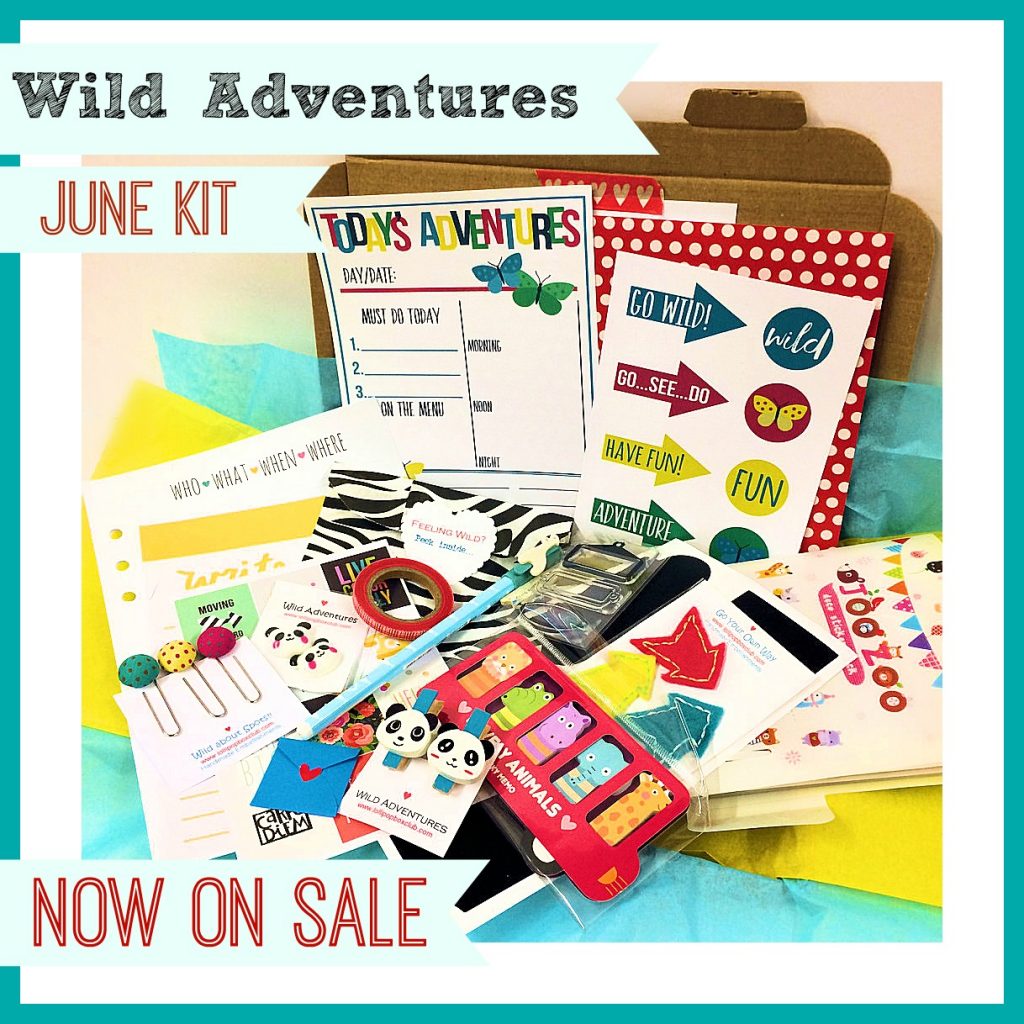 It's the middle of the month, so time for an update on your June Kits.
It's certainly been an adventure in the Lollipop Studio so far this month. Subscriptions went a little crazy this month and we'd sold out before the 1st June before the kits had officially gone on sale. So I was rushing around frantically trying to organise extras so we had more kits to sell this month. Thankfully the problem was solved and numbers have been increased. We seem to be selling out earlier and earlier each month, which is great, but not so great for those who want to order. So numbers have now been increased for next month too.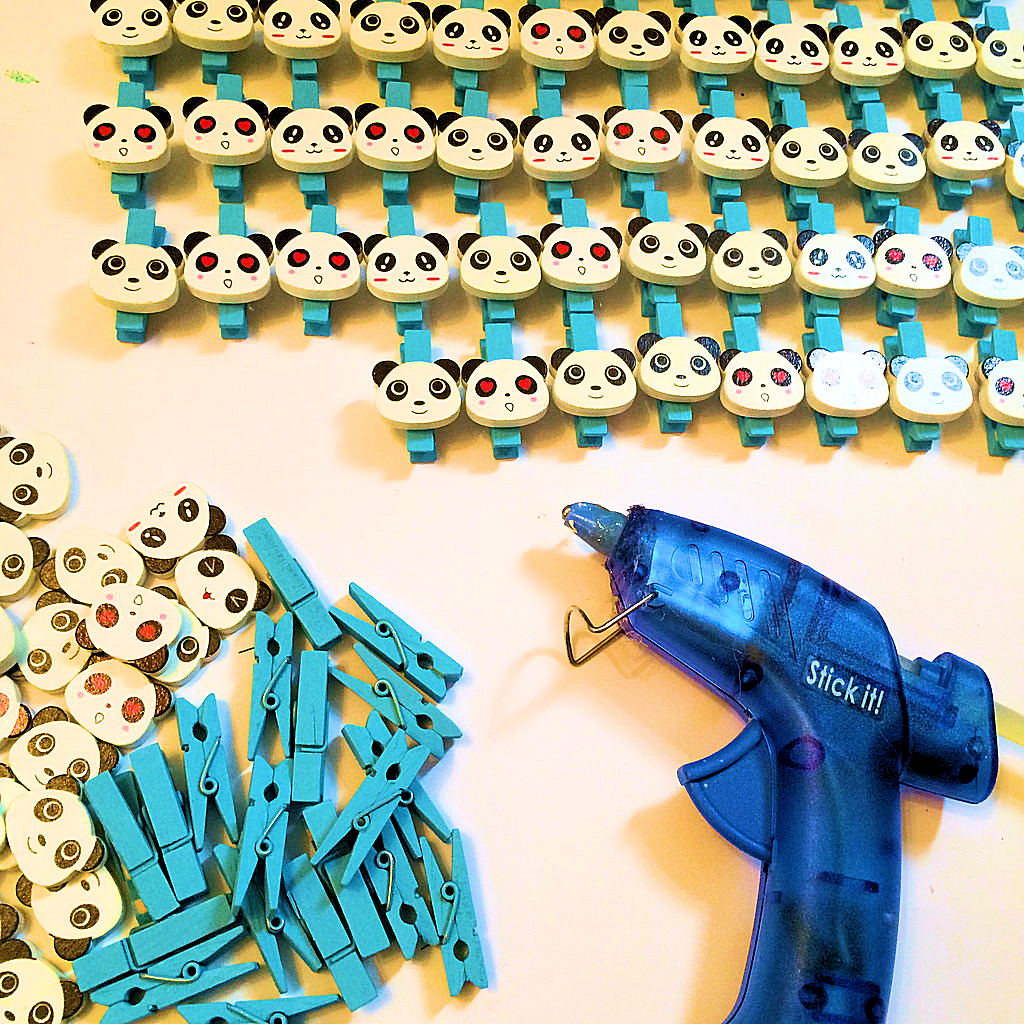 The panda pegs were the first thing that I made for this kit. Aren't they cute?!!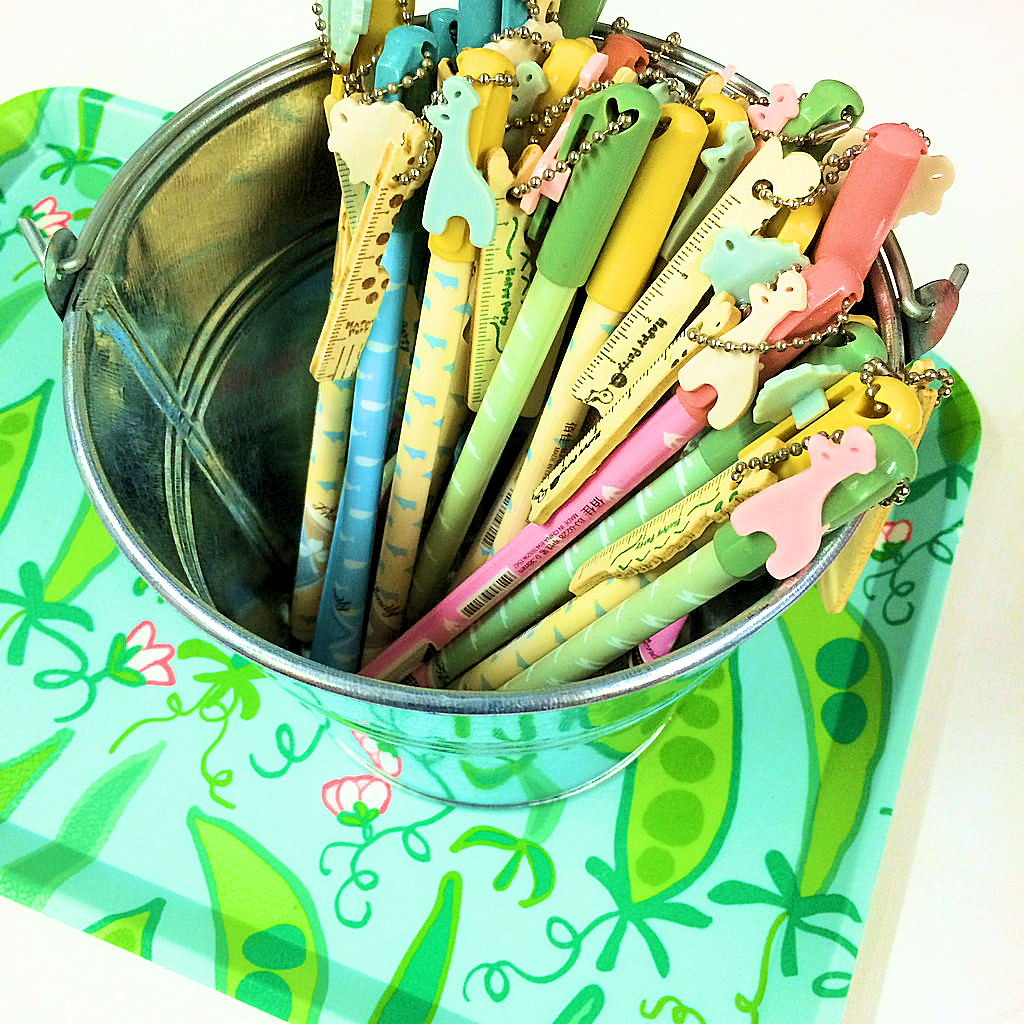 Everyone will get a pen. The pens this month have little animals on them and each one has a little animal wooden ruler attached. Love these!!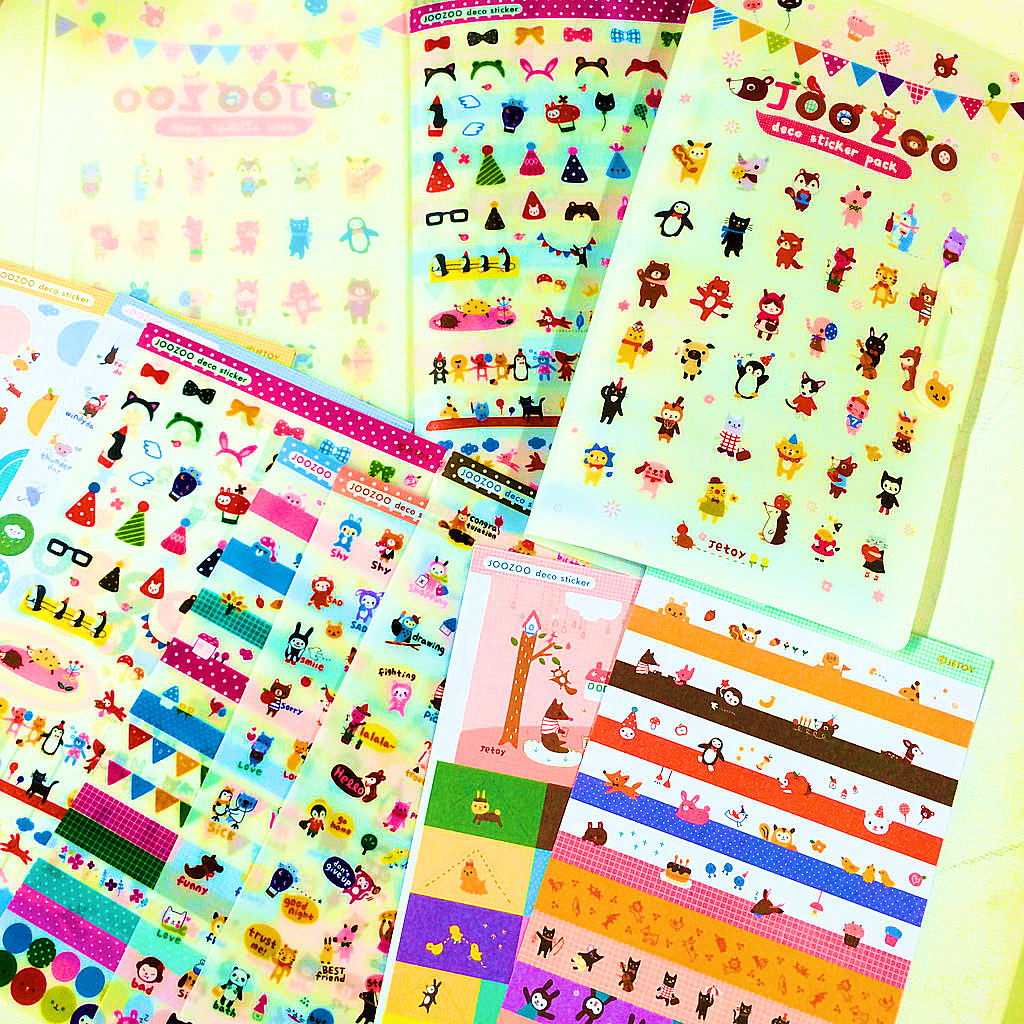 Each kit also comes with a  book of stickers. These sticker books are so cool. So many stickers and soon on the blog there will be a tutorial to upcycle this book too.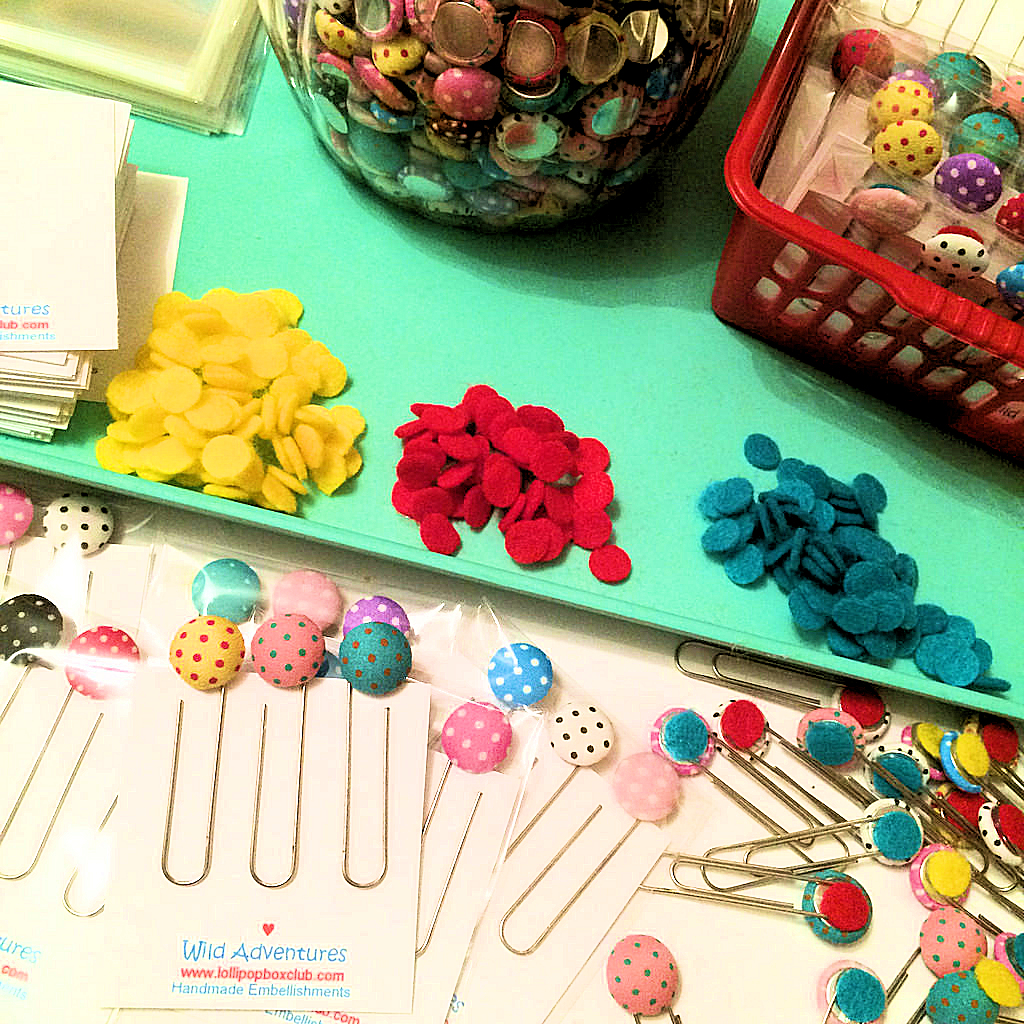 I've also made these large fabric topped paperclips. Great for your planners or to use as embellishments on your crafty projects.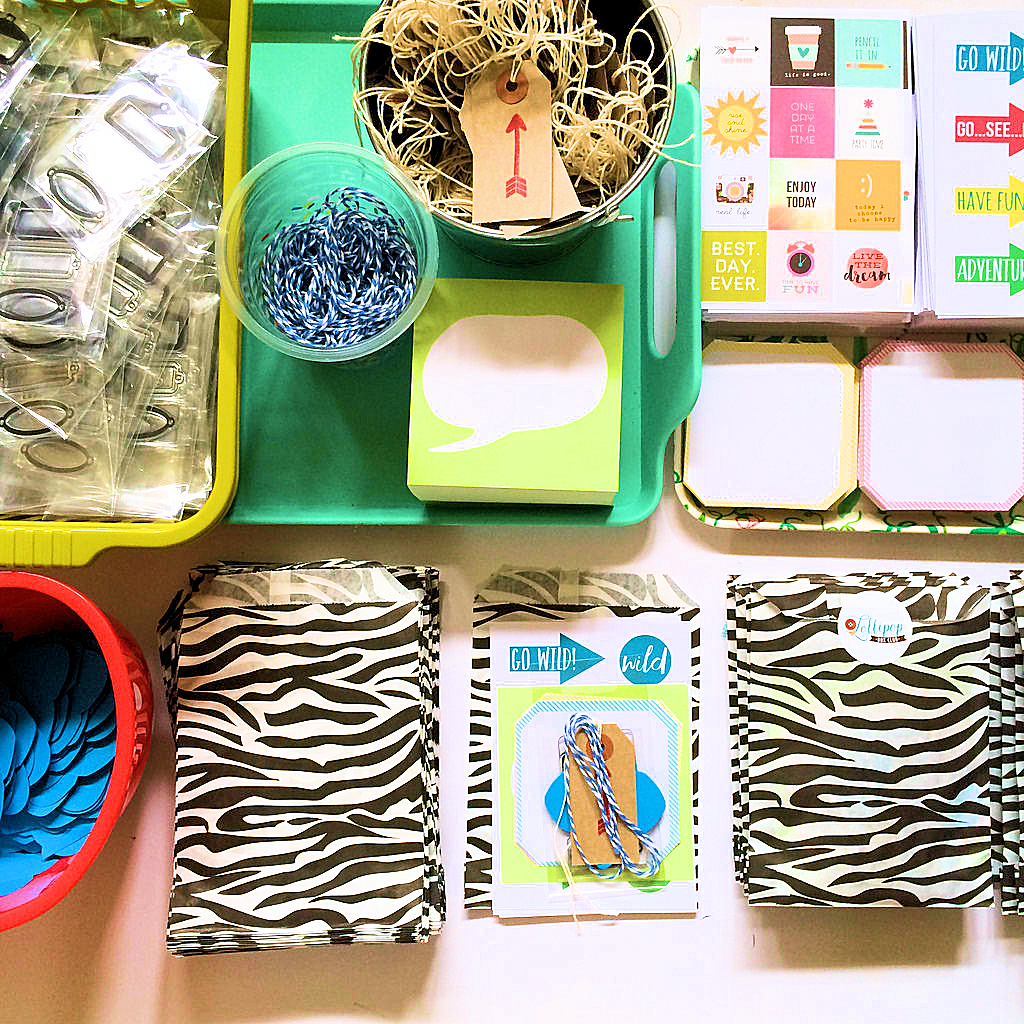 Your treat bags this month are packed and look a little like this : )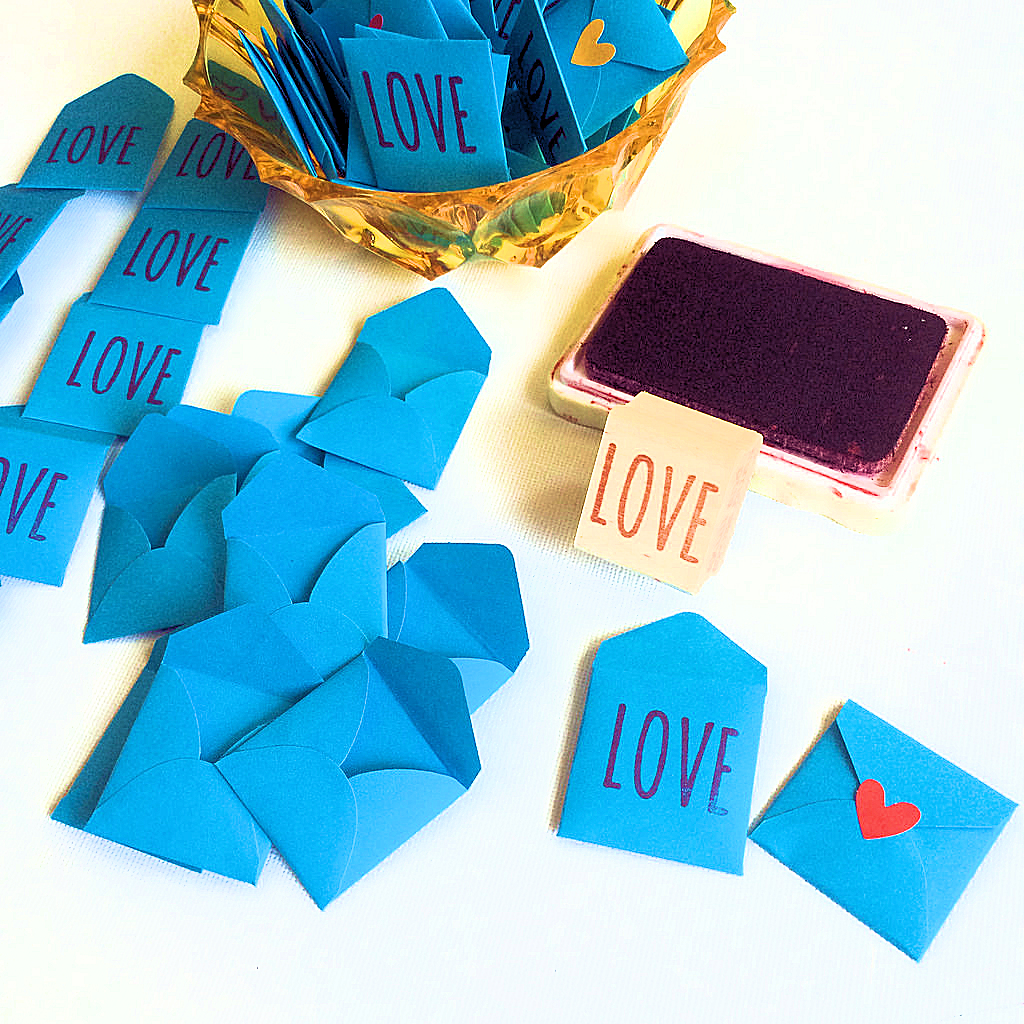 You have a little something in this cute little envelope that I've made for each of you. I loved these so much that I've included a couple of the envelopes for you to make yourself in the treat bags. So easy, just fold and stick.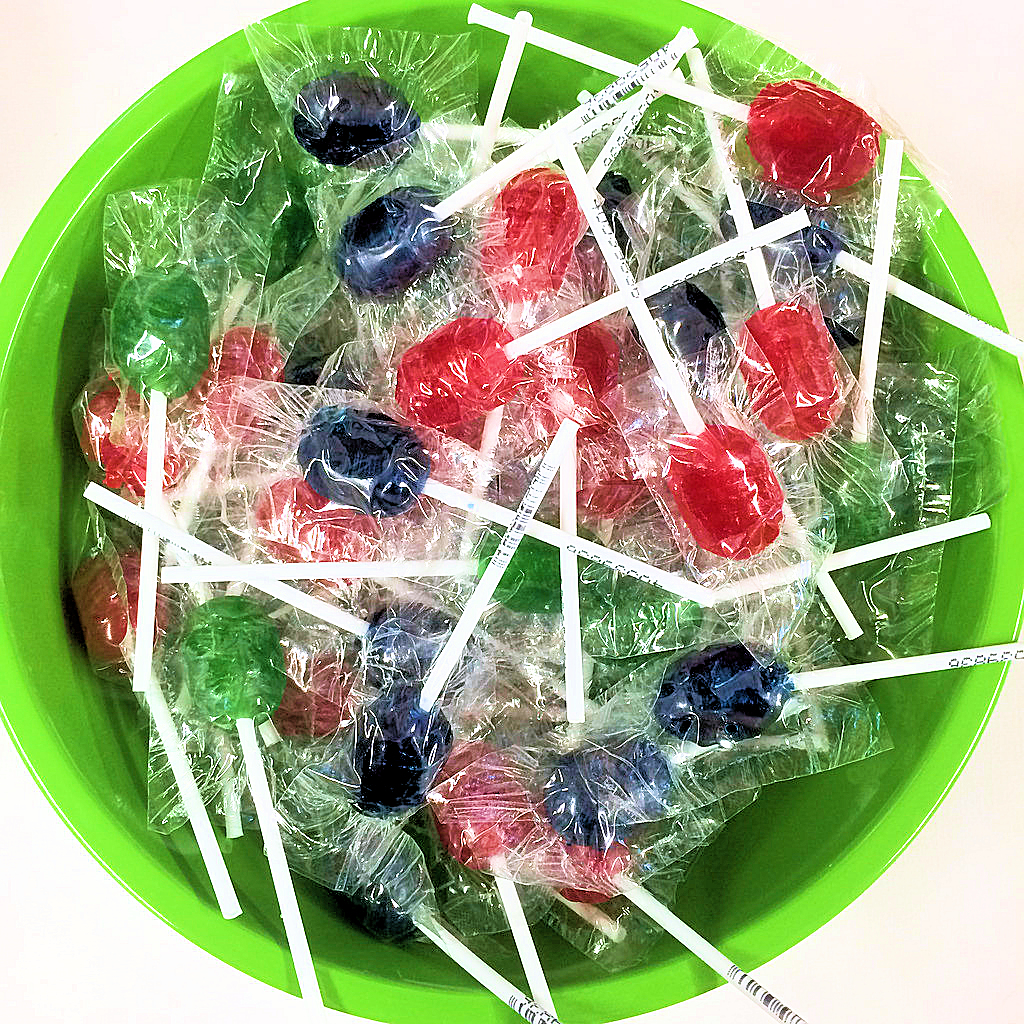 We have some fun lollies this month. Fruity and they colour your tongue too!!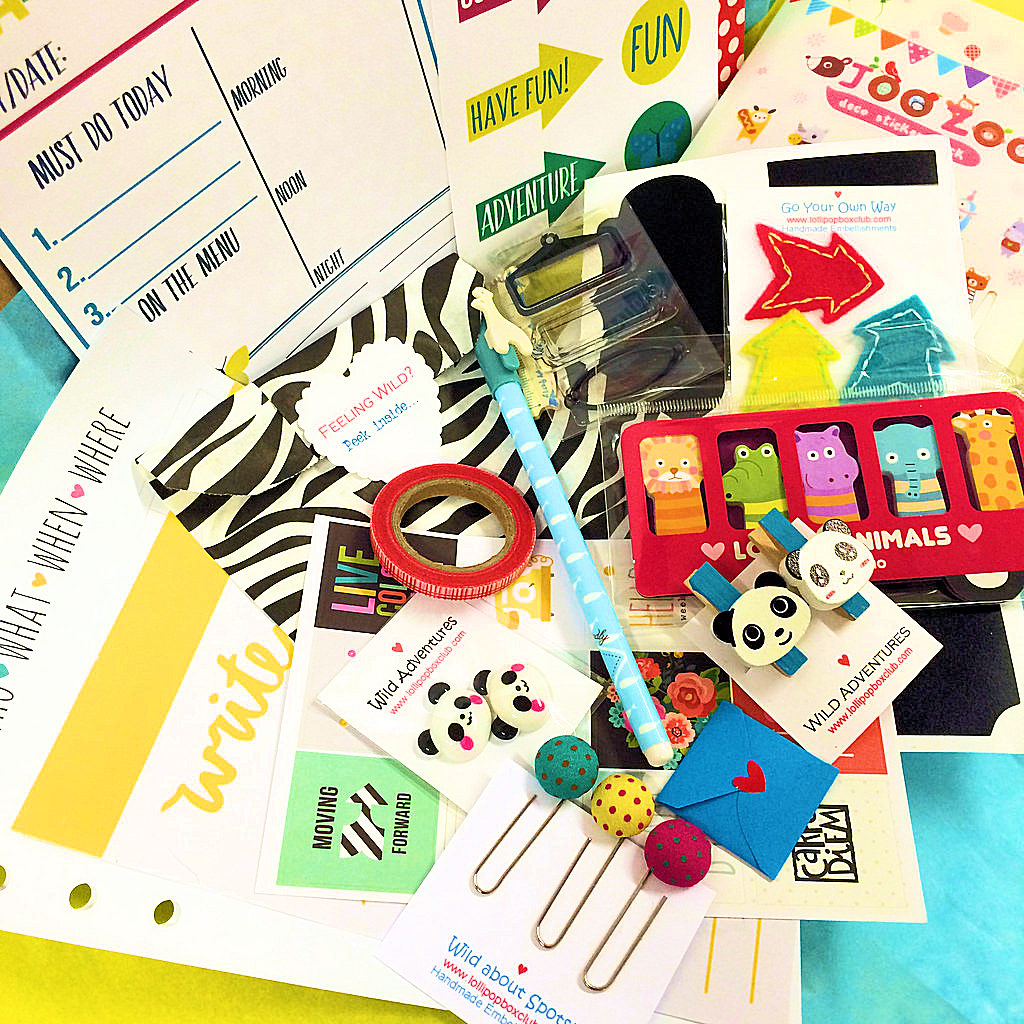 So that's your June Kit…..so many surprises hiding in this happy mail box. I can't wait for you to receive them.
The packing table is laid and the packing has begun. Kits will be on their way by the end of the month……Yay!!
There are still a few left, so grab yourself one here if you haven't already. Subscriptions close for this kit on June 16th….so if you subscribe now, you will save yourself some pennies.
Lisa xxx