Cute MiniBook DIY with Philippa
.
Hi Lollipop lovers!
.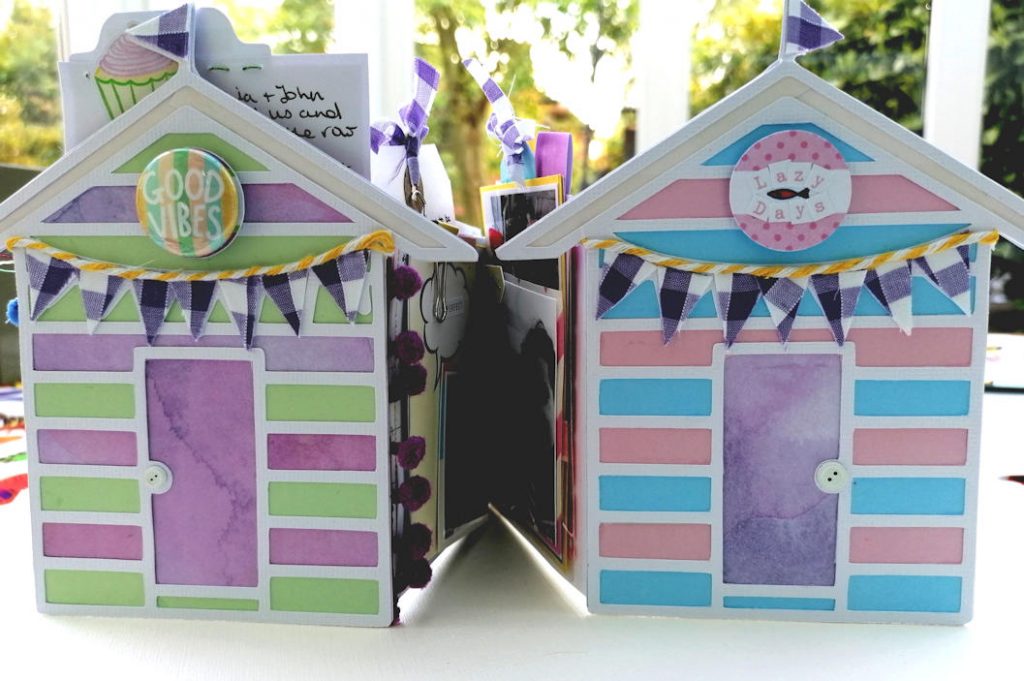 .
I am loving the May kit here! The pastel striped paper immediately reminded me of the iconic beach huts in Southwold on the Suffolk coast where I've just been on holiday. It was so good to get away and have a change of scene!
I love spending time there and count it as one of my 'happy places'!
I've had the cutfiles of the beach huts (from Peartree Cut Files) for absolutely ages and decided it was high time I used them to make a mini album documenting my holiday. The striped paper was perfect for backing the cut files.
.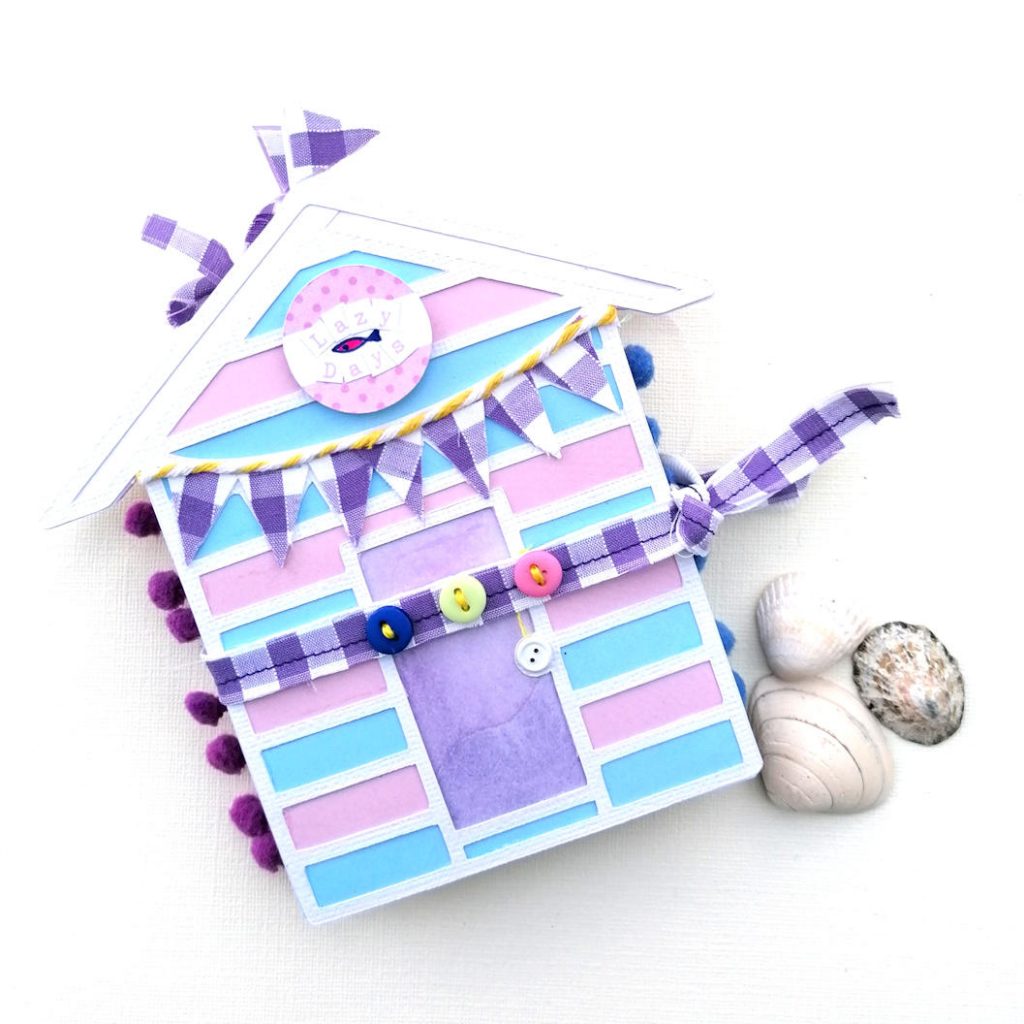 .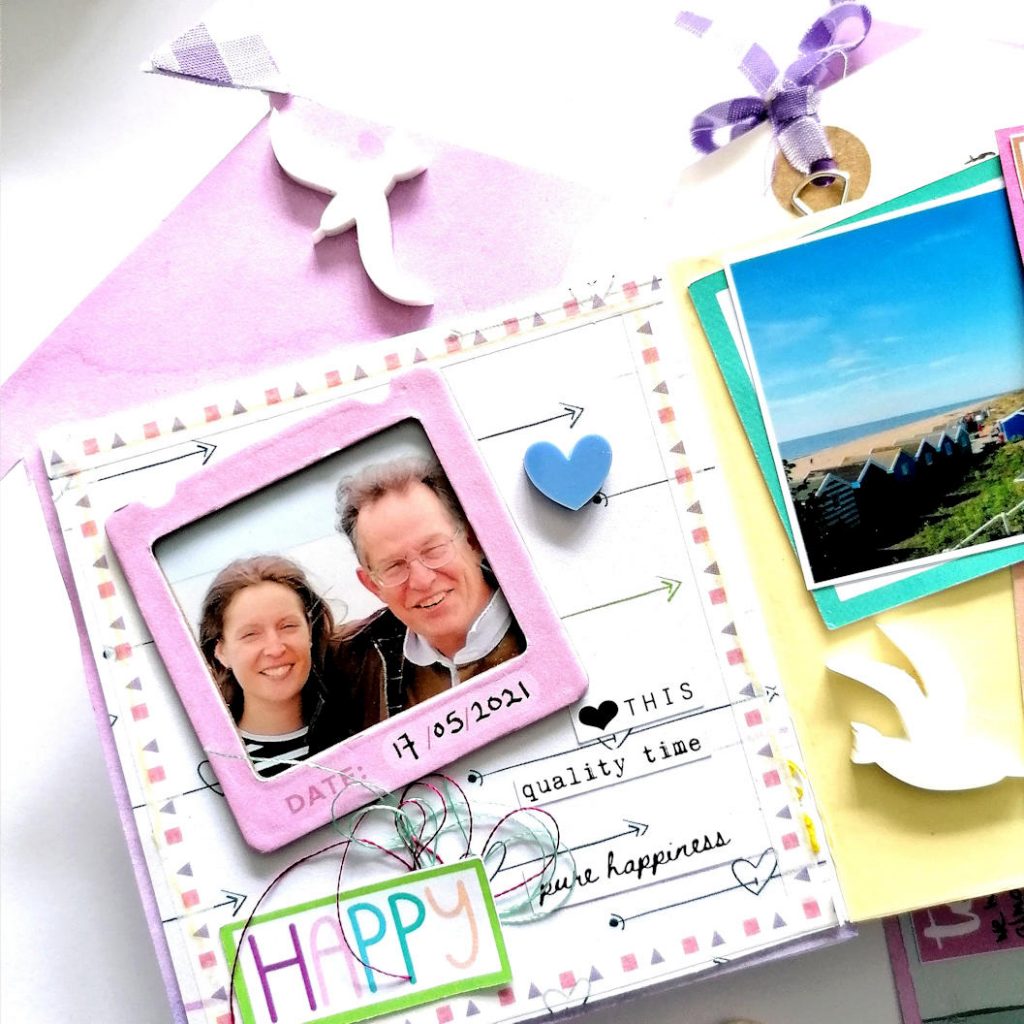 .
I made a concertina of white cardstock and covered each side with paper from the kit then set about embellishing the
pages and making little pockets and tags. The gingham fabric was perfect for the bunting across the huts and the little flags! For the tie decorated with some of the tiny buttons to keep the album closed.
.
I used some Bramble Fox perspectives, bobble trim and a couple of tiny cards from my stash but everything else used is from the kit.
It really wasn't the easiest thing to photograph but I hope you'll get the idea!
.
.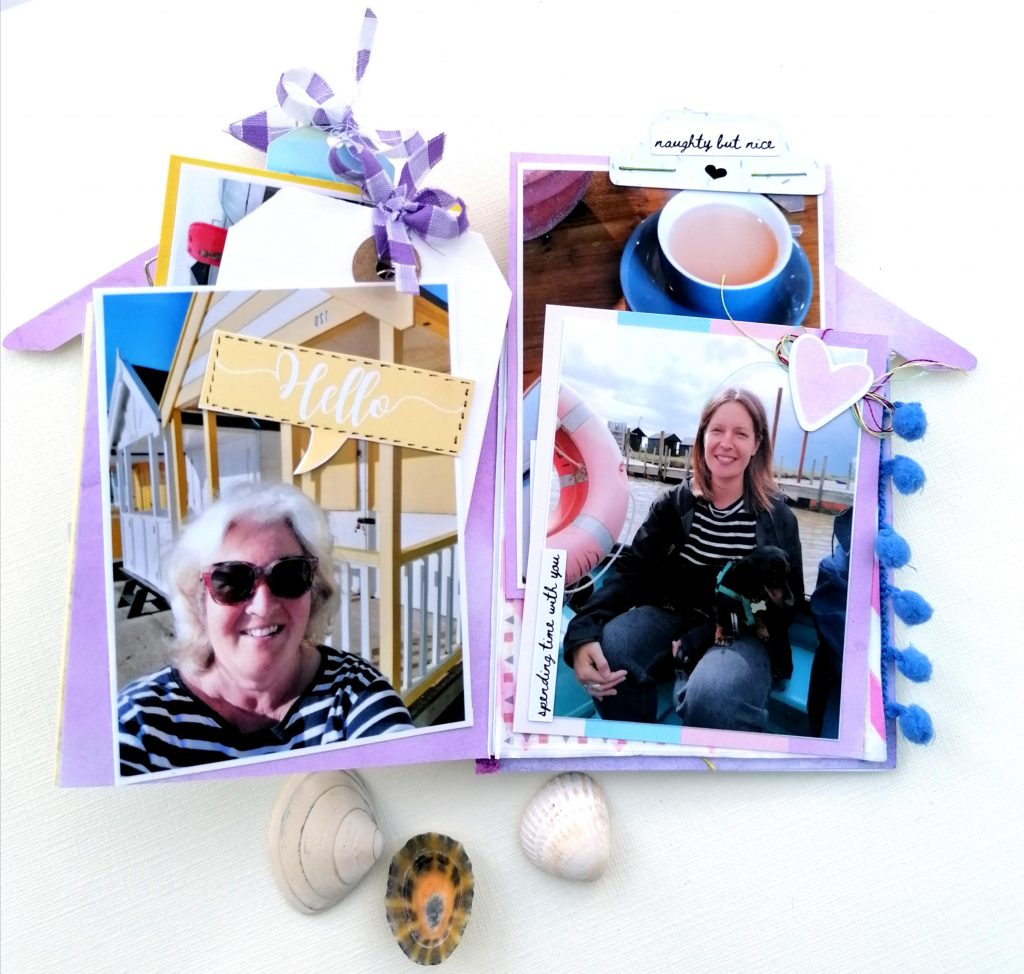 .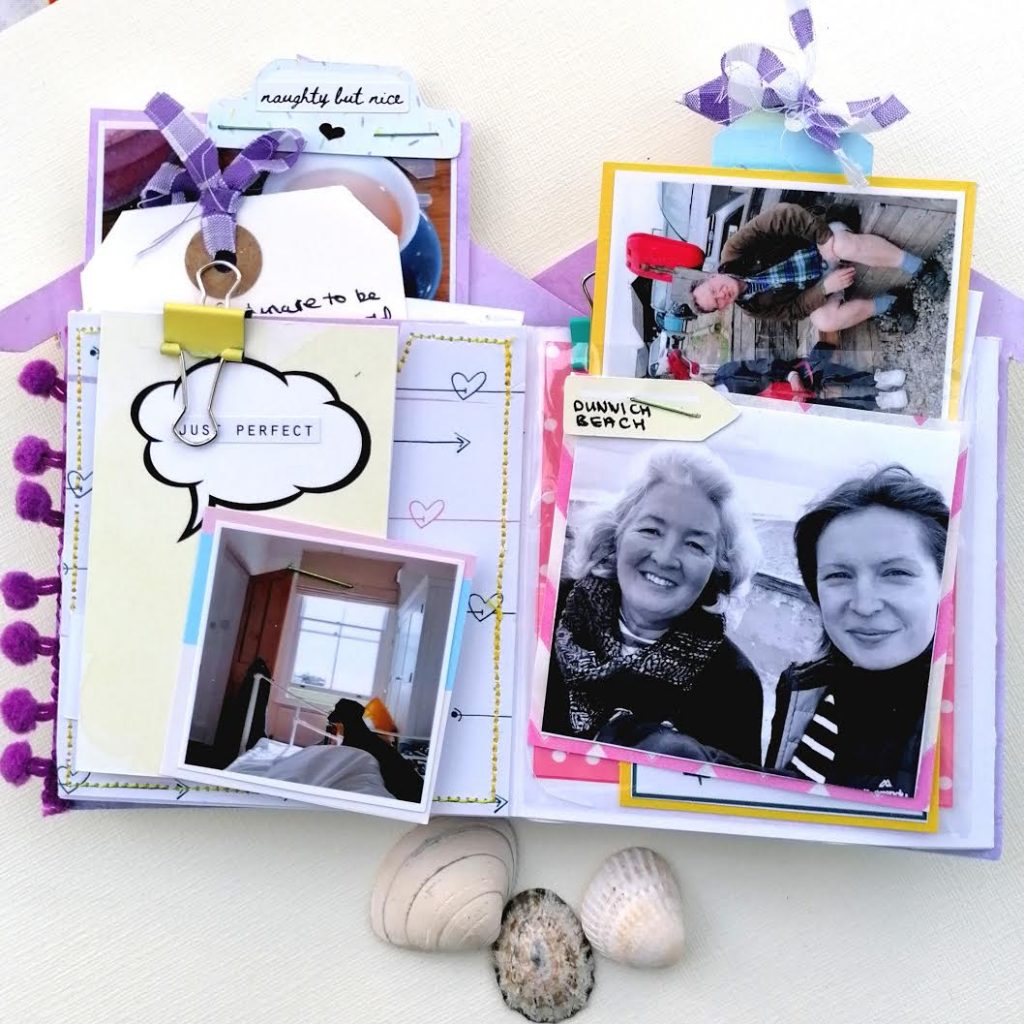 .
I've seen some gorgeous projects in the Lollipop chat group made using the kit and it's obvious you are all having as much fun with it as I am!
I'll be back early next month with another project until then Happy Crafting!
Philippa x