A Declutter Challenge – Come Purge With Me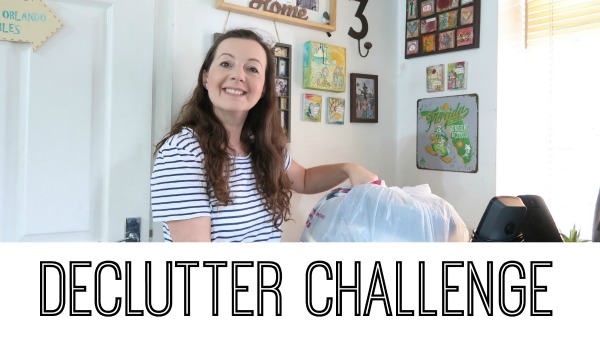 I love a declutter!! I have a decluttering video for you today here.
I set myself a 10 piece per room declutter challenge. It was quick and so satisfying on many levels.
I really recommend you give this ago. It feels so good.
I hope you enjoy the video and enjoy having a sort out.
Lisa x