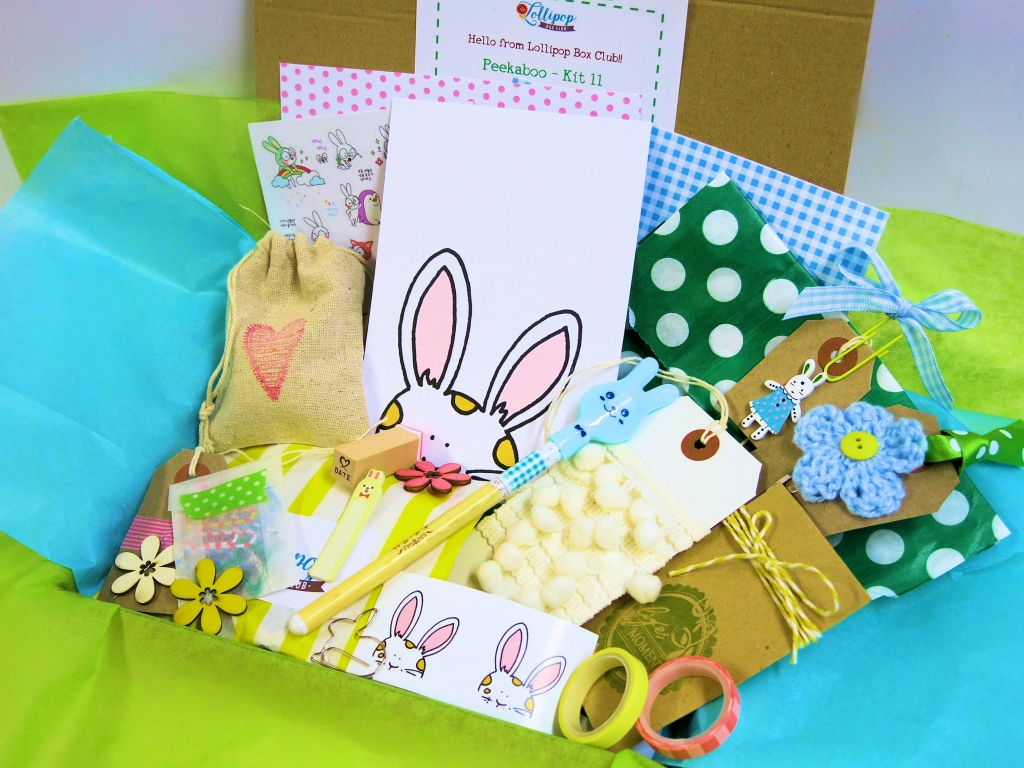 I'm sure that you are all eager for an update now.
I'm feeling nicely organised and on schedule for the kits leaving on time. We are all set for the 16th March. The treat bags need to be packed and the personalised lists printed off. I'm almost there ready for packing to start.
I'm so disappointed though, the bunny pens still haven't arrived. I was so excited about the pens.  Replacements have been sent to me but I'm not holding out much hope for them arriving in time and I don't want to delay sending out the kits. So I have an alternative planned and you should then get your bunny pen next month with your kit. If you ordered a one off kit, it will be sent on to you. I guess one good thing has come of this…..you end up with a free pen as you get the replacement too !!  Every cloud has a silver lining as they say!!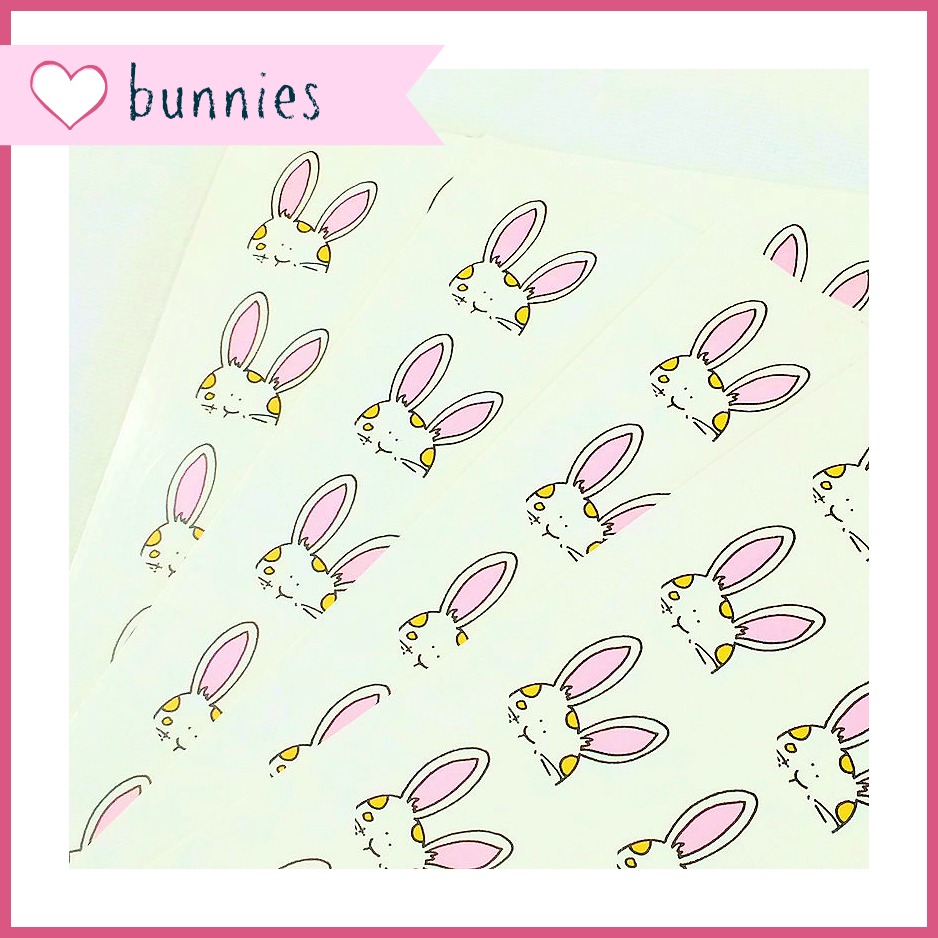 I am so happy with our collaboration this month. Laura Lee Designs has some seriously cute bunnies for you in this month's kit.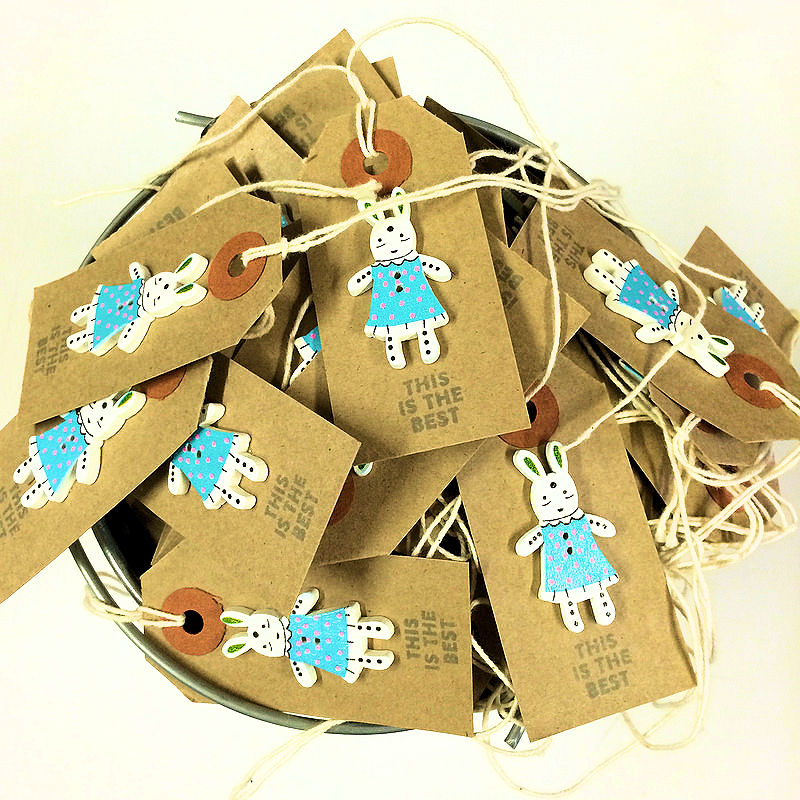 And talking of cute bunnies……you'll find quite a few in this kit in one form or another.
I love the exclusive printables this month. Every kit will have our embellishment sheet and all subscribers will get the special code inside their boxes so you can download these for free and use over and over again.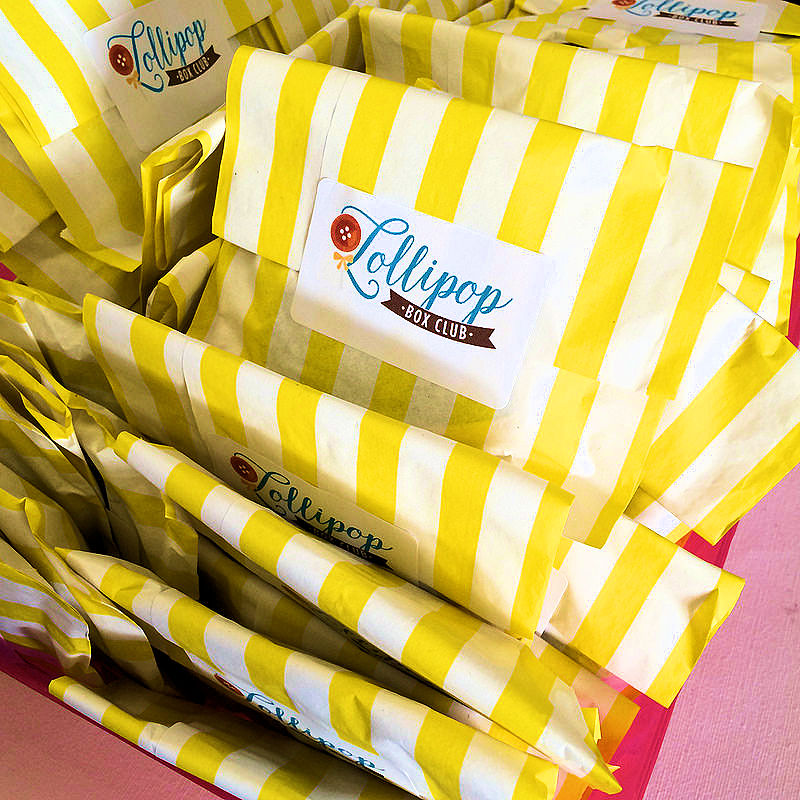 A bit of a different kind of mystery gift this month. I wonder what's inside these bags??????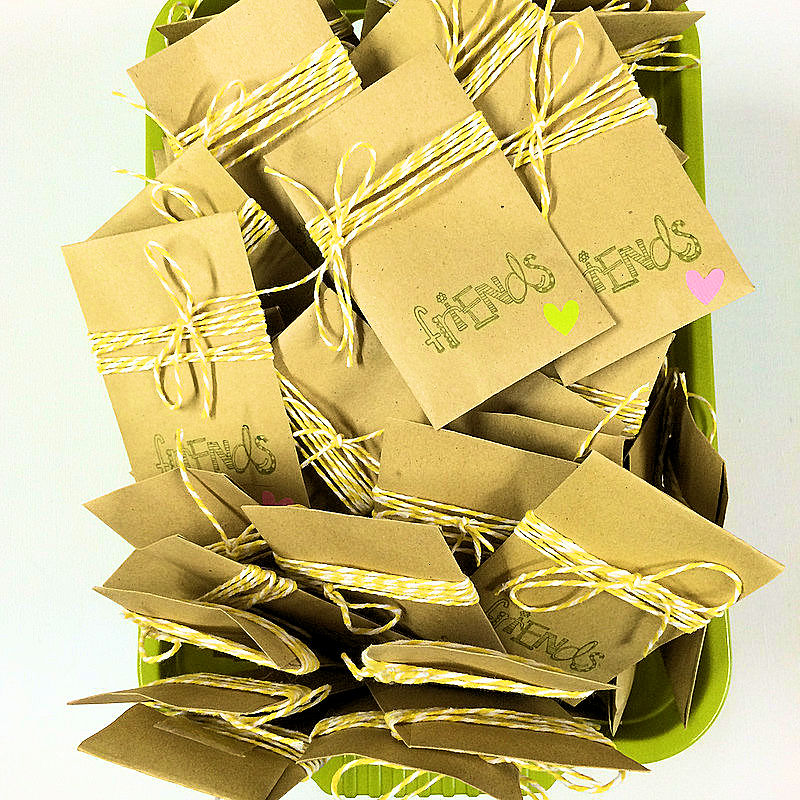 There are quite a few little packages inside this month's kit. I always like to make them so that you can use the packaging too. These little envelopes have been cutely stamped for you to use on your projects and the twine comes off for you to use aswell.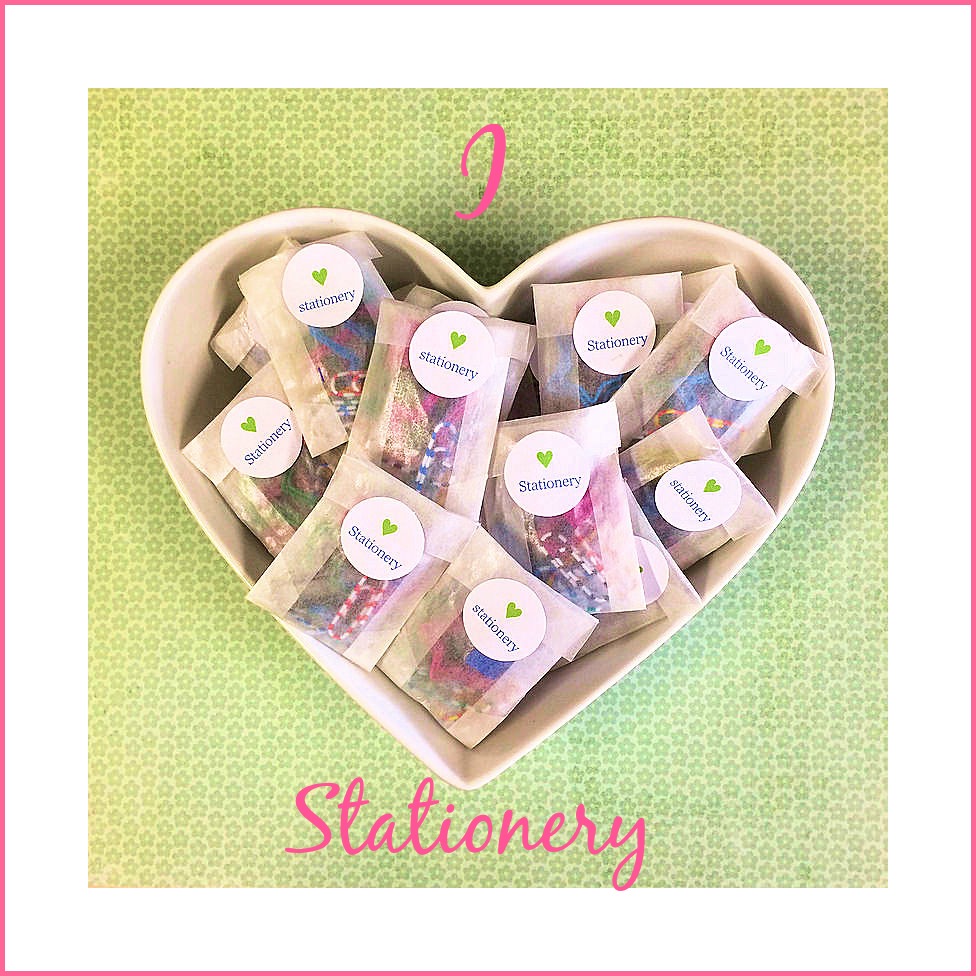 There's some fun stationery as always this month. We all love fun stationery after all!!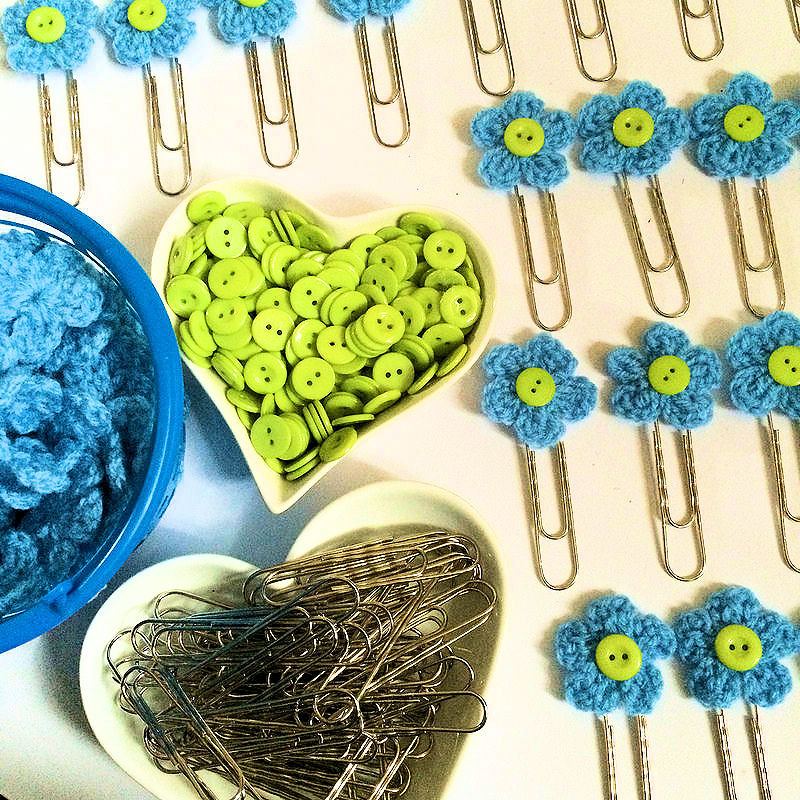 I've made these giant planner clips. If you don't use a planner, there are so many other ways to use these clips. In your diary, on a book or another crafty project. They are double sided too, so look super sweet whichever way you see them.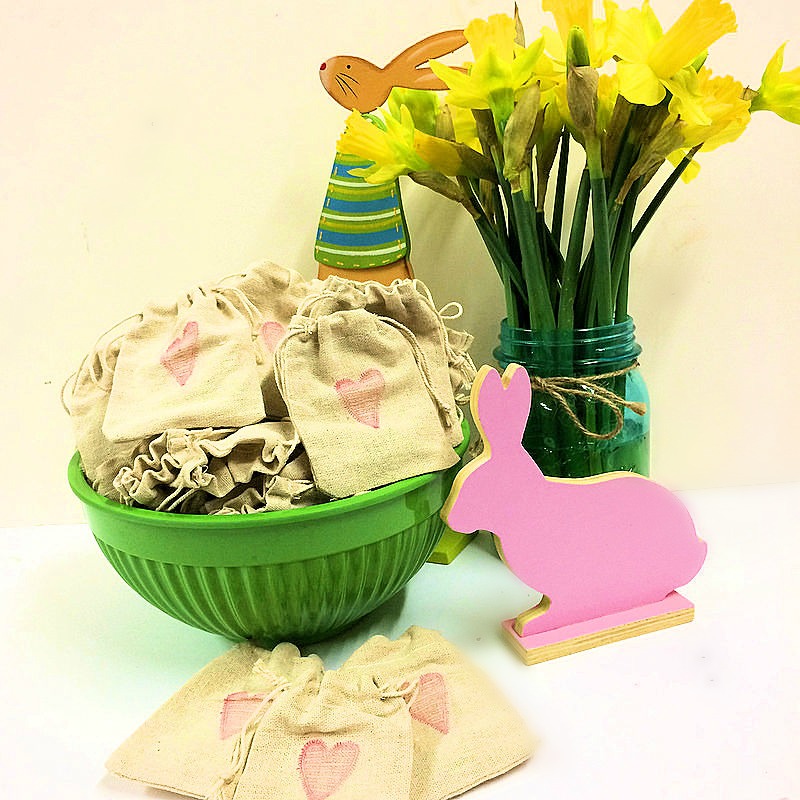 You will also receive one of these mini hand stamped canvas bags which has some little treats inside too.
So as you can see…..this kit is full of cuteness again this month. You've got exclusives, you've got handmade, you've got stationery, scrapbooking goodies and super cute things for your planners, plus surprises that you haven't seen yet…….it's so exciting!!
I hope you are as excited about this kit as I am. Numbers have been increased this month and there's still a few available here.
Happy Happy Days xxx