April Creative Challenge – Get Stamping!!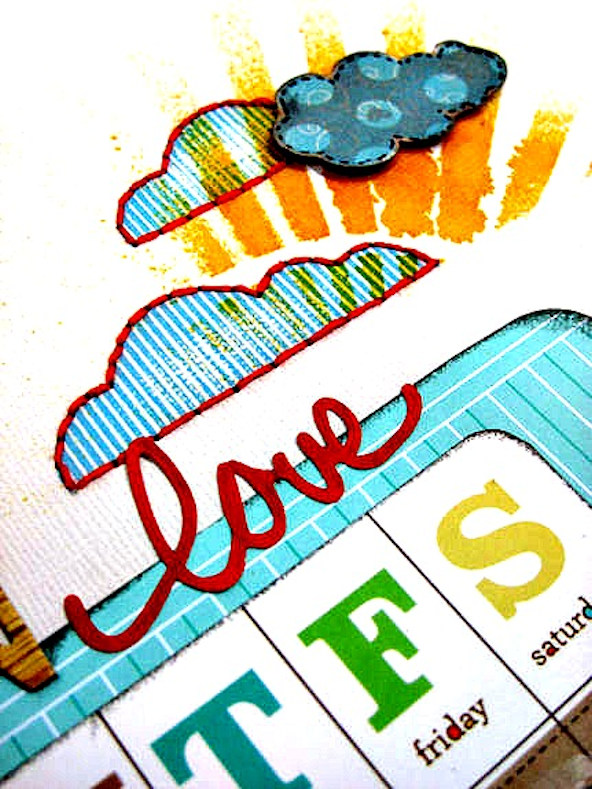 Hello!! I'm here with another monthly challenge. I do hope that you've been enjoying these little challenges.
I love stamps, I'm a little of a collector if I'm honest. It's always fun to find new ways to introduce stamping to our projects, so today I have a few different examples to show you.
The first is above. This is a stamped image in colour and then I've sewn around the outside in a contrasting coloured thread.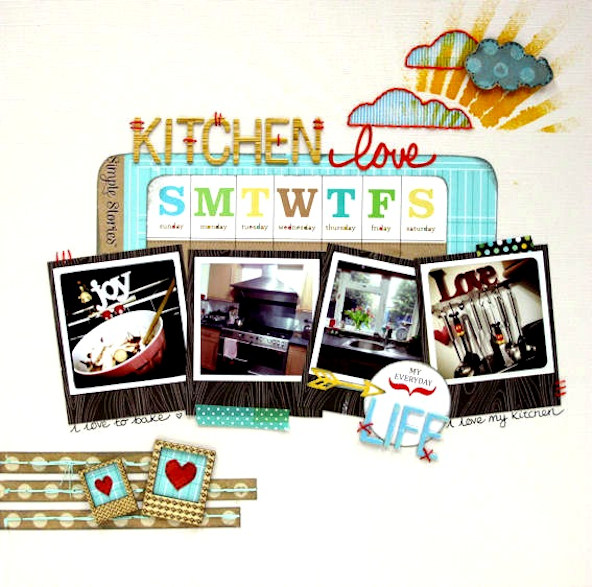 I really like that detail up there in the top right corner.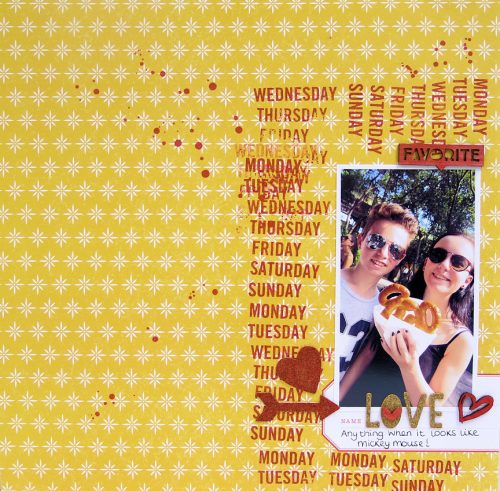 I used set of stamps here to stamp around this photo. It's messy and I love that! I love the bright ink on the contrasting background again. A very simple page but really eye catching.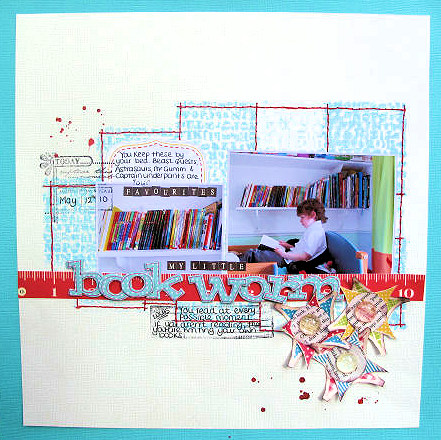 This stamped project here, I've use a block alphabet stamp and stamped in blocks behind the photos, staggering and then stitched around the outside.
This one here is created using a large leaf stamp (it's my all time favourite)!! I've painted the stamp in silver and blue, stamped on to card and then cut out once dry. I love this technique!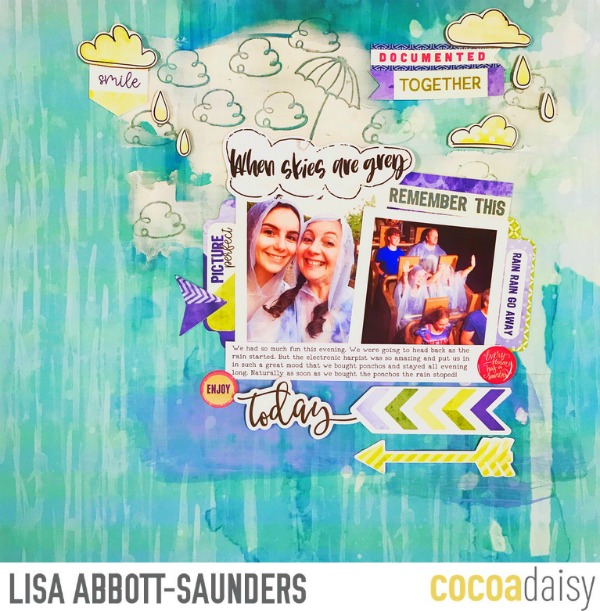 This one is a recent page when I applied texture paste   and then stamped in to the paste. I love the texture on this page. If you missed the video you can watch it being made here.
So, I challenge you to get using your stamps. What ways can you think of using them other than the usual stamp in ink and press down??
We'd love to see what you create using your stamps. Come and join us in the chat group here and share your ideas here and see how others are using their stamps too.
Have fun!!