April Kit – Addons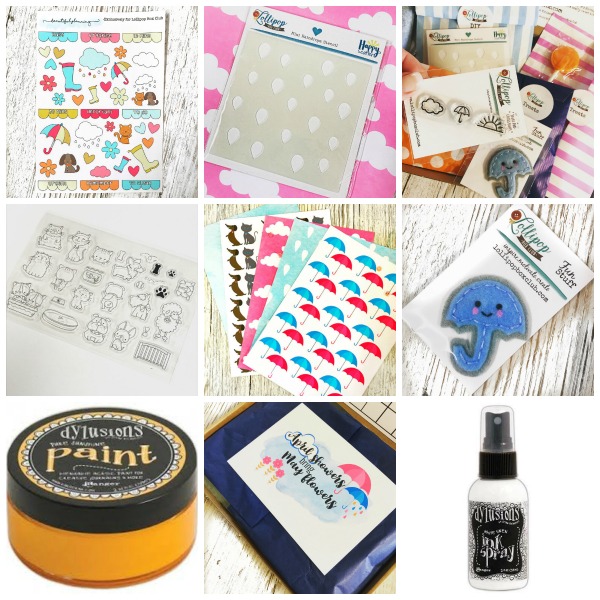 I have some really fun addons this month for you.
As always, if you want to bump out your kit a little if you are sharing, then you can purchase the extra DIY kits, mystery gifts, stickers etc. But I also have a few extra bits and pieces that compliment the kit.
Such as…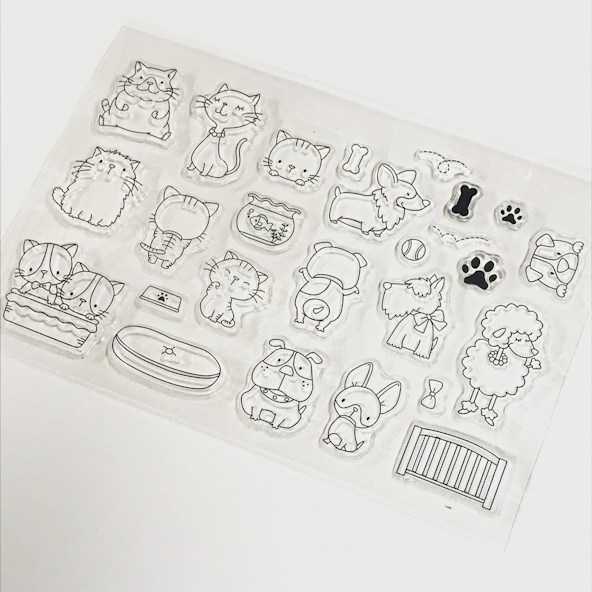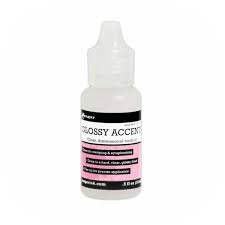 Glossy Accents. If you haven't used this before, it's so much fun. It dries clear and raised and forms like a think hard gloss. I like sprinkling a little glitter over it too whilst it's still wet. It's really fun.
Did you know that I'm also adding various Mixed Media materials each month to coordinate?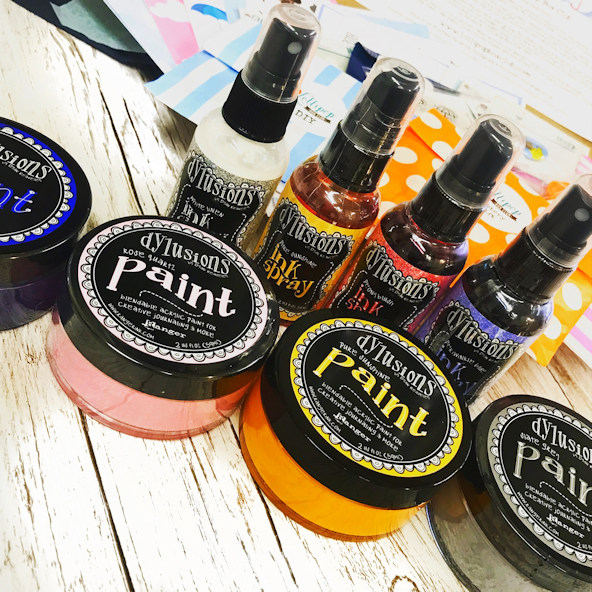 I just love these acrylic paints and the ink sprays so much. They are so vibrant and the paints feels so luxurious and thick. I'm a huge fan.
You can check out all the addons here.
They will be sent with your April Kits on 17th April.
Thank you x