It's April….What's in your Kit? – with video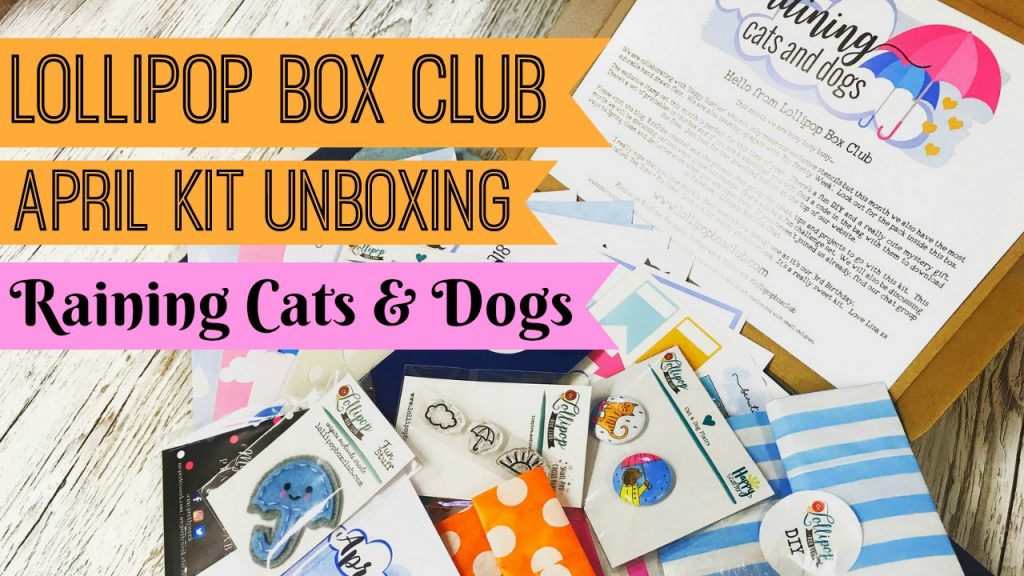 I have your monthly unboxing video for you.
I get asked so often for either a cat or a dog themed kit, but I'm so aware that pets aren't everyone's thing, so I figured 'Raining Cats & Dogs' should have something for everyone. Let's face it, this time of year we get all weather thrown at us, so why not throw a few furry friends out there too! I hope you will all love it!
If you would like a sneak at what's being sent out on the 17th, here is the video link for you. I don't open all the packages, so there are still lots of surprises, but if you you want to stay away, you may well want to watch the video after you have your kit as I always talk of different ways to use the pieces.
Kit packing starts this week and if you haven't grabbed this super cute and cheerful kit yet….we all need something cheerful this time of year with all this rainy weather we've been having….you can grab one right here.
Thanks so much xx