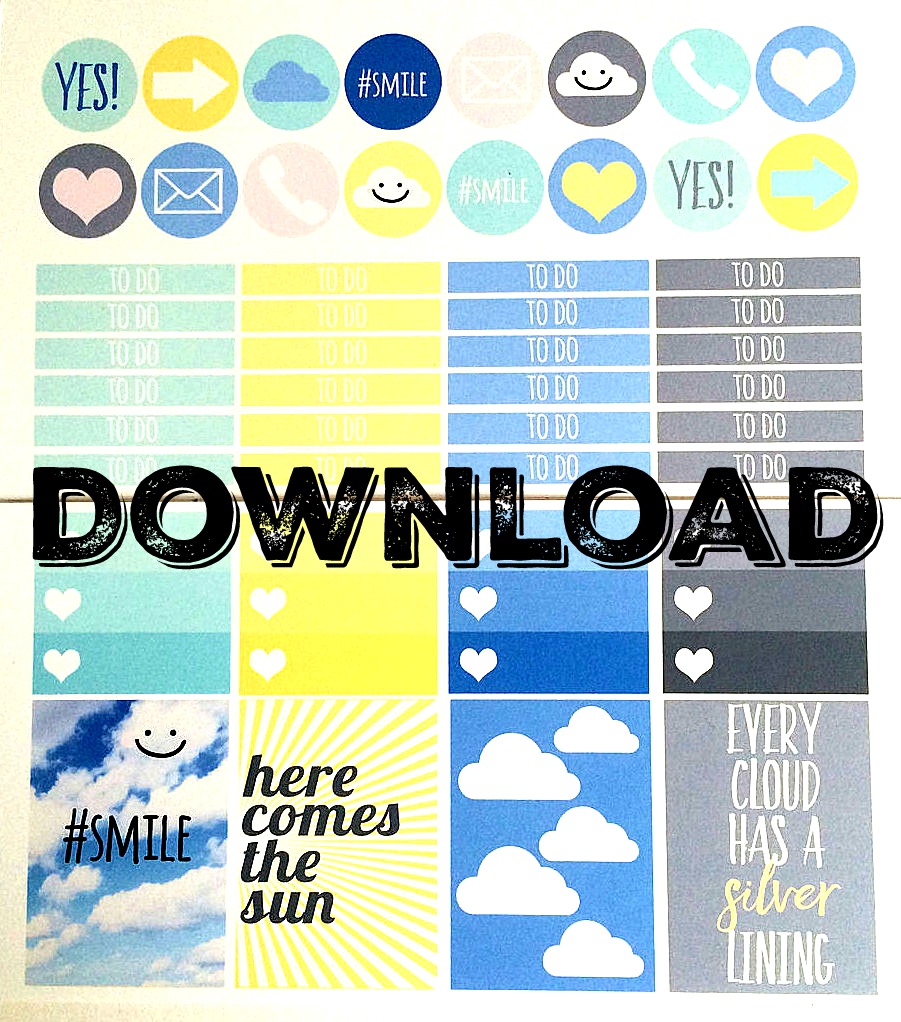 This has to be my favourite exclusive download to date. I just love Martha's creations!!
If you have received an April Kit,  you will have received a copy of this printable in your box. If you have subscribed there will also be a code so that you can download this here for free and use as many times as you wish. For everyone else it's £1 to download.
I have used this on a few projects already this month.
I created this LO here using the printable.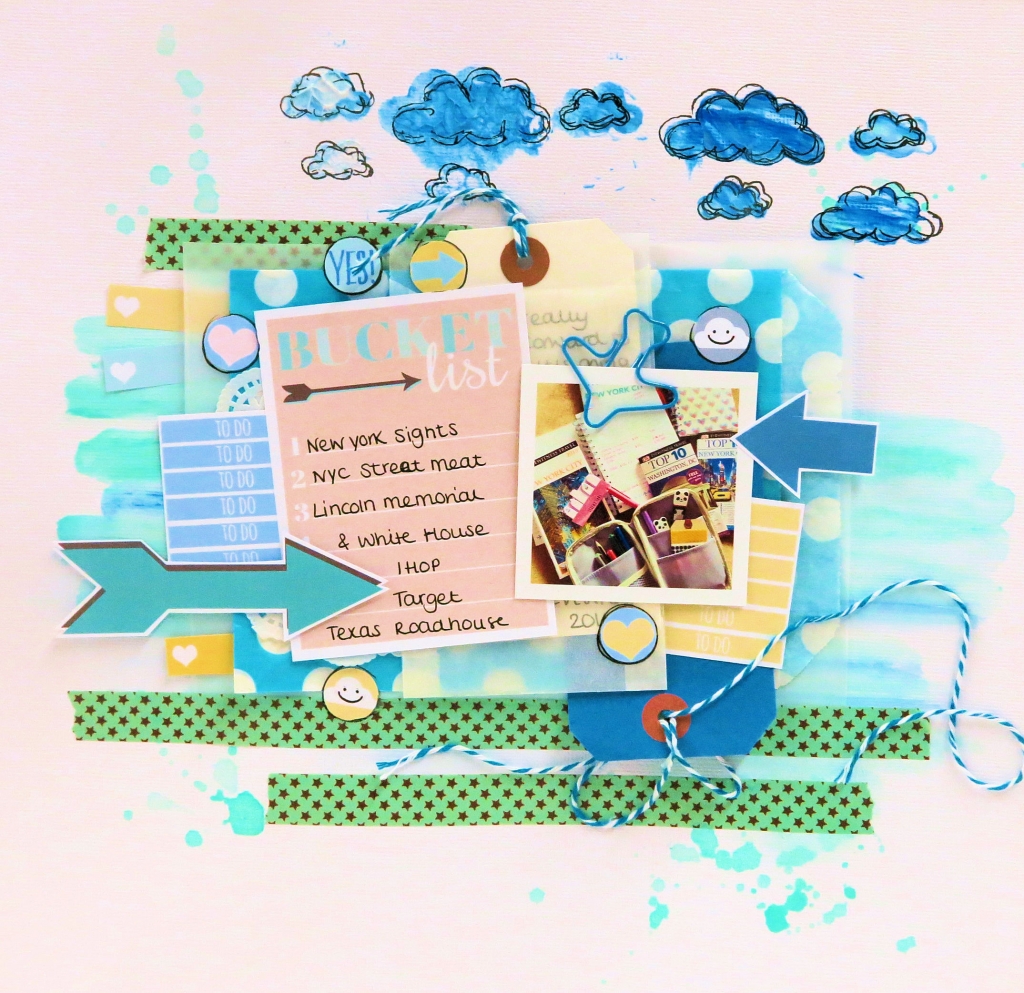 It's great for adding layers to your scrapbook pages. I love anything that I can cut up and add. I used this stencil here to create the clouds with some modelling paste mixed with a little paint.
I also used it on my planner recently. You can see the full blog post here.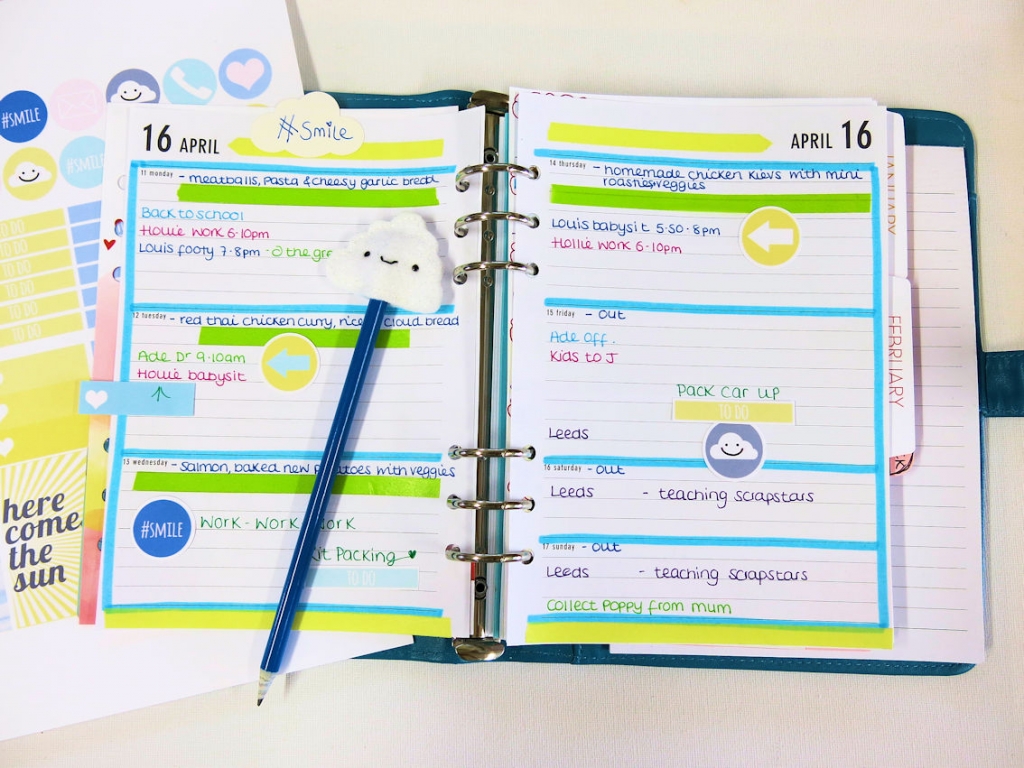 And in my art journal here.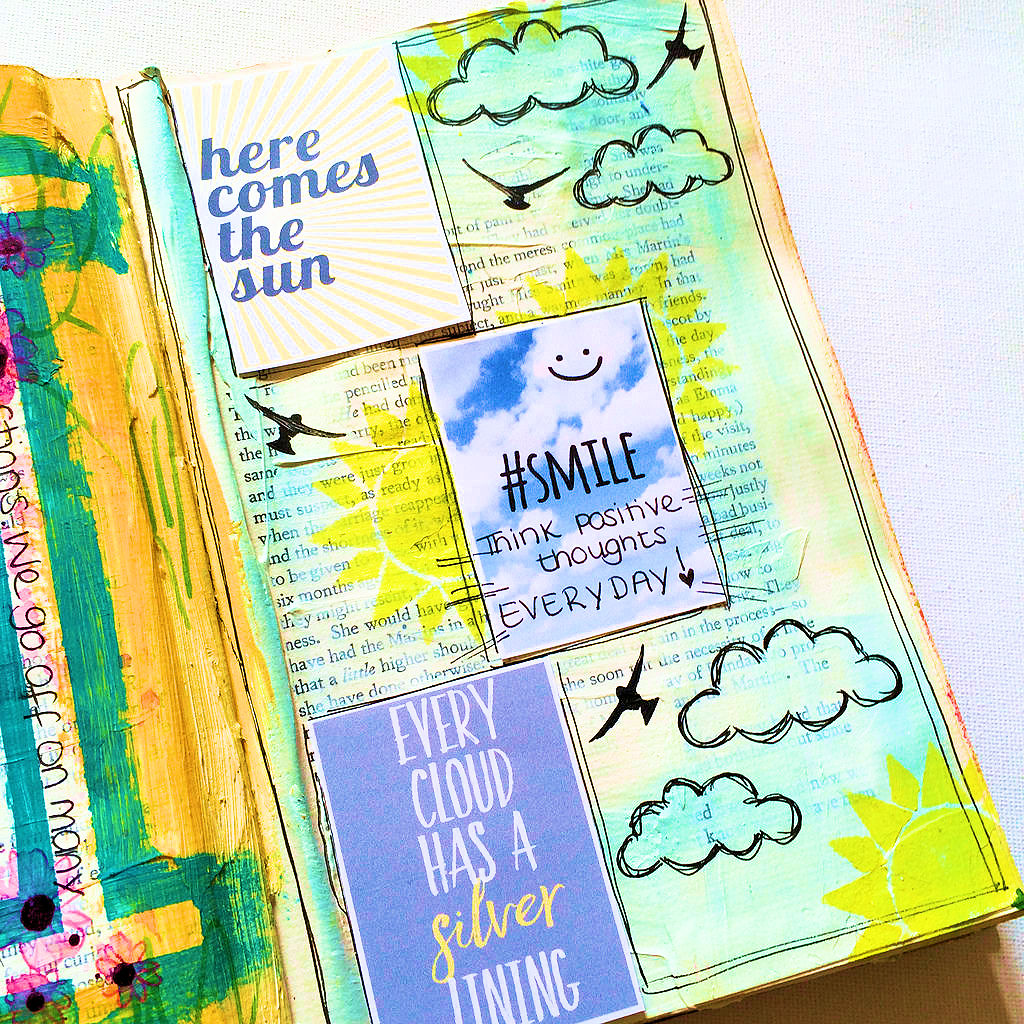 I hope you will have fun using your's.