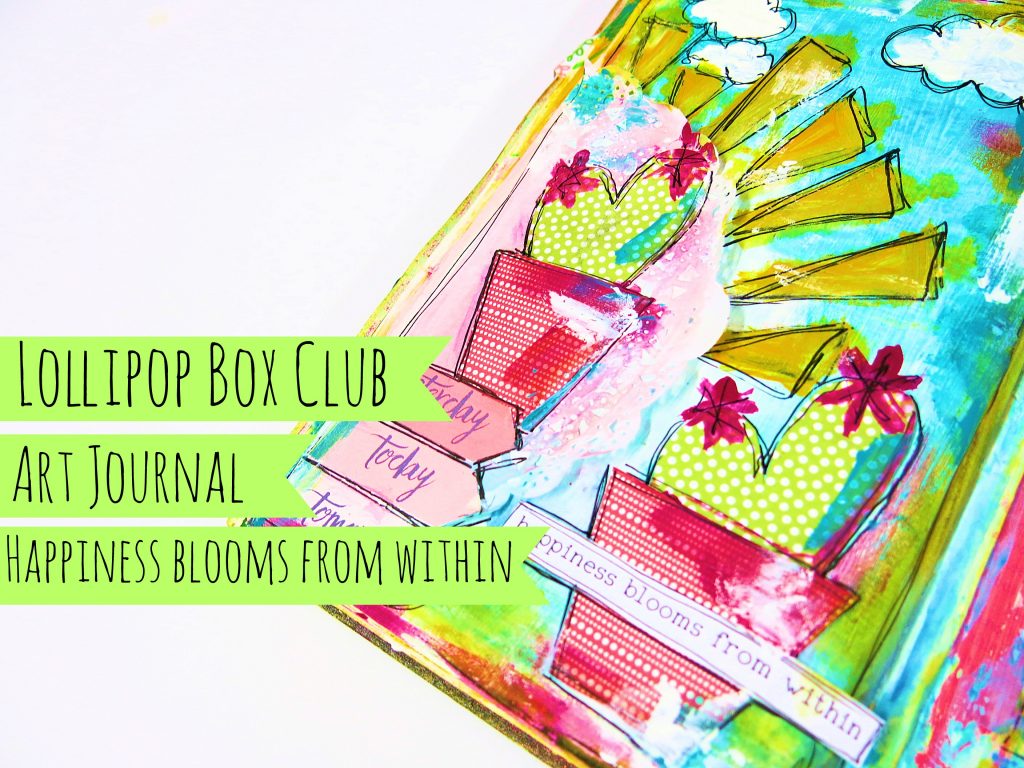 It's time to get the art journal out. It's been a little while.  I really love creating bright happy pages.
You can see the video of me creating here.
Here are some close ups of my journal page.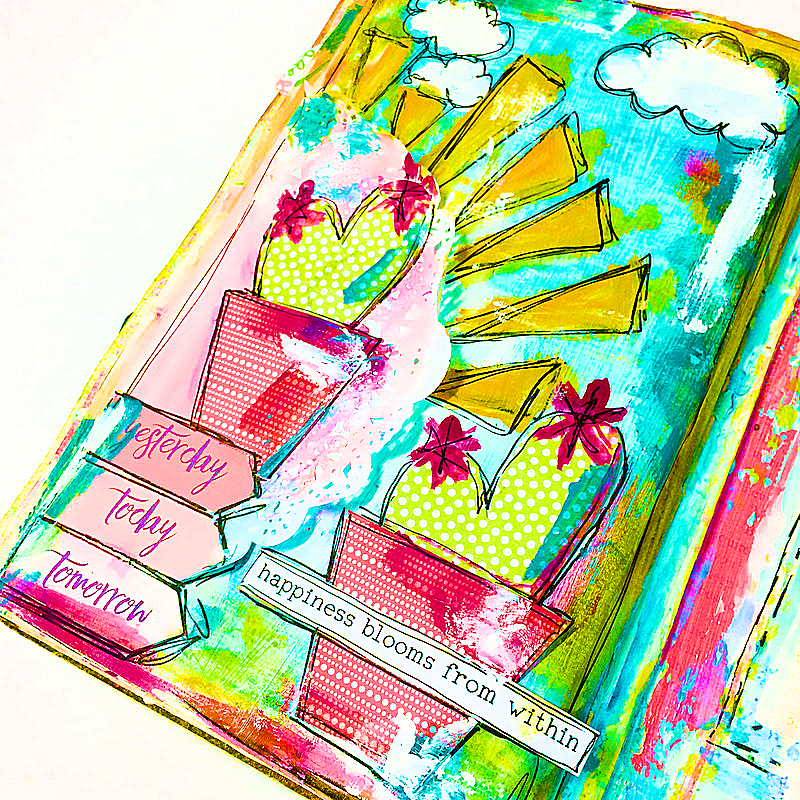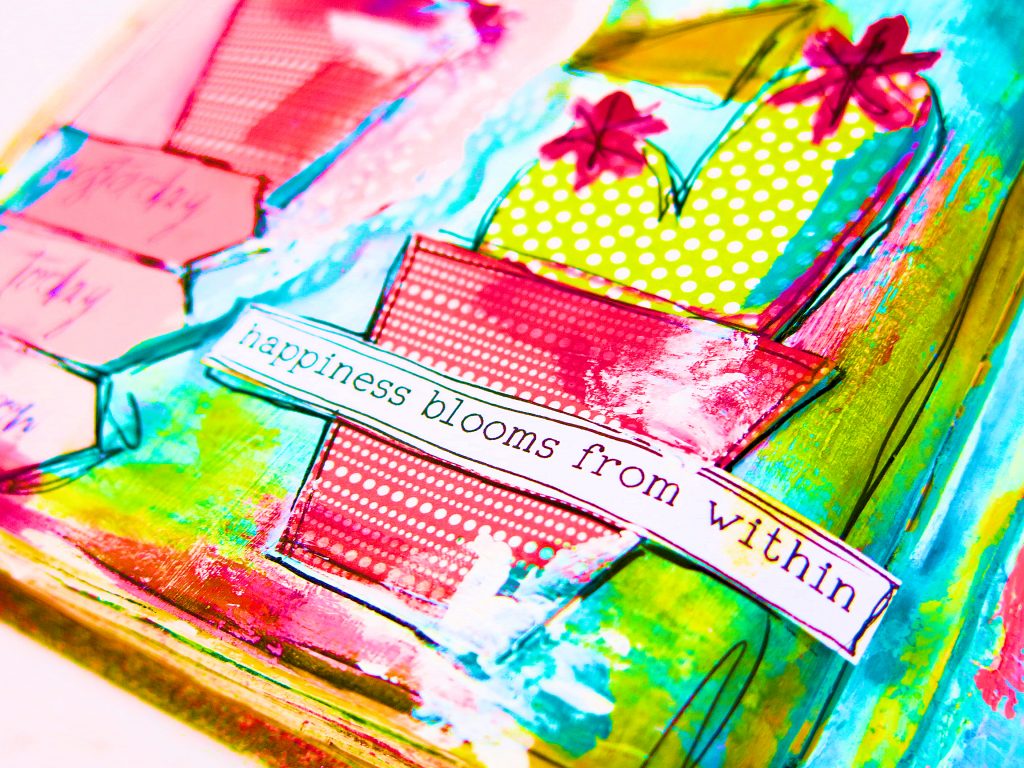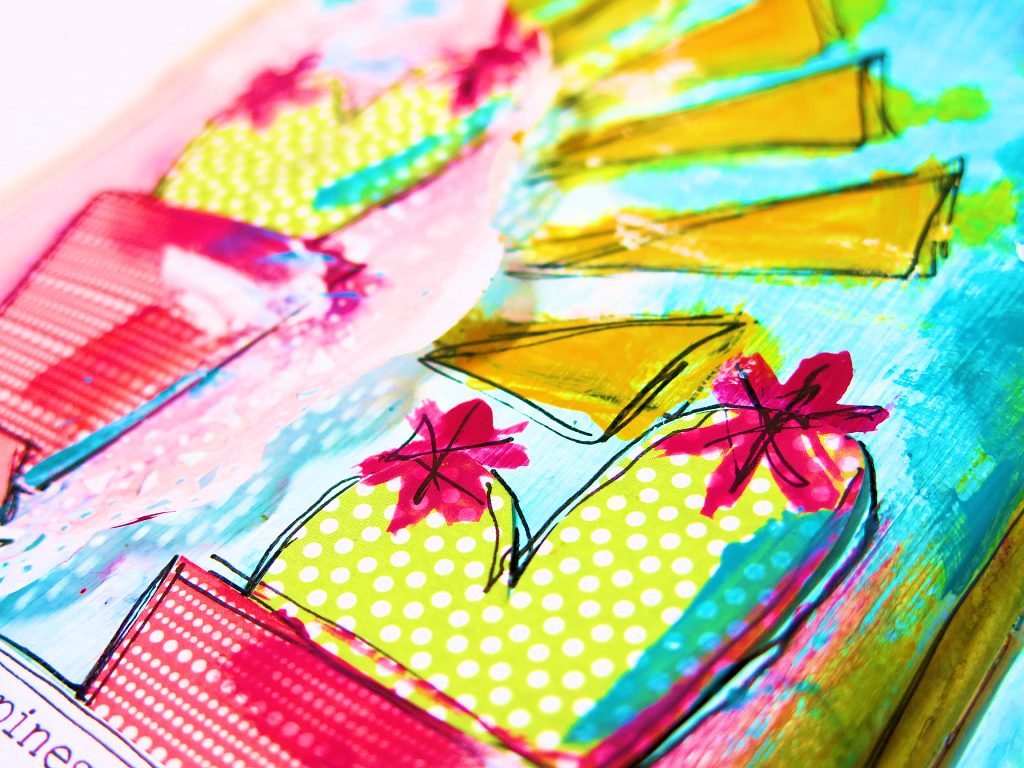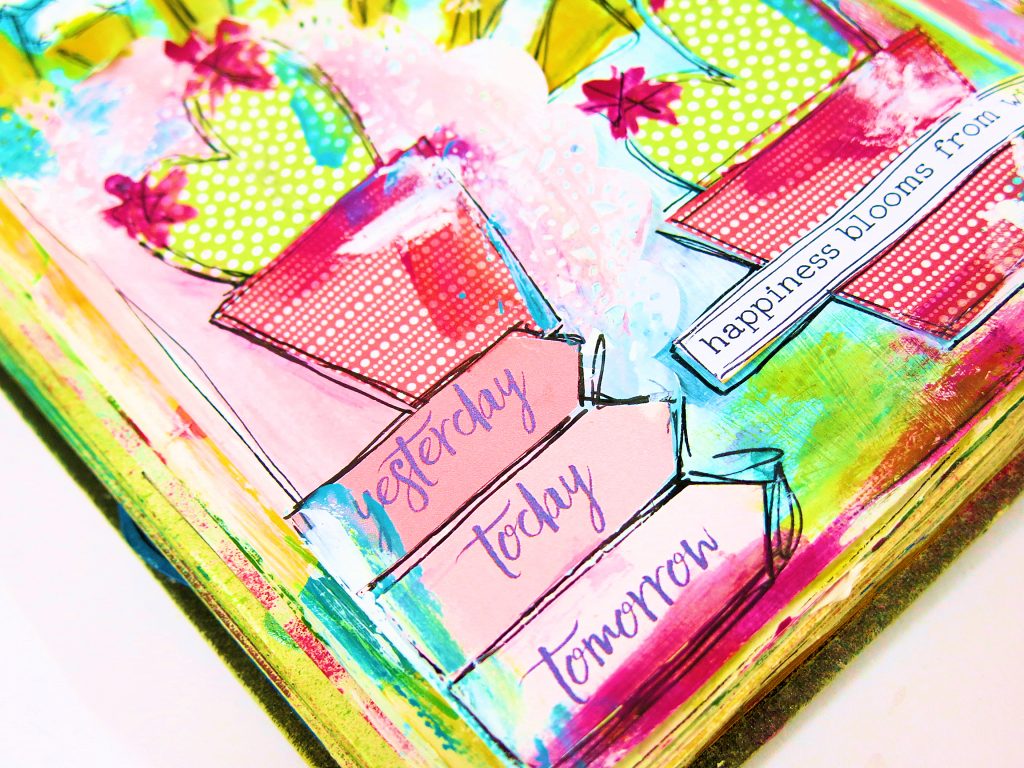 I hope you like my page and I hope you enjoy the video process.
Thank you xx