Christmas Planning with Claire

With Christmas fast approaching, I need to get myself together and plan for the big day. This year, I've decided TN use my mini happy notes.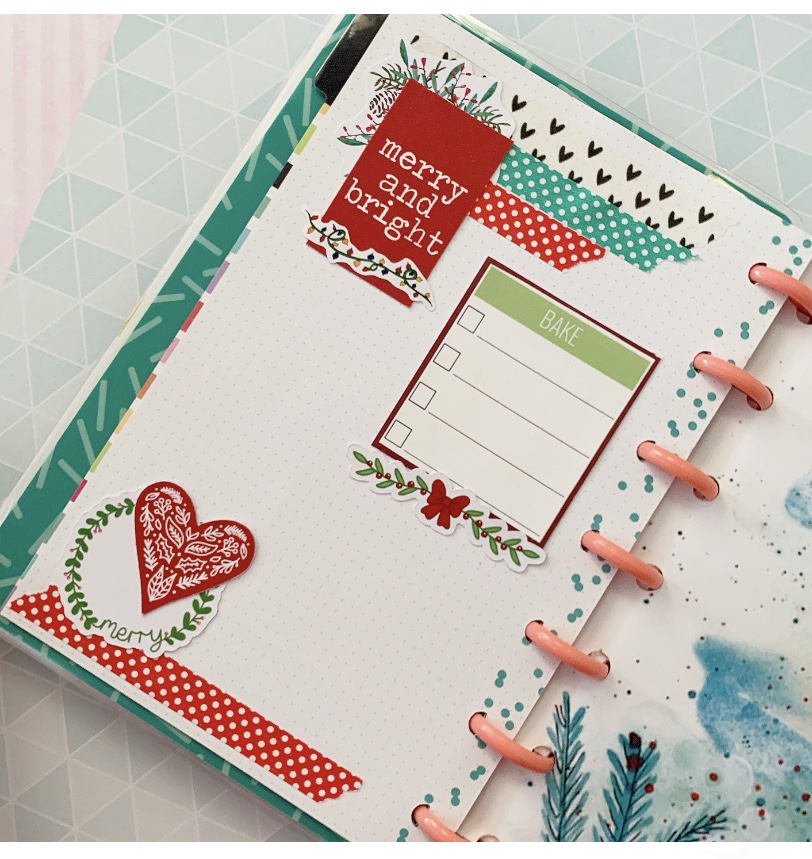 For the cover, I used a couple of the papers to make it look like a present. I cut out the best day ever from the printable sheet and added the ribbon for a tag.
I cut out the bake section from the A5 sheet, and added it to the first page. I have left room for my ingredients list.
I love this paper from the kit, so I've added it as a page, which I intend to put a picture of my bakes when they are done.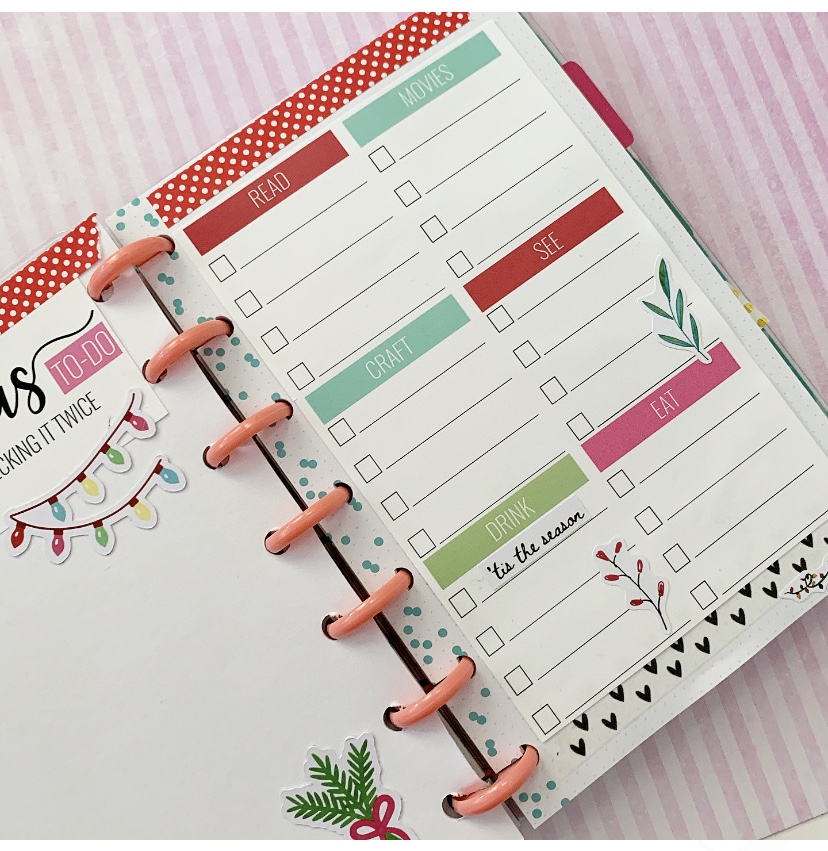 Next page is for the kids. They have no idea what they want from Santa this year, so it's making it really difficult for me. Hopefully they decide soon.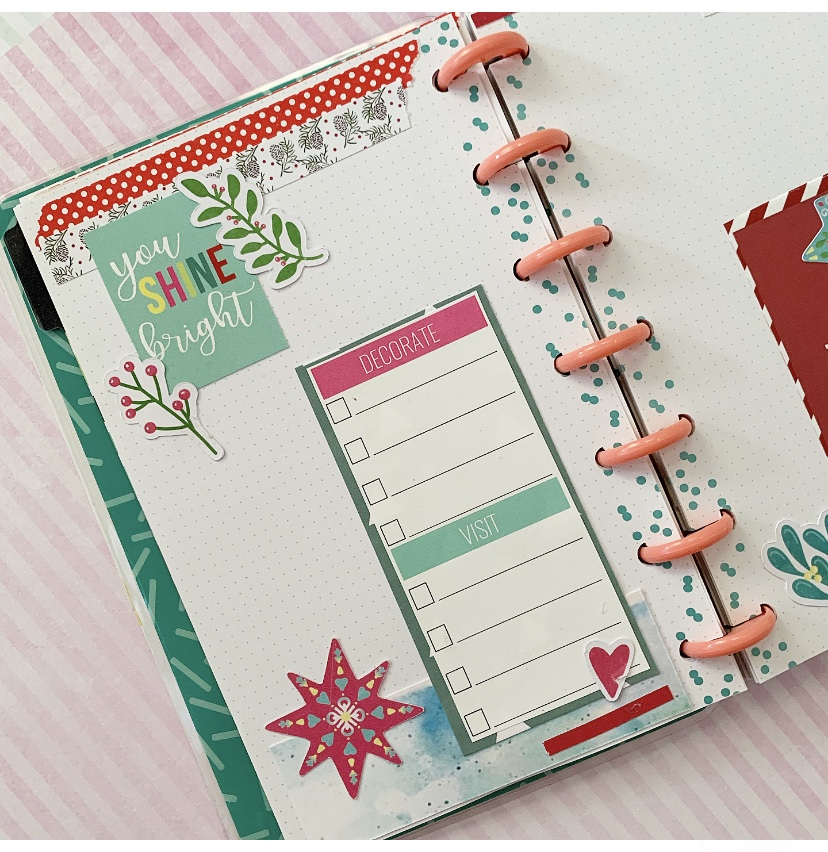 I used most of the Christmas list for the next page, this will help me keep track of what needs to be done.
Next up is the decoration and visiting. Again, I've left room for some pictures, or for journaling in later.

This kit has got me really excited to start planning and getting organised for Christmas. I hope this has given you some ideas.

Happy Planning!
Claire