Claire's Creative Journal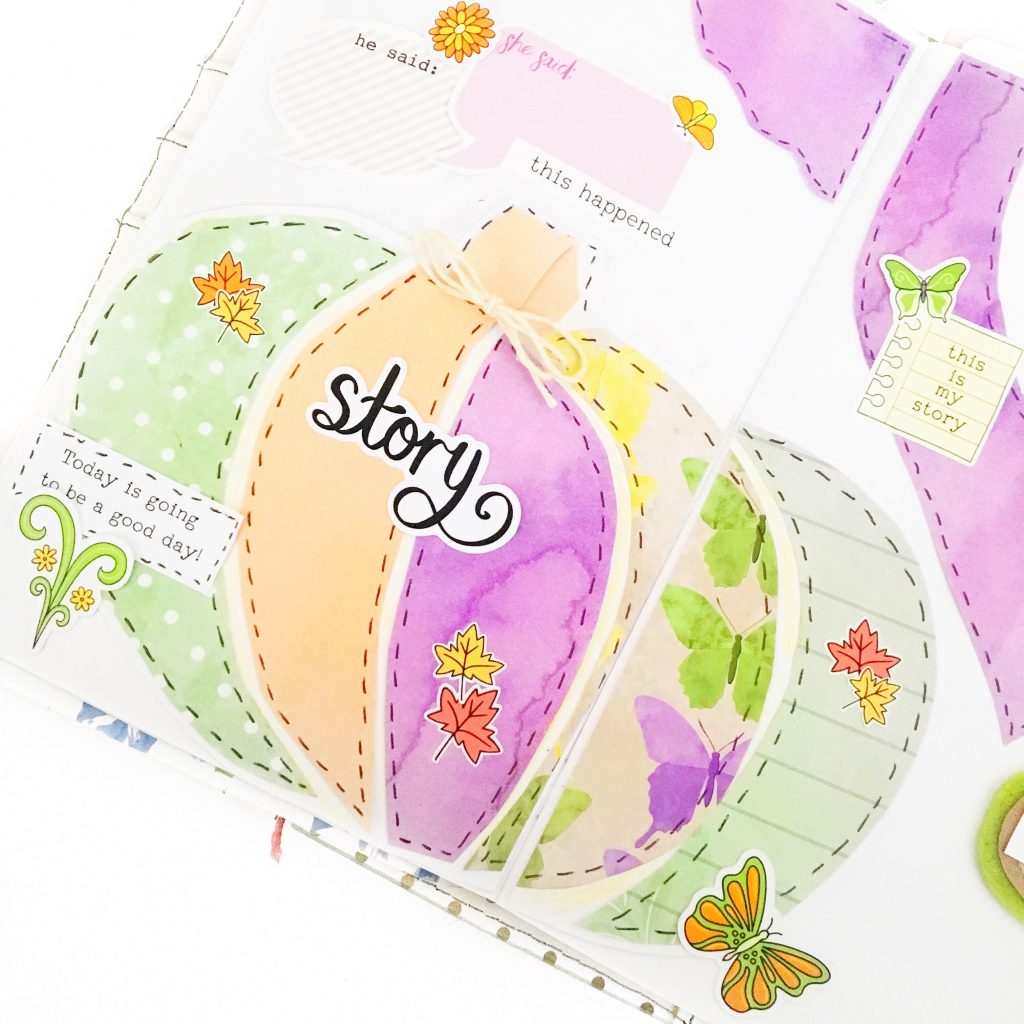 This months box is all about story telling, so what better way to do that, than in my creative journal.
I started by drawing out a template on a normal piece of paper, and cutting it into strips. I then chose paper from this month, and the previous months kit to create this pumpkin. I drew lines to create a fake stitch around them to make it pop.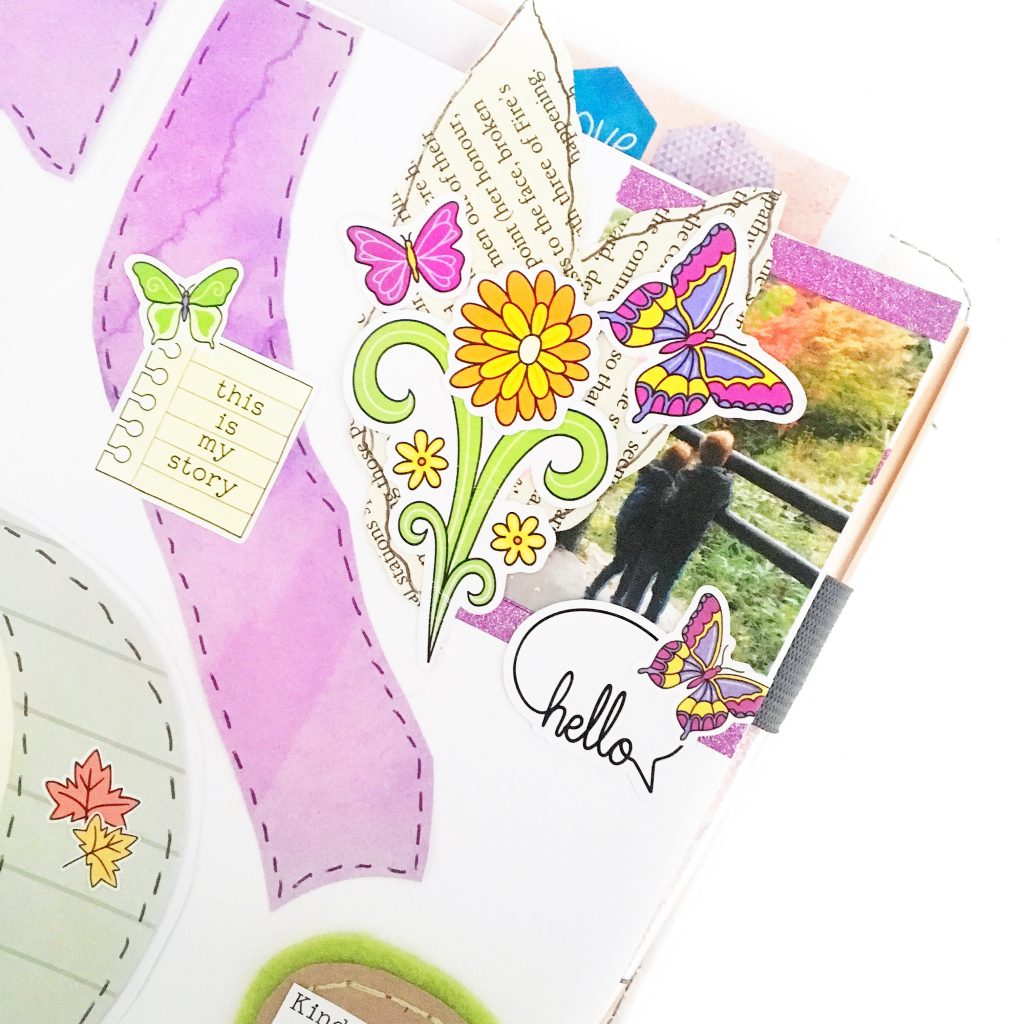 I made an embellishment from the book page, and die cuts from the kit and added it to a Autumn picture of my boys.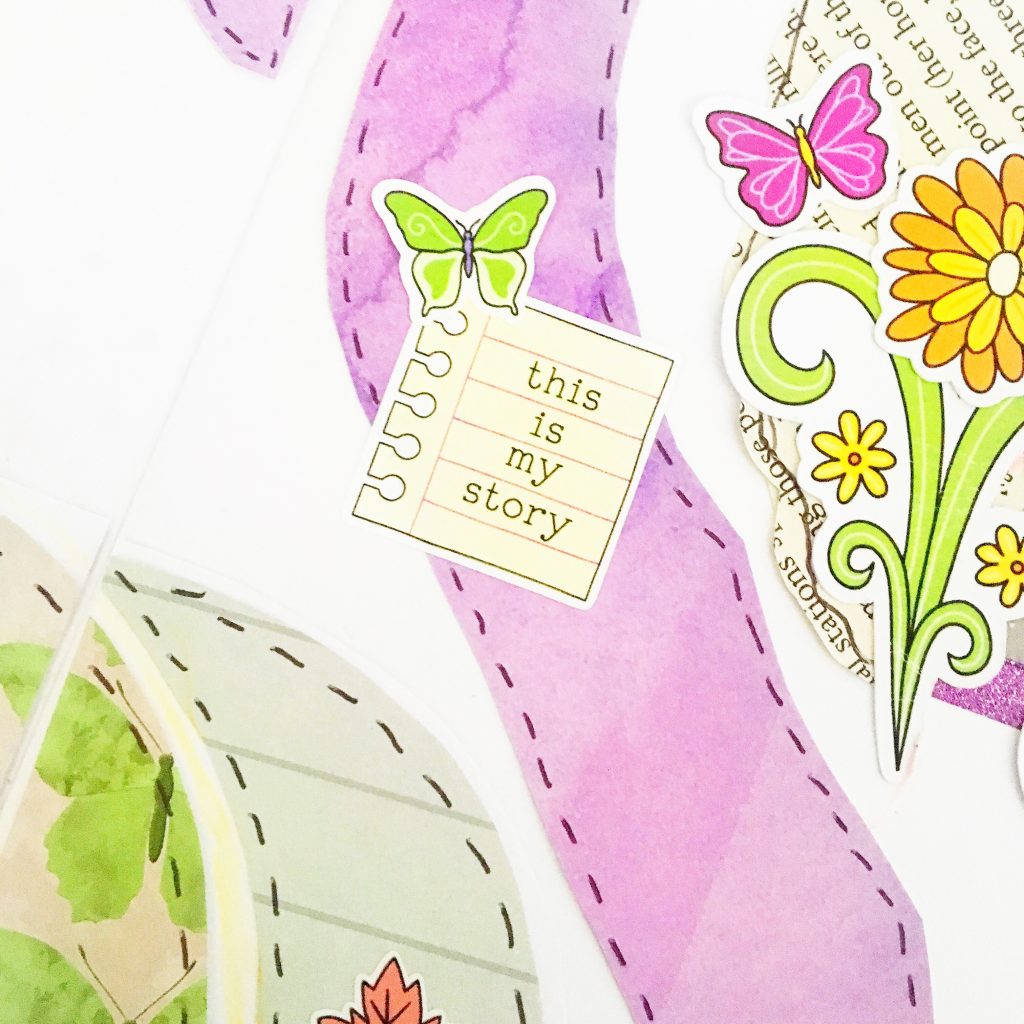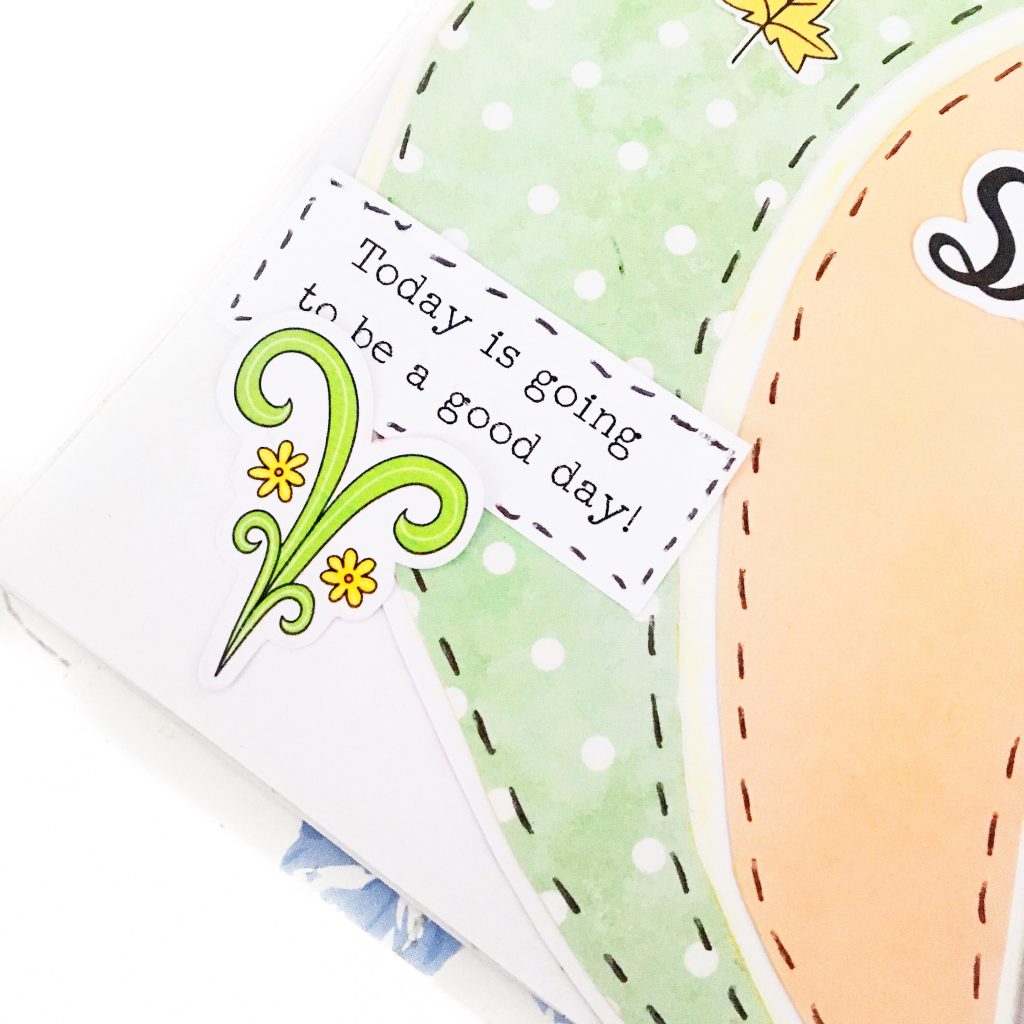 I love layering embellishments, and adding fake stitching to different elements of my pages.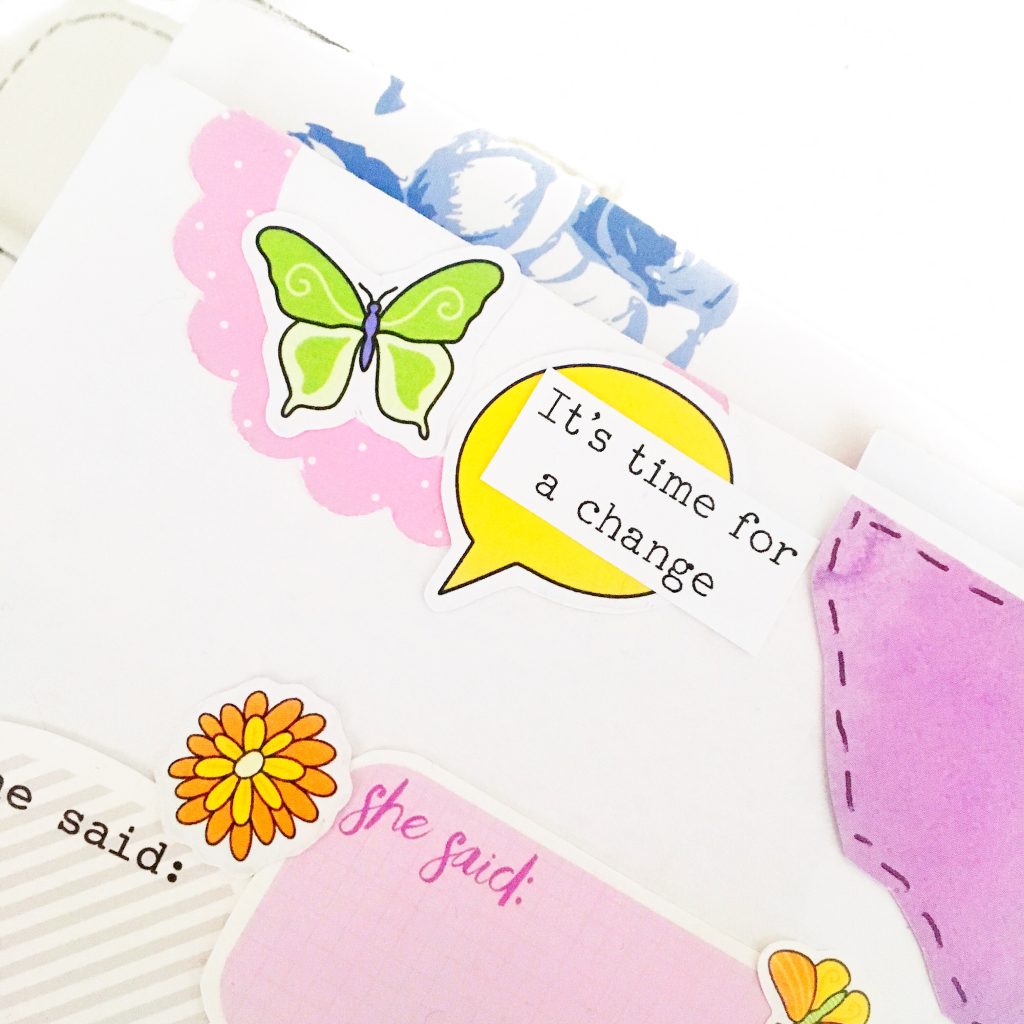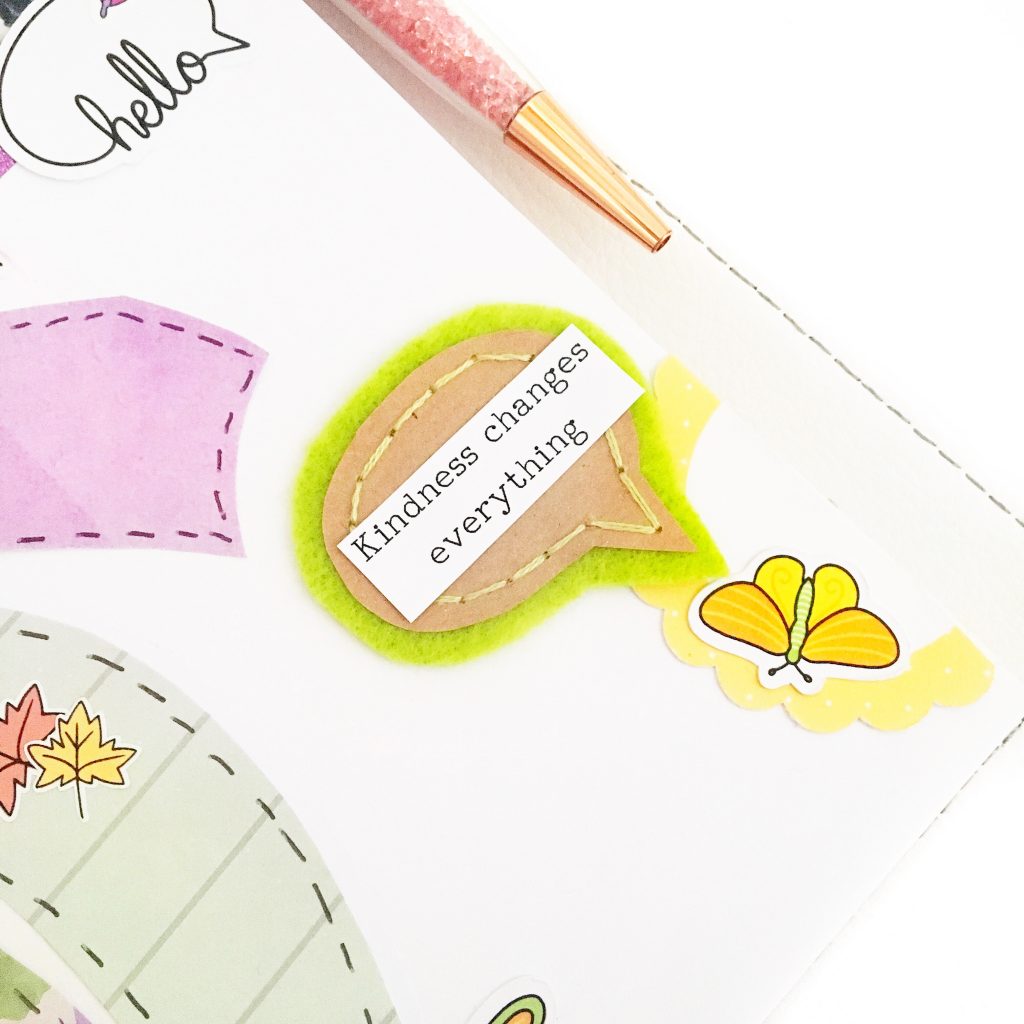 I used the tabs on both my pages, I love the look it creates with the the borders.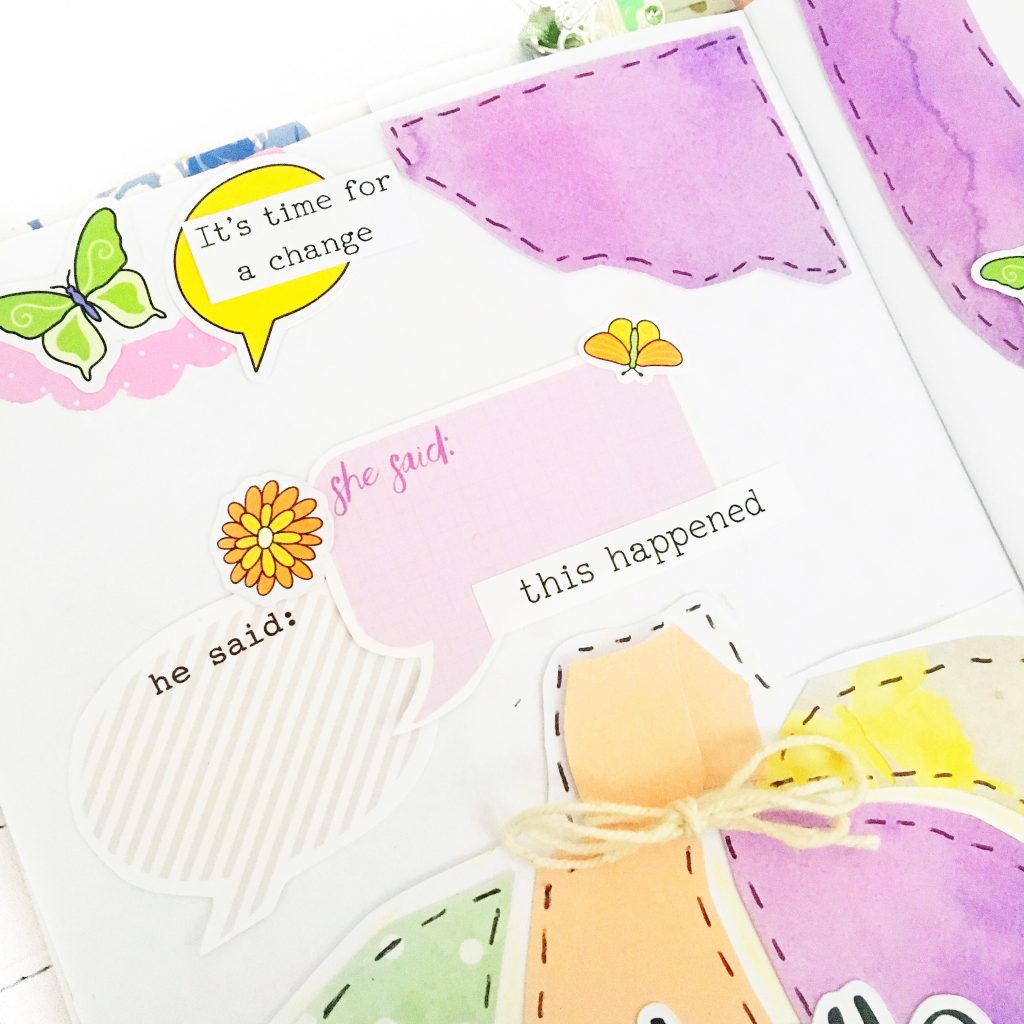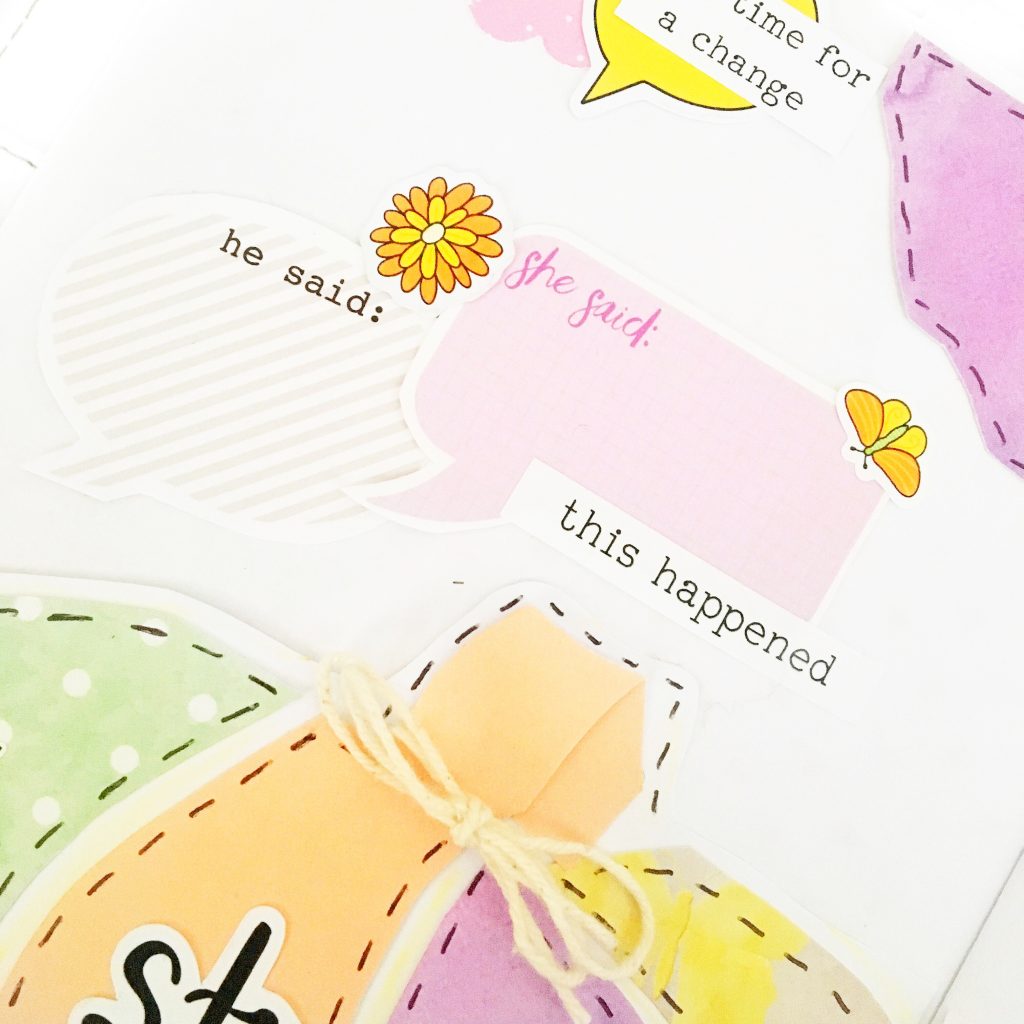 I tied some twine from one of the tabs to the top of the pumpkin, and cut out a couple of prompts from the printable sheet.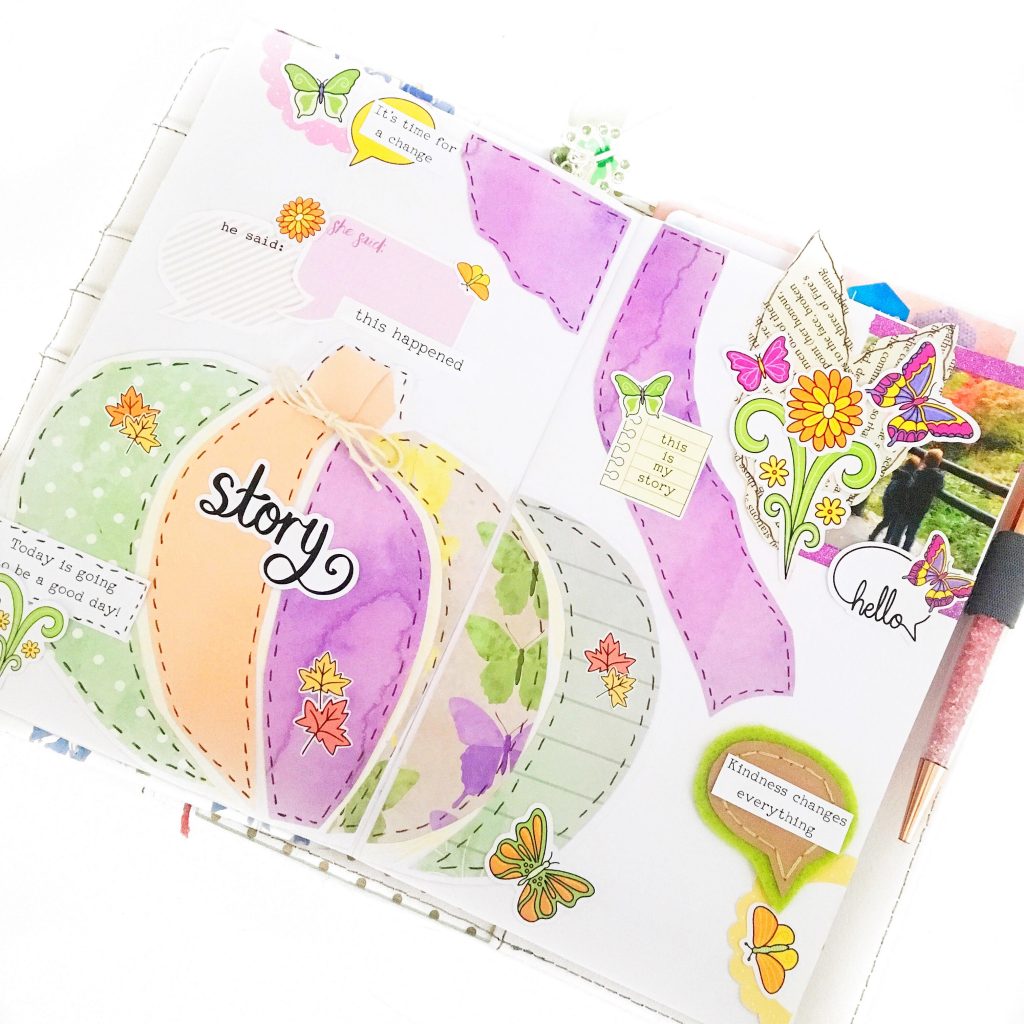 I love all these colours together, and I left plenty of white space to add my story.
This is the start of my journey, and will be sharing additional pages with this kit in the Facebook group.
Claire x