Creative Journaling with Watercolours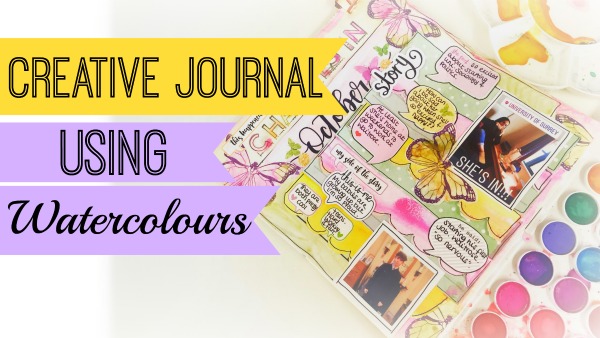 Hellooooo!!
I have 2 things to tell you today. The first is that the international kits left on Monday and the UK kits go today. Yay!!
And the second thing is that I have a new creative video here today using this new kit that's just been shipped.
If you haven't go this kit yet, you can grab one here and it will be shipped straight away.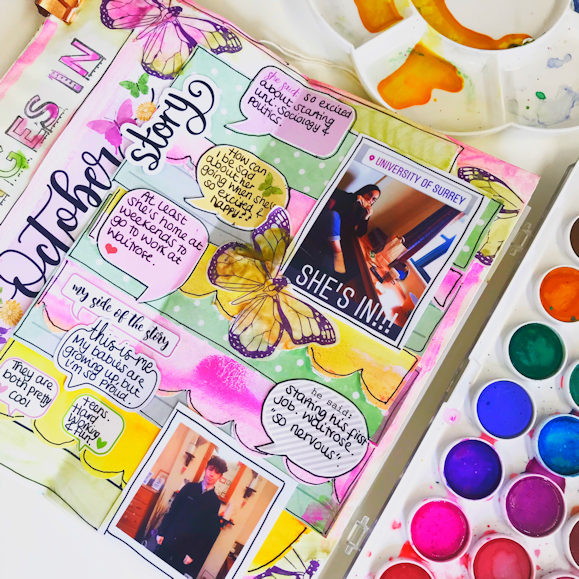 Today I'm getting creative with this kit and my watercolours. This page kind of just happened. I love it when that happens. It's so fun.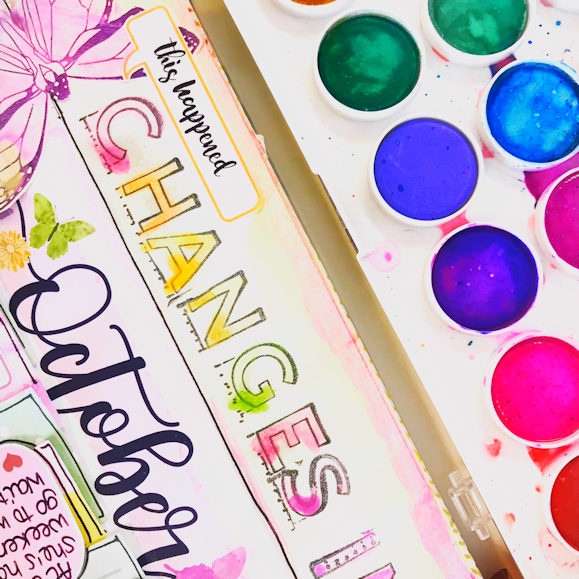 We have so many changes going on in our family this month. Our daughter starting uni and our youngest just started his first job. It's just a few hours a week whilst he's doing his A Levels at school, bit it really feels like my babies are so grown up now.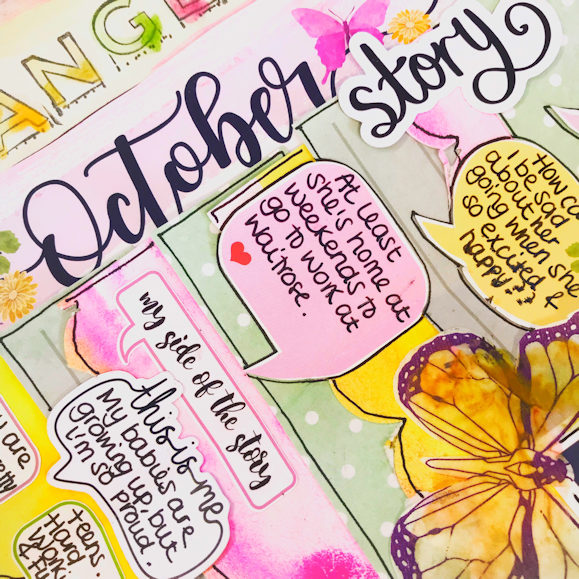 I love all the speech bubbles in this kit. They are perfect for journaling. I've used the kit stickers, the embellishment postcard and the die cuts.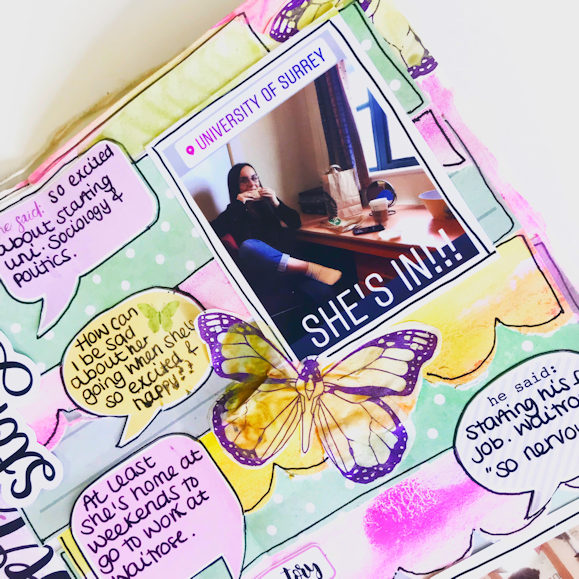 I've cut some of the butterflies from the tissue paper in the kit. I love being able to use packaging.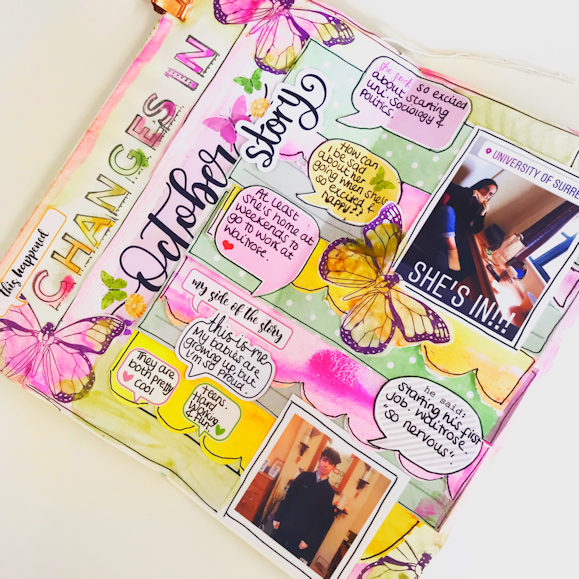 I'm so pleased with this page and happy to have documented these big changes in our lives now.
Why don't you challenge yourself to document some changes going on with you or your life right now or it could be a recent change or something coming up.
If you would like to share, please do so in our private chat group here.
And don't forget the video here. I hope you enjoy.
Lisa x