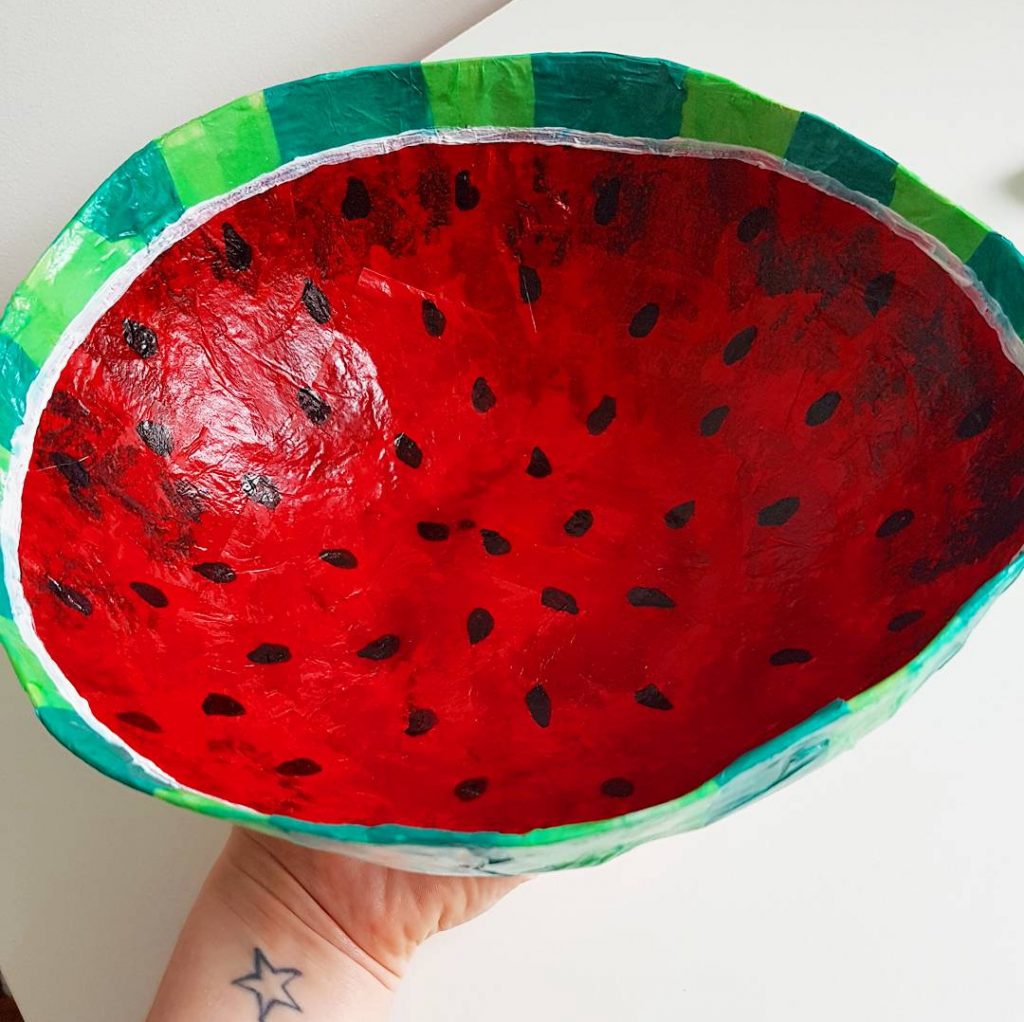 Hiya, Vicki here!
I hope you're all being as inspired with your 'Wish You Were Here' box as I have been this month!
I wanted to do a bit paper mache with the kids this week so we made a fab watermelon bowl using some of the tissue paper packaging.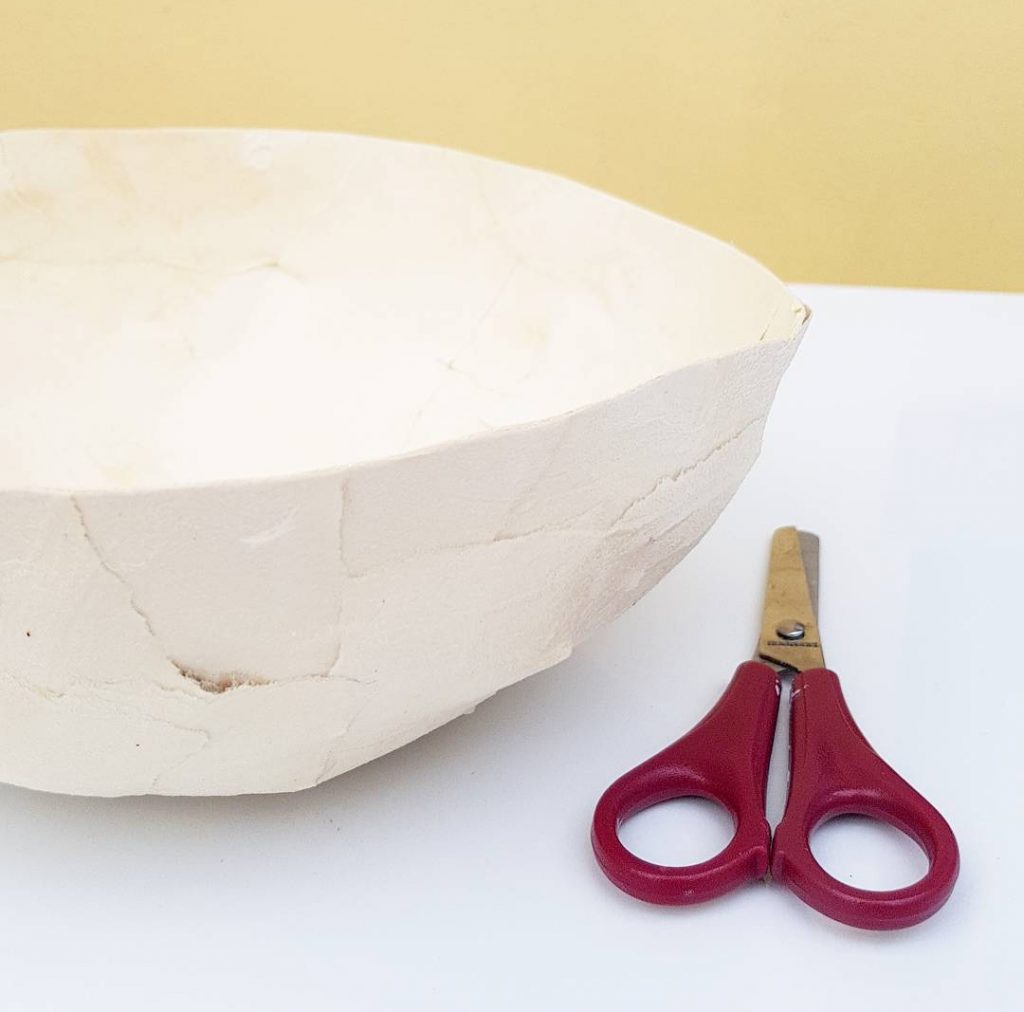 I made a 50/50 PVA glue to water mix and covered a bowl with strips of newspaper. The last layer I used kitchen roll to hide the dark print and left it to dry overnight.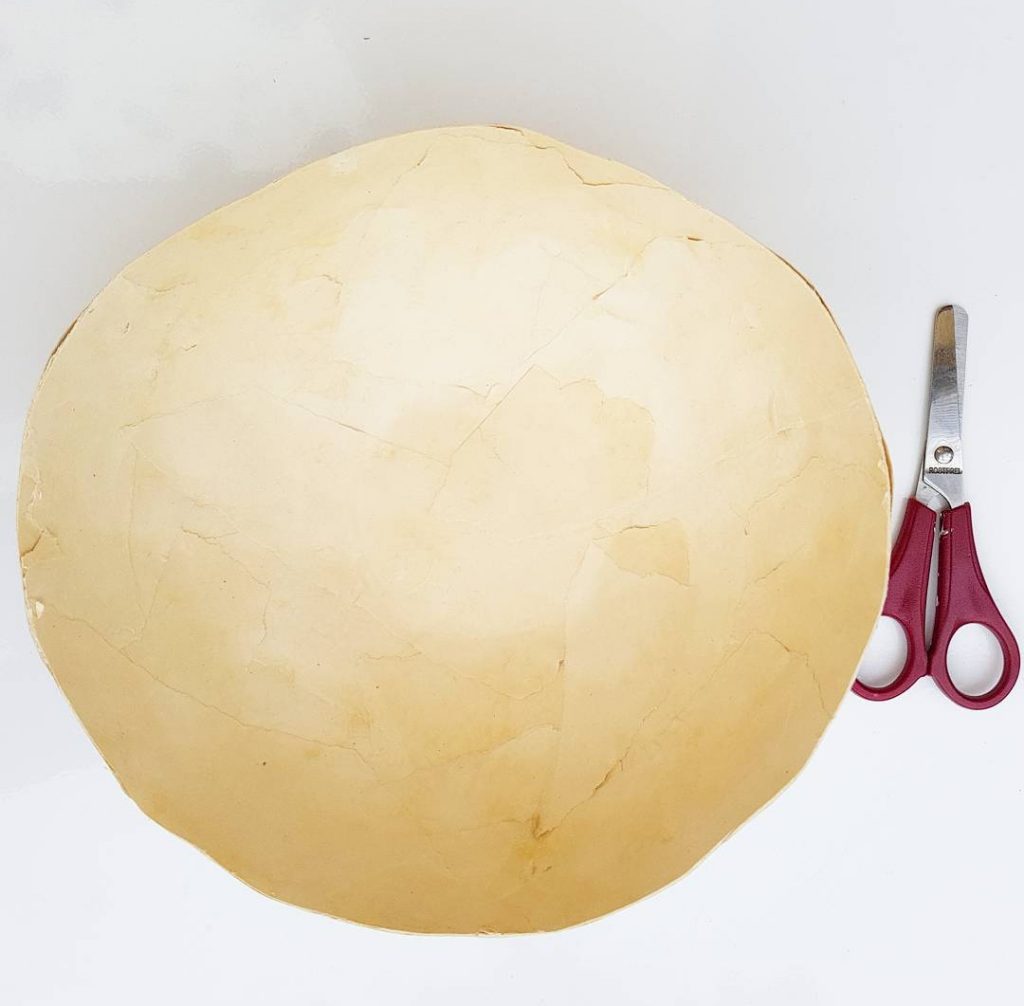 Once dry it came off the bowl pretty easily and I trimmed around the rough edges.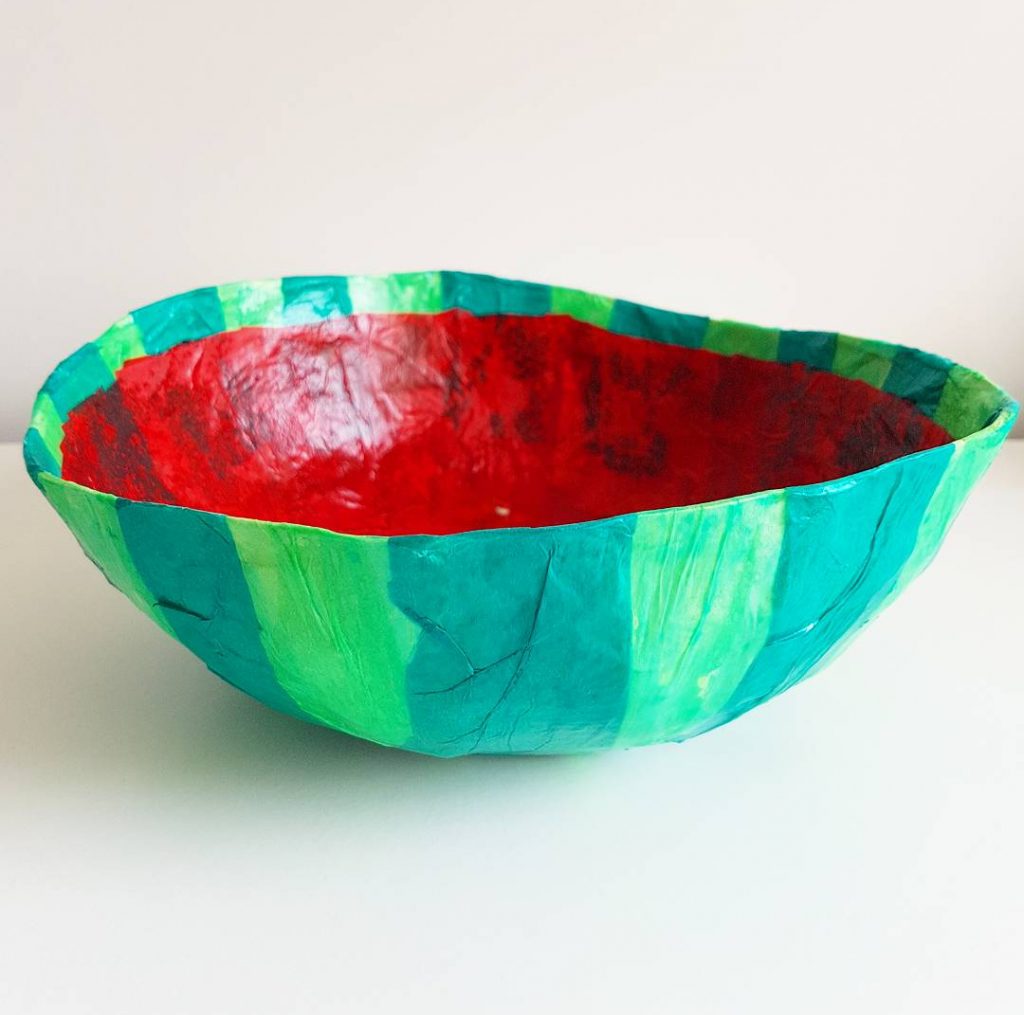 I cut the yellow and blue tissue paper into strips and used the same mix to cover the outside of the bowl. Layering them up made the lighter green colour.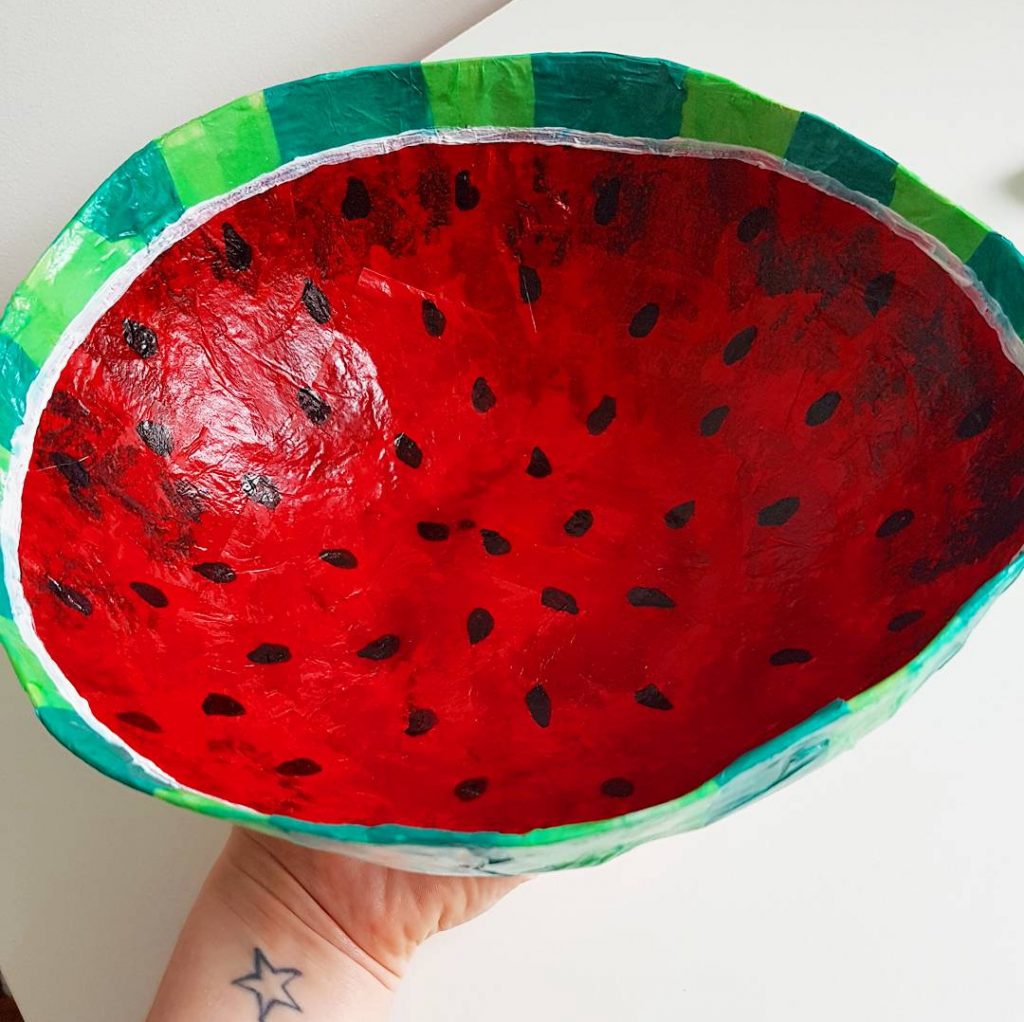 I used a darker green and red from previous kits to make the stripes and cover the inside. I used a black marker pen to draw on the seeds and painted a thin white line around the top of the red.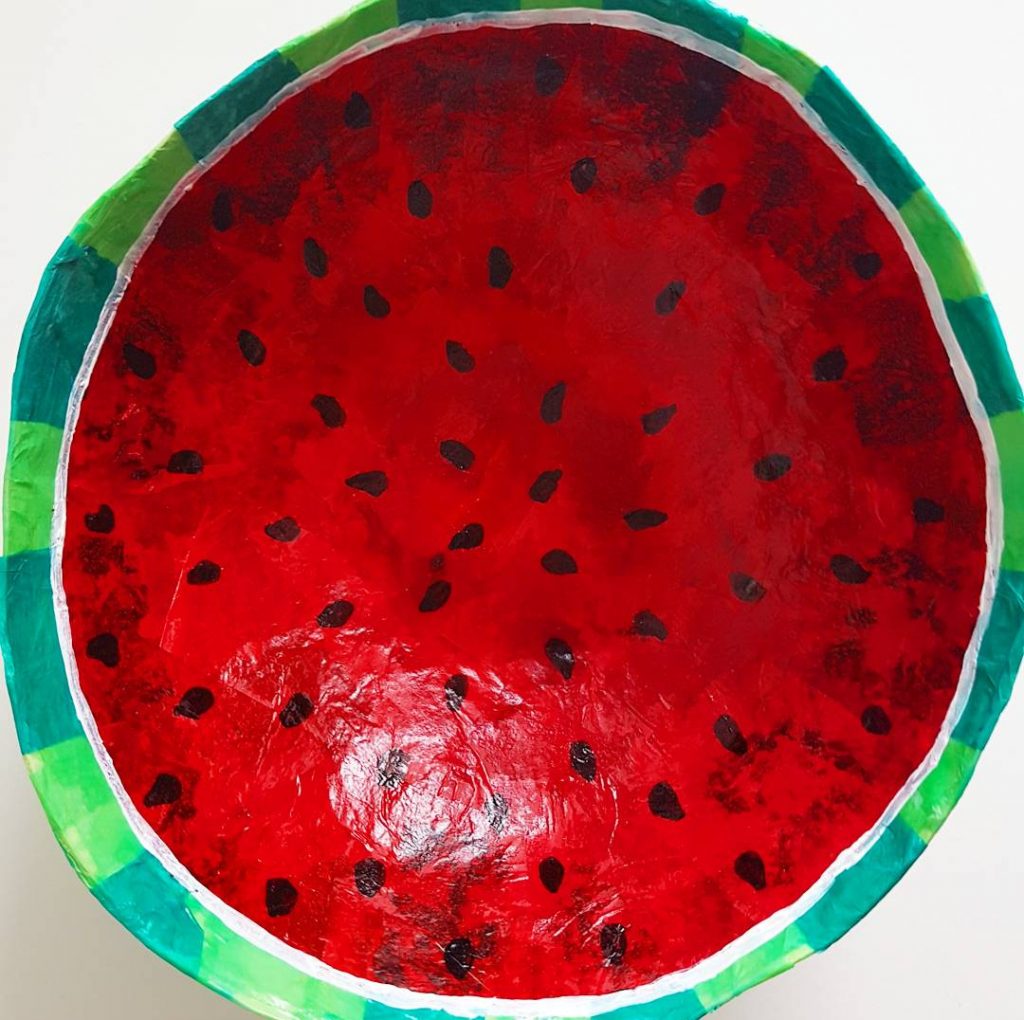 It got a quick layer of modge podge and popped in the conservatory to be used!
I hope you feel inspired to make your own fruit bowls.
Vicki.