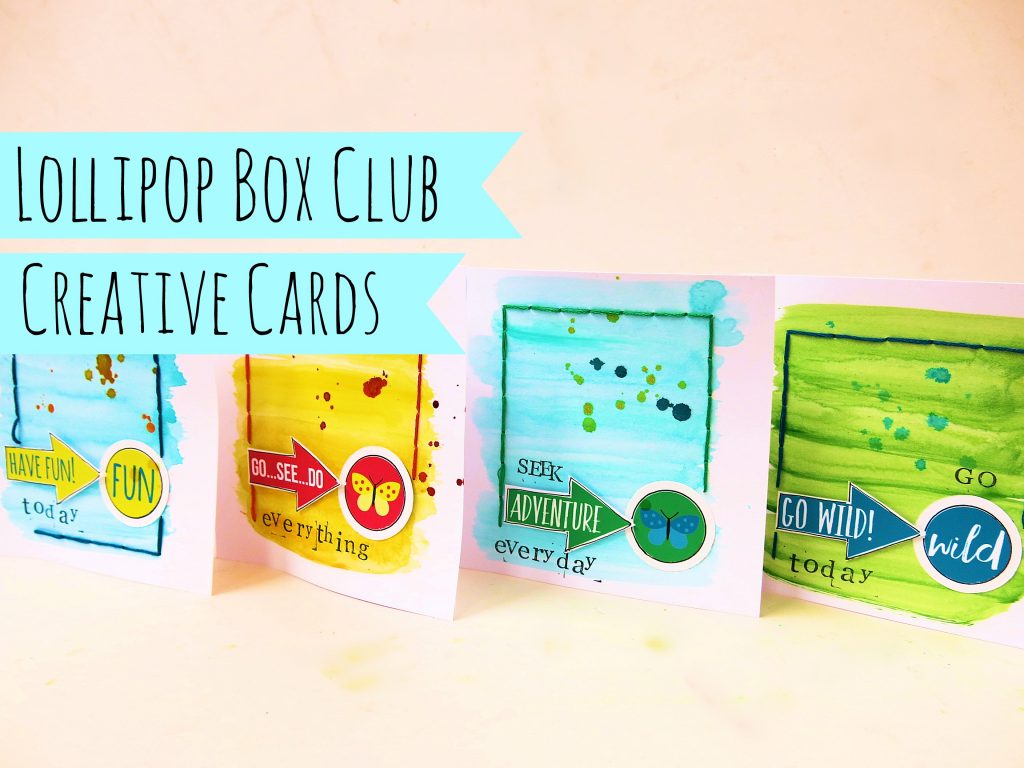 I have some creative cards to share with you today using the printables from the June kit.
You can also watch the cards being made on this YouTube video here.
I've used some plain white card blanks along with the printable from this month's June Kit. (Subscribers will also receive a code to download these for free).
I also have some paints, alphabet stamps with black ink and circle punch and needle and coloured thread.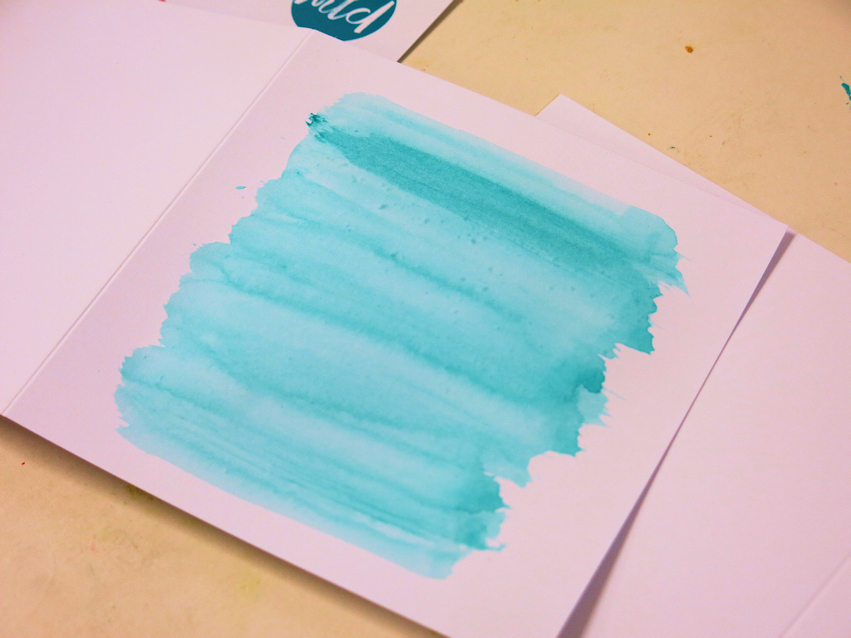 I created the backgrounds with a little paint dipped in water and painted across my cards so it looks like this. Then I dried them off.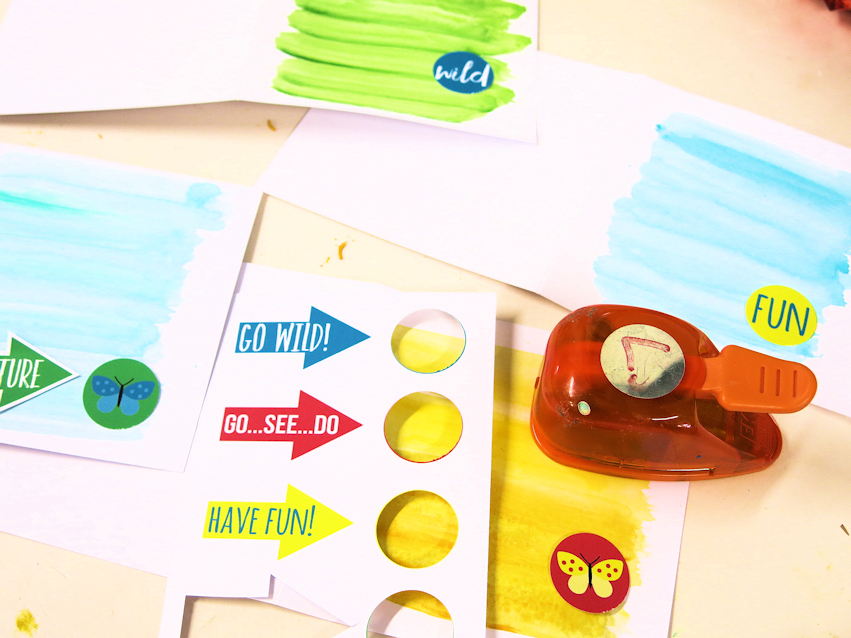 I cut out the embellishments with a white border left around the arrows.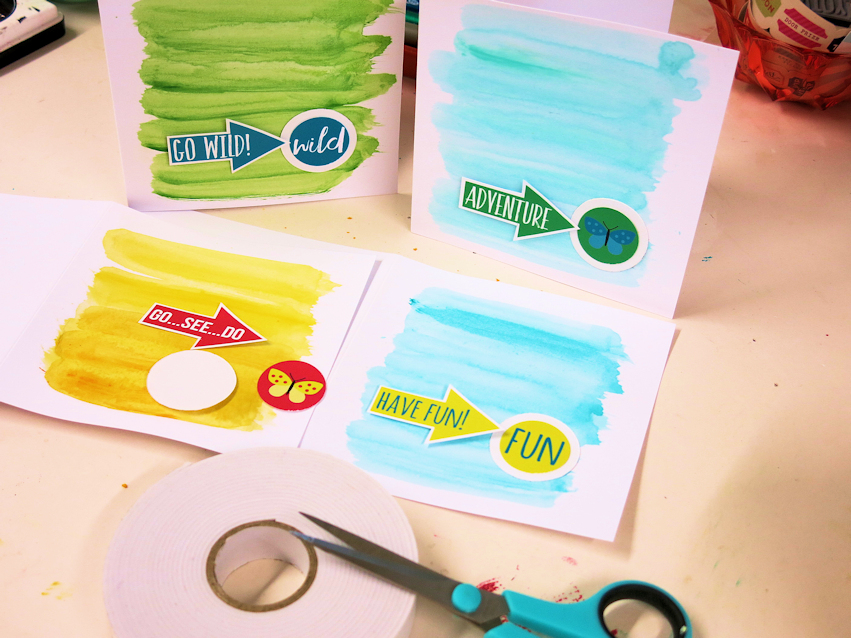 And I cut some larger white circles to stick the circle embellishments to.
I stuck the circles on with double sided sticky and the arrows with 3d foam tape.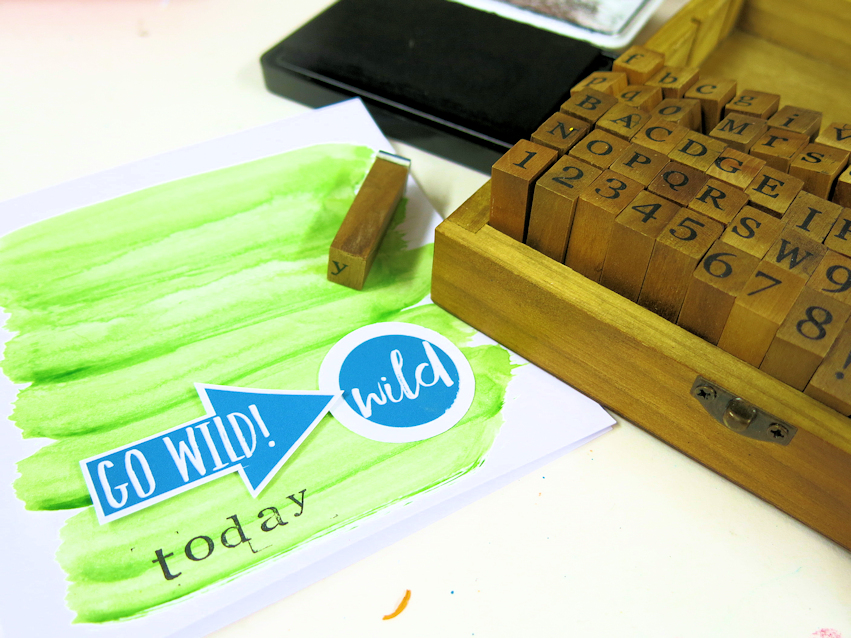 Then using my alphabet stamp set I stamped out my words.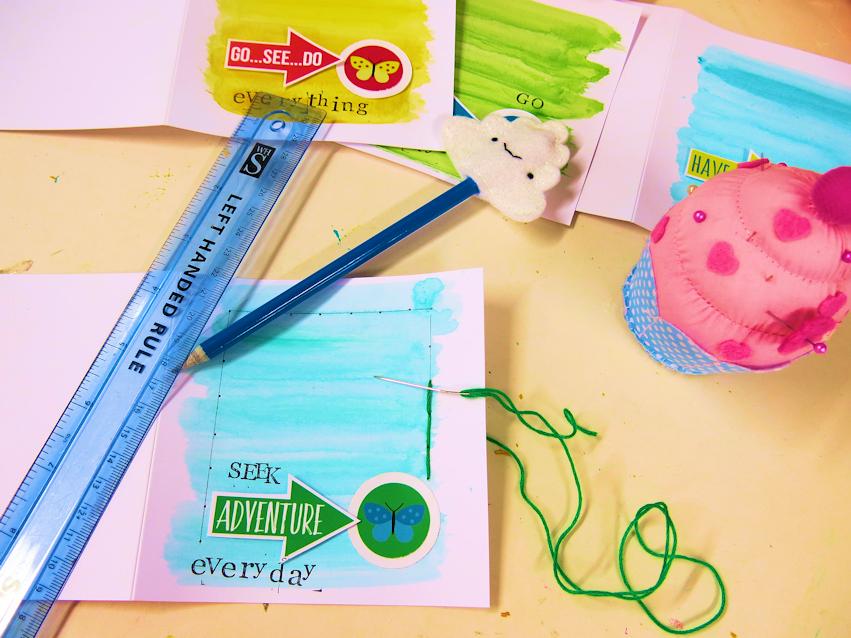 I drew the lines in pencil and pierced the holes and then sewed along the lines.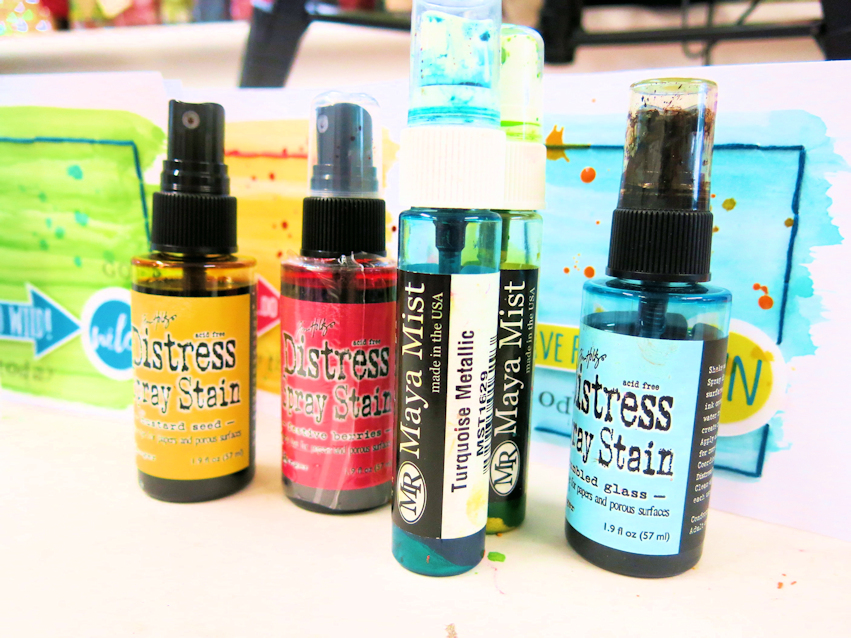 I dripped some coloured inks on my cards and left them dry.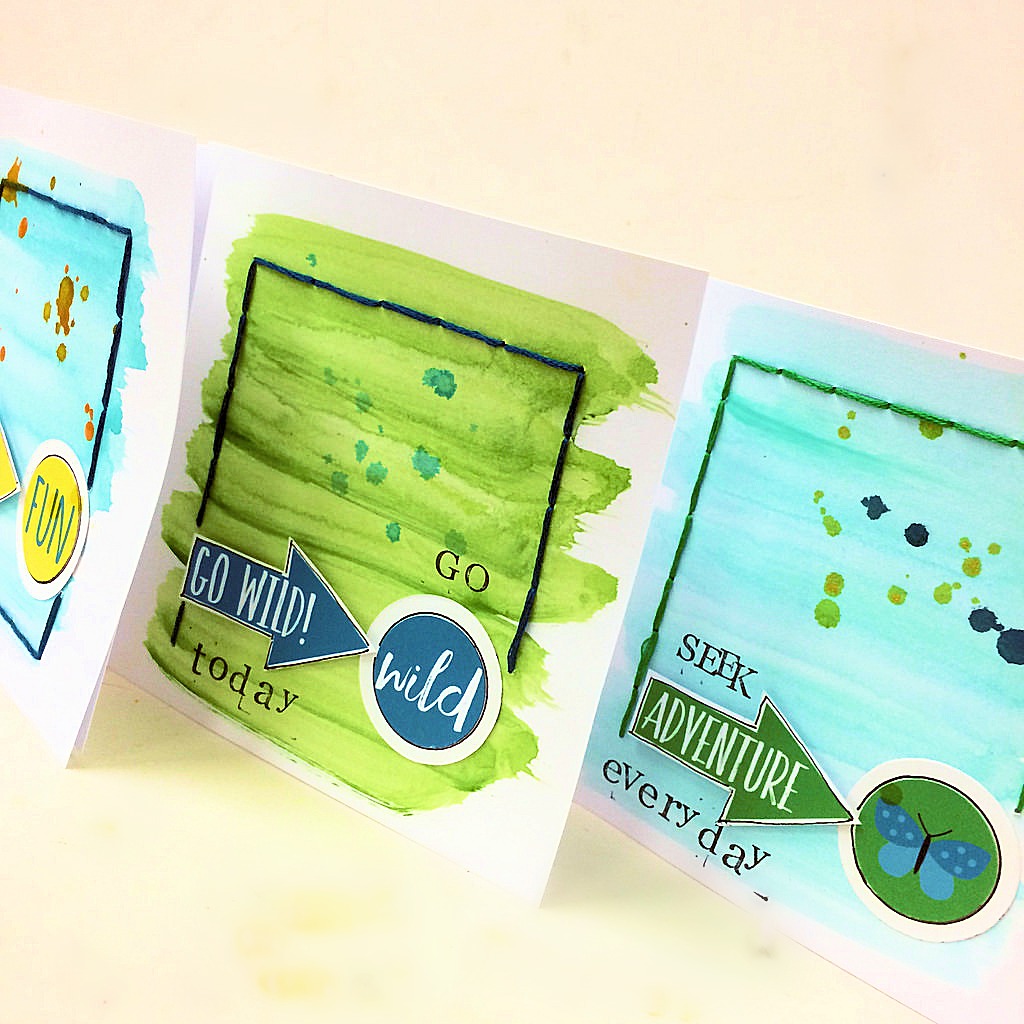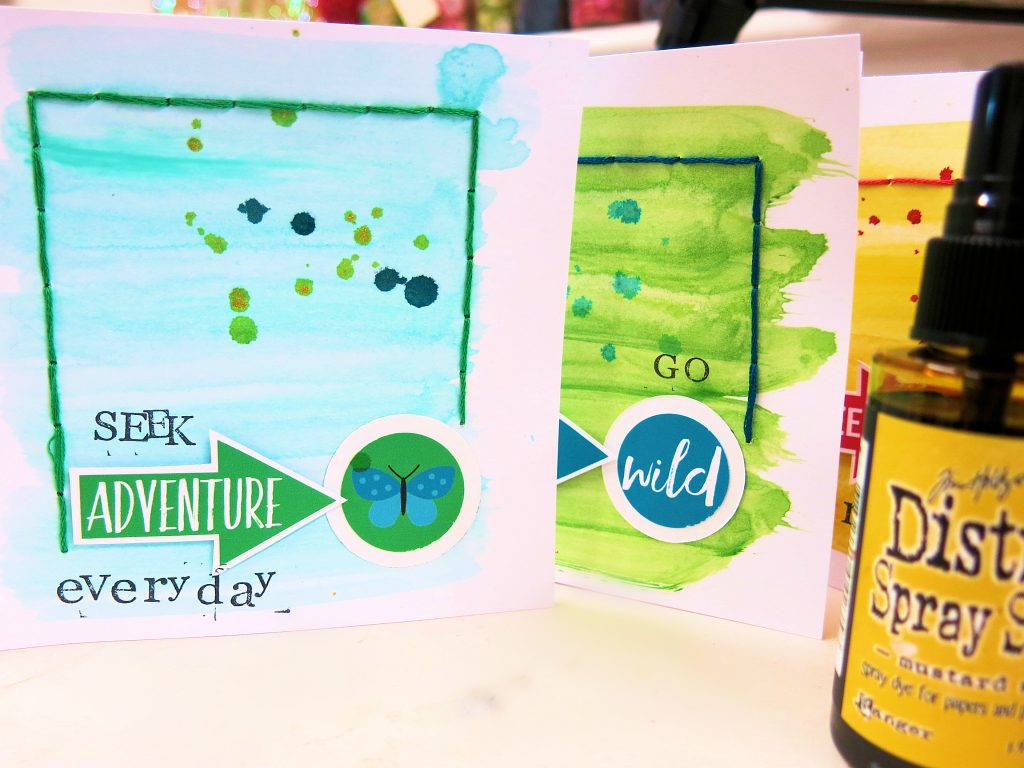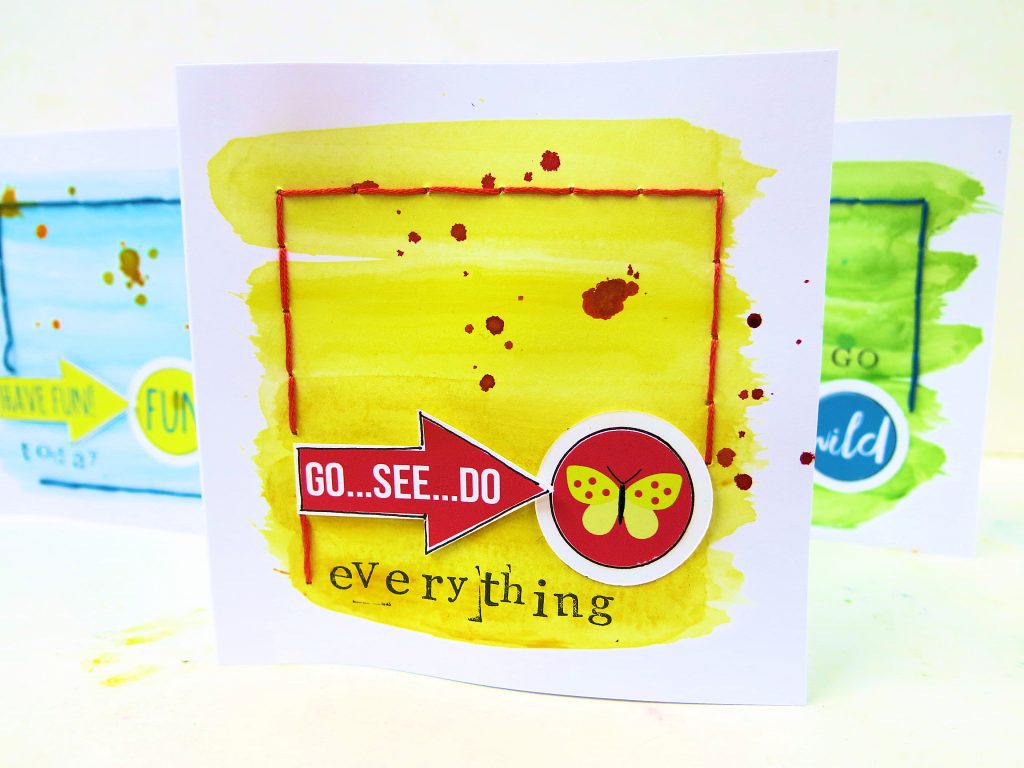 Thank you for popping in today. Remember you can view the video here. Please do subscribe so that you don't miss any of the videos xx